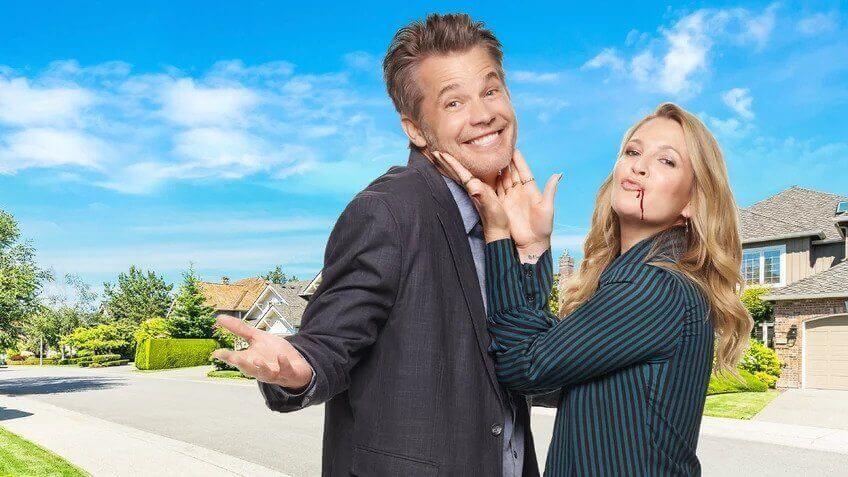 After a ridiculously quiet week (and a quiet month if I might add), Netflix finally has some goodies up its sleeve for your Friday evening. We've got several new Netflix Original movies to enjoy one for every acquired taste. We've got a couple series updates including the much anticipated season 2 of Santa Clarita Diet as well as yet another Pablo Escobar documentary.
Here's the full list of new titles for March 23rd.
New Movies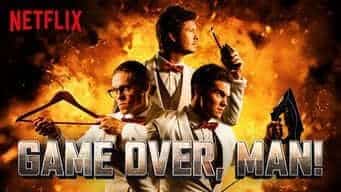 Game Over, Man! (2018)
Netflix Original
Adam DeVine, Anders Holm and Blake Anderson star in this action spoof where a hotel is overtaken by terrorists.
Runtime: 102 minutes
---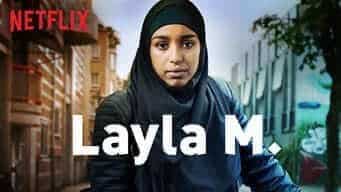 Layla M. (2016)
Netflix Original
A Muslim teen in Amsterdam tries to make sense of bigotry belonging the world of fundamentalist Islam.
Runtime: 99 minutes
---
Paradox (2018)
Netflix Original
Neil Young stars as Neil Young in this indie movie where he and his band star in this trippy flick.
Runtime: 74 minutes
---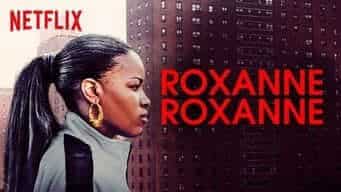 Roxanne Roxanne (2018)
Netflix Original
A biopic of Roxanne Shante who famously made history with Roxanne's Revenge. This is her story.
---
New TV Series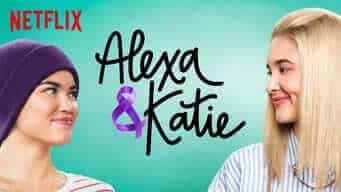 Alexa & Katie (Season 1)
Netflix Original
Two ex-Disney stars feature in this new TV sitcom for kids where one friend helps another battling cancer.
---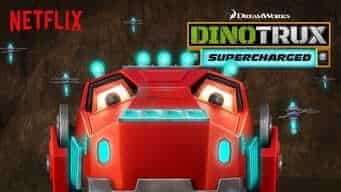 Dinotrux Supercharged (Season 2)
Netflix Original
Dinotrux like you've never seen them before and they're back for a second supercharged season facing new challenges and making new friends.
---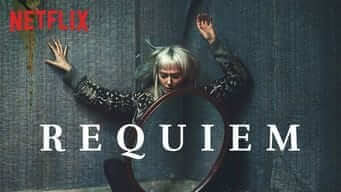 Requiem (Season 1)
Netflix Original
A limited series BBC crime drama series that Netflix picked up last month. Lydia Wilson plays a cellist who links helps a mother find her daughter.
---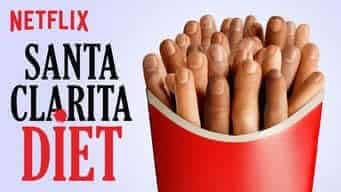 Santa Clarita Diet (Season 2)
Drew Barrymore and Timothy Olyphant returns in the hilarious zombie comedy which sees Sheila continue her search for a cure.
---
New Documentaries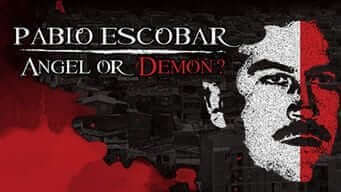 Pablo Escobar: Angel or Demon? (2007)
What's Netflix's obsession with Pablo Escobar we hear you ask? We're not sure but we're just glad they keep providing content on the most notorious drug lord of all time.
Runtime: 82 minutes
---
New Foreign Titles
SWORDGAI The Animation (Season 1)