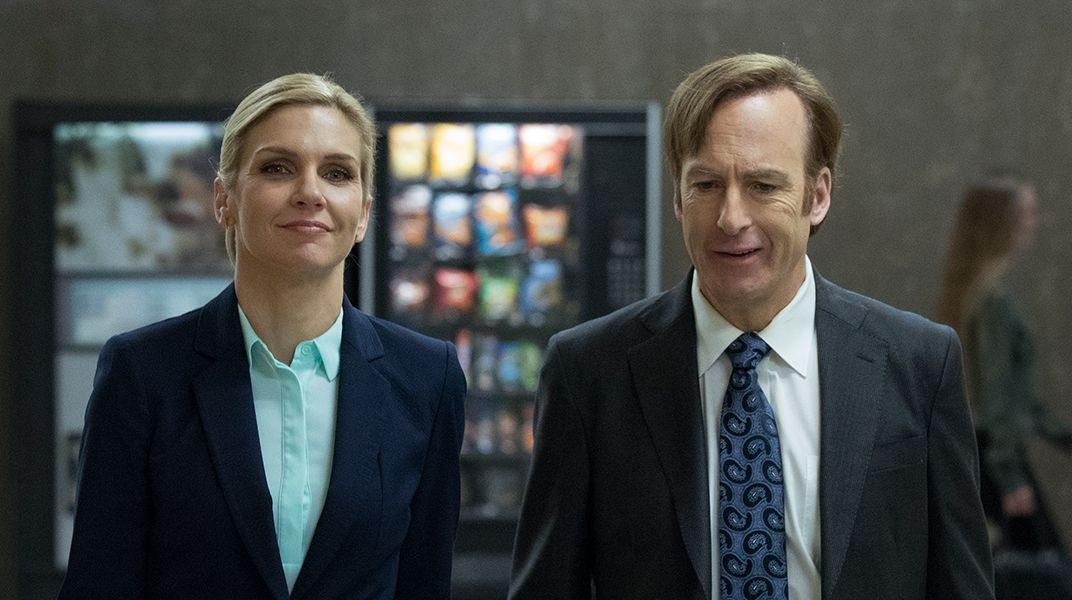 AMC's biggest show at the moment (yes, even above The Walking Dead) is here with its third season now streaming on Netflix in anticipation for season 4 starting soon on AMC. Better Call Saul season 3 is now on Netflix plus we've got a couple more titles to kickstart your week.
Here's everything new on Netflix for March 26th:
New Movies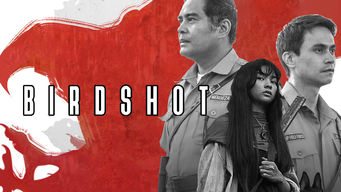 Birdshot (2016)
After mistakenly shooting a bird, one girl discovers the corruption and violence of the police force.
Runtime: 115 minutes
---
New Documentaries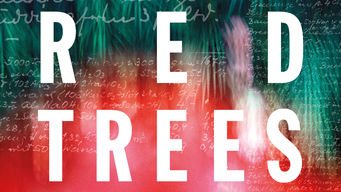 Red Trees (2017)
A documentarian details her Jewish family's escape from Nazi-occupied Prague to refuge in Brazil, where her father built a life as an architect.
Runtime: 80 minutes
---
New TV Series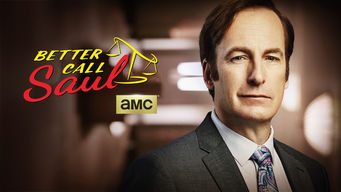 Better Call Saul (Season 3)
Saul Goodman is back and Bob Odenkirk reprises his role for the biggest season yet with Los Polos Hermanos now back into the picture.