A bunch of movies just dropped on Netflix and regardless of your taste, many are high profile featuring some of the biggest names in the business. We've got movies from Adam Sandler, Drew Barrymore, Sam L Jackson and Michael Jai White.
Here's everything new on Netflix for March 29th.
New Movies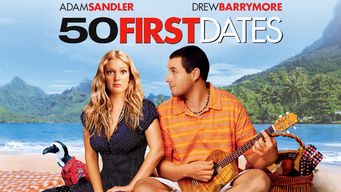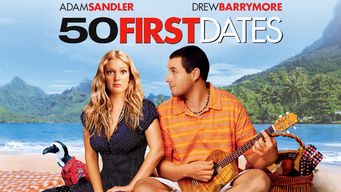 50 First Dates (2004)
Adam Sandler and Drew Barrymore star in probably one of the most watchable Adam Sandler movies. A teacher with short-term memory loss has to be won over every day by a marine veterinarian.
Runtime: 99 minutes
---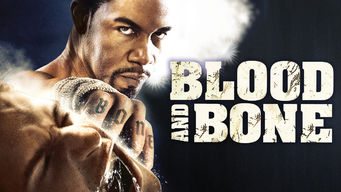 Blood and Bone (2009)
Isaiah Bone sets out to avenge a fallen friend in the underground world of fighting. Stars Michael Jai White and Julian Sands.
Runtime: 93 minutes
---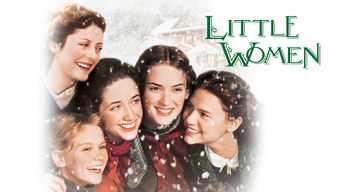 Little Women (1994)
Directed by Gillian Armstrong this children's movie is a favorite a Christmas time where a mother and her four daughters live life after their father goes to war.
Runtime: 118 minutes
---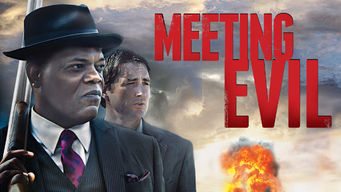 Meeting Evil (2012)
Samuel L Jackson and Luke Wilson star in this thriller that didn't score all too favorably with critics back in 2012. One man inadvertently gets involved in another's crime spree.
Runtime: 89 minutes
---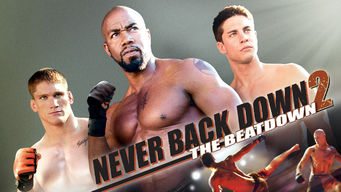 Never Back Down 2: The Beatdown (2011)
A sports movie where Michael Jai White stars in this mixed martial arts movie where a quartet of brawlers prepares for an underground fight showdown.
Runtime: 103 minutes
---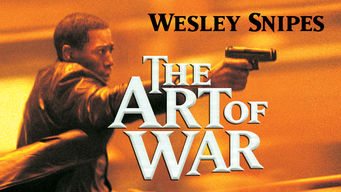 The Art of War (2000)
One of Wesley Snipes last big profile movies where he played a character who was framed for a murder and must clear his name.
Runtime: 117 minutes
---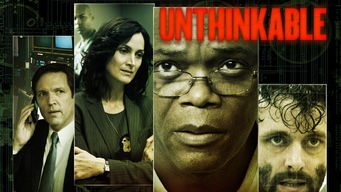 Unthinkable (2010)
When the government gets wind of a trio of nuclear weapons in unknown locations, it's up to an interrogator and an FBI agent to track them down.
Runtime: 96 minutes