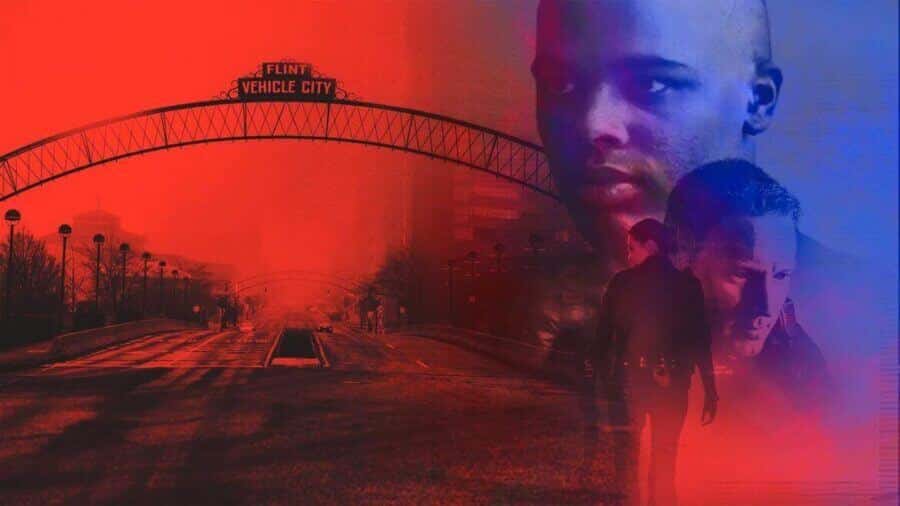 A mixed bag rounds out the week with a couple of docuseries that looks at crime in America. We've got a foreign zombie flick and a brand new anime series. Here's what's new on Netflix for March 2nd.
Number of new titles: 9
New Movies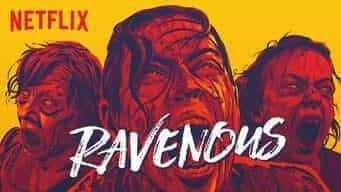 Ravenous (2017)
Netflix Original
Foreign zombie movies are often the best so you'll be wanting to check out this one. It's from Canada and is about a plague that ravages a rural Quebec town.
Runtime: 104 minutes
---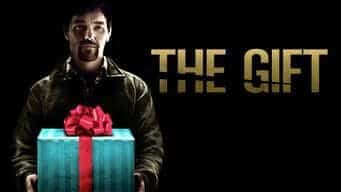 The Gift (2015)
Thriller starring Jason Bateman where a childhood friend returns but is revealed to have a murderous grudge.
Runtime: 108 minutes
---
New TV Series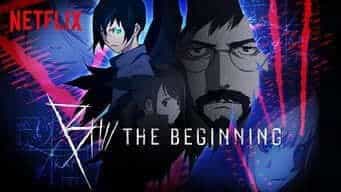 B: The Beginning (Season 1)
Netflix Original
The debut season of a brand new anime only on Netflix. It follows a retired investigator who rejoins the royal police to track a new serial killer.
---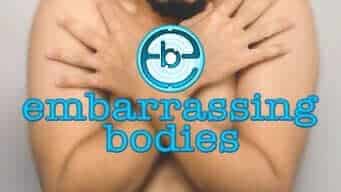 Embarrassing Bodies (3 Seasons)
A British reality series that'll make you squirm or have you absolutely hooked. In the series, British people embarrassed about their conditions go on television to show the world said condition. Go figure.
---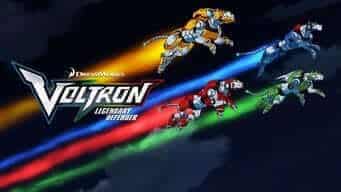 Voltron: Legendary Defender (Season 5)
Netflix Original
The fifth season of the incredible Dreamworks reboot of Voltron. The quest continues to defend the universe from evil.
New Documentary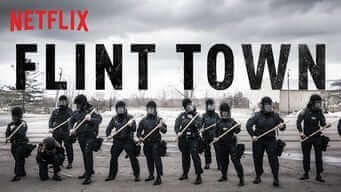 Flint Town (Season 1)
Netflix Original
Embedded with the Michigan police force, it looks at rising tensions within the city of Flint.
---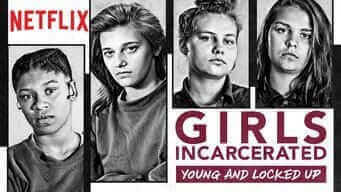 Girls Incarcerated (Season 1)
Netflix Original
A fascinating docuseries that follows multiple young girls behind bars.
---
New Standup Special
Malena Pichot: Estupidez compleja
Natalia Valdebenito: El especial