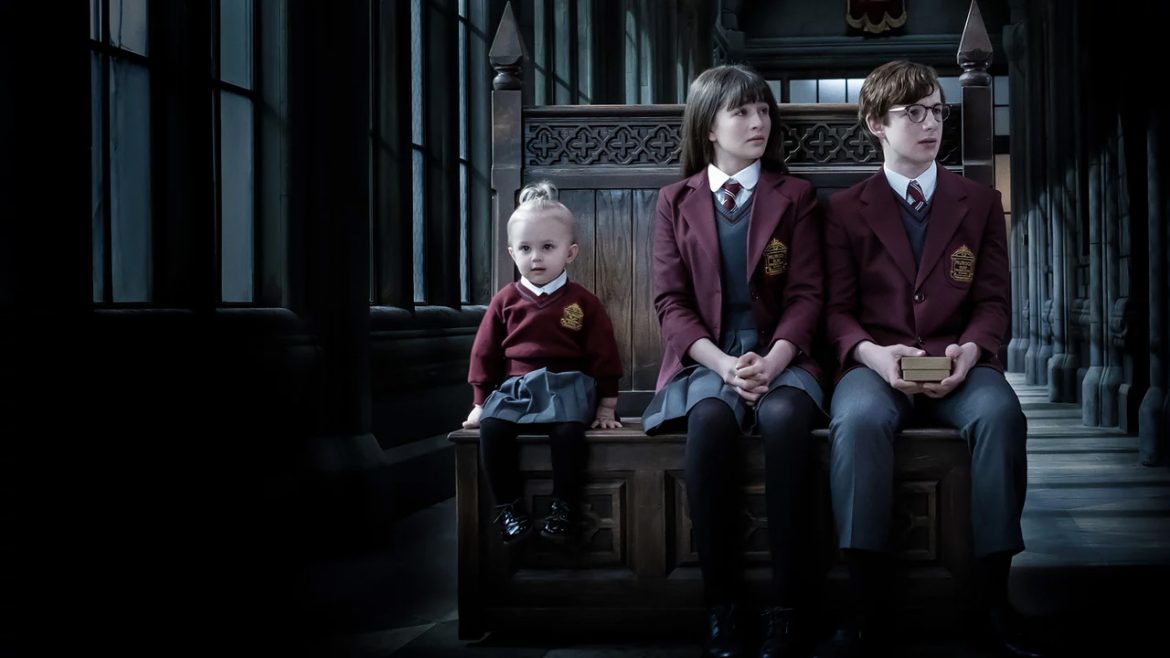 Welcome back to a chock-full edition of new Netflix releases for Friday 30th of March. Ten new titles wound their way onto Netflix today and in Friday tradition, the majority are Netflix Originals. Neil Patrick Harris is back for the long-anticipated season 2 of A Series of Unfortunate Events. There's also loads of new documentaries, movies and a standup special to enjoy over the Easter weekend too.
Here's everything new on Netflix for March 30th.
New Movies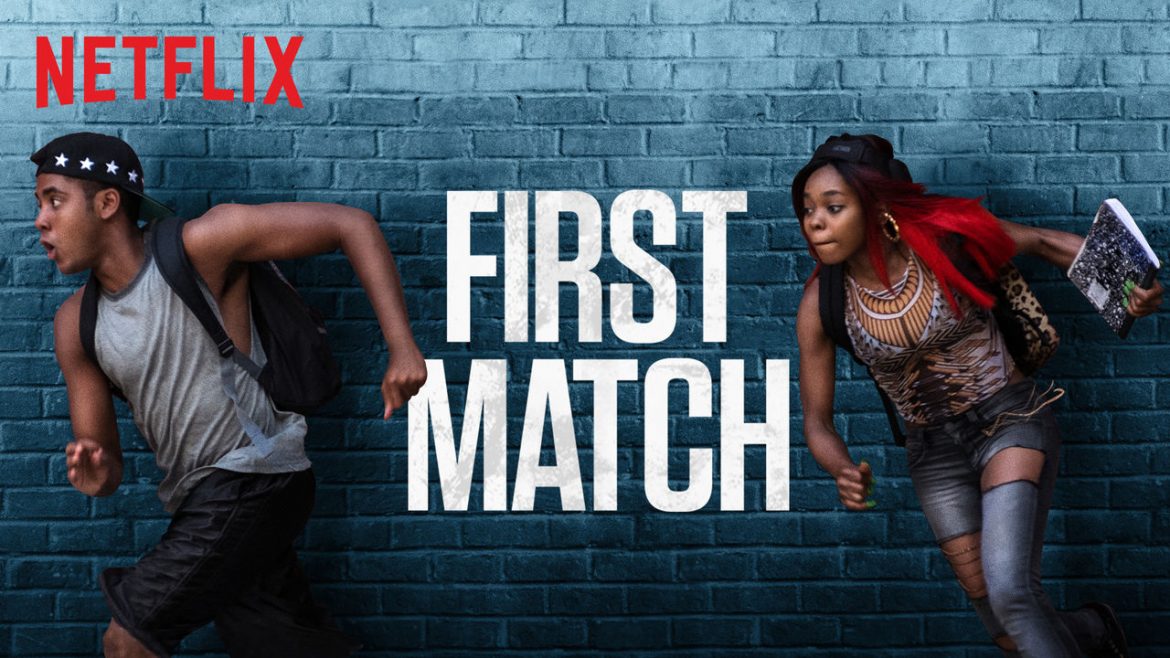 First Match (2018)
Netflix Original
By joining a boys wrestling team, one girl who was raised in the system attempts to reconnect with her deadbeat dad.
Runtime: 102 minutes
---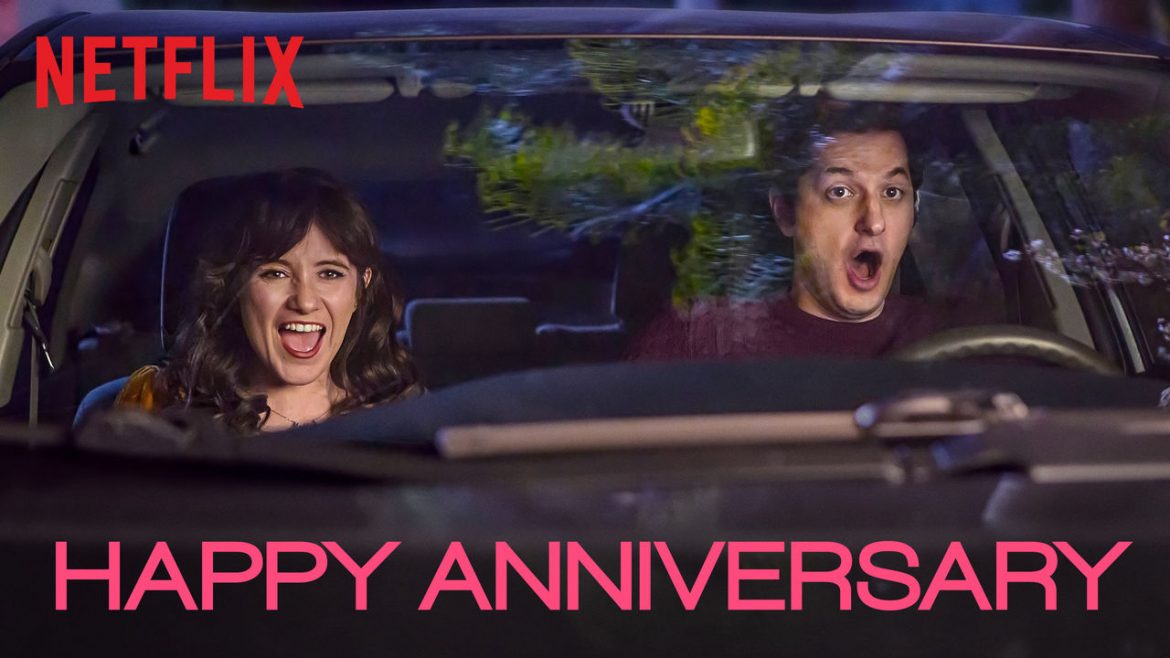 Happy Anniversary (2018)
Netflix Original
It's this couples third year anniversary and they spend it looking back and figuring out whether they should break up.
Runtime: 78 minutes
---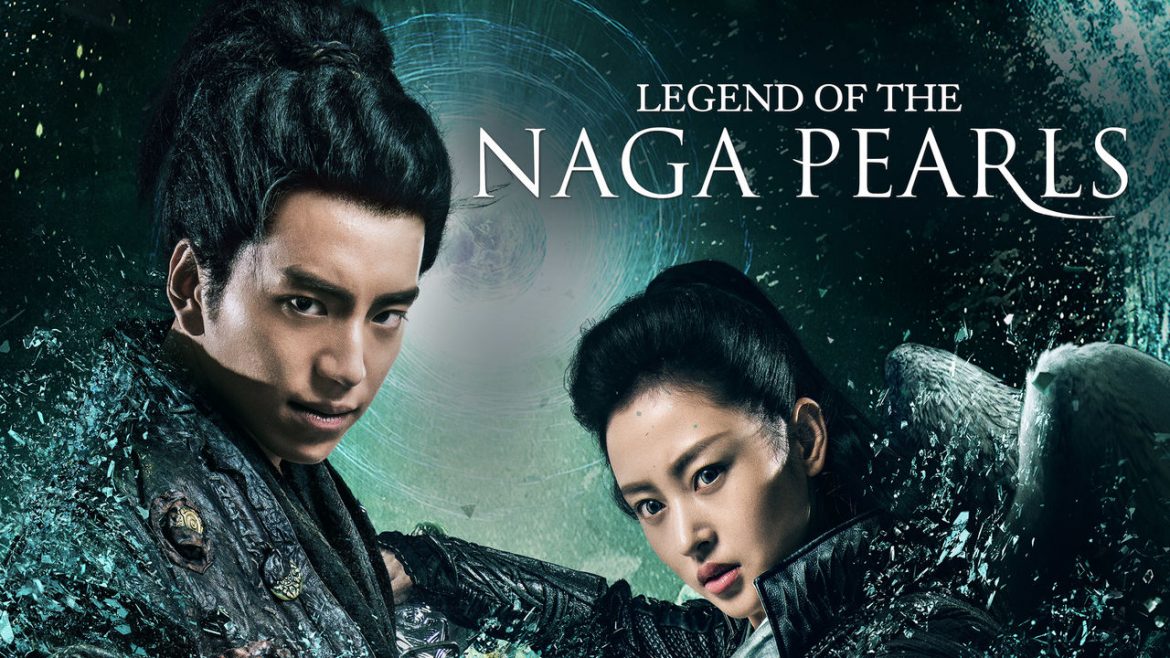 Legend of the Naga Pearls (2017)
Chinese action drama where a petty thief teams up with two bickering accomplices to safeguard a powerful relic and save humankind from a tribe of vengeful, winged humanoids.
Runtime: 107 minutes
---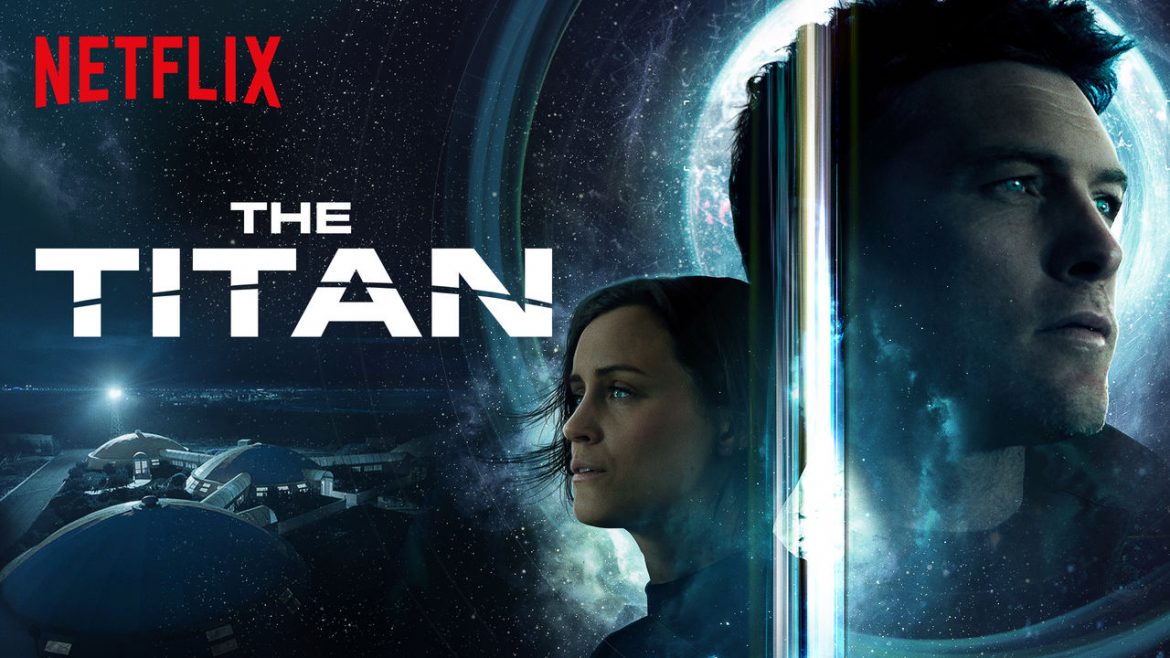 Netflix Original
Featuring Avatar's Sam Worthington, this new sci-fi feature is about a man who is taking part in a genetic transformation to the horror of his wife.
Runtime: 97 minutes
---
New Documentaries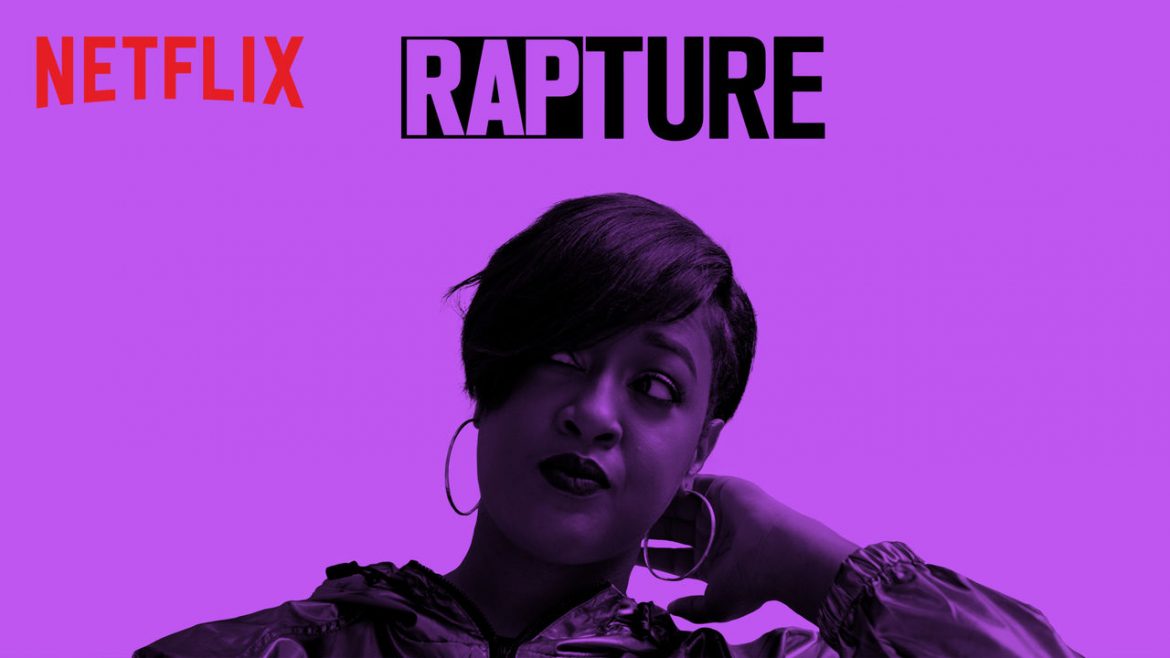 Rapture (Season 1)
Netflix Original
Looks at a series of hip-hop artists and their life stories Features Logic, Nas, Dave West, G-Eazy, 2 Chainz, Just Blaze and A Boogie Wit tha Hoodie.
---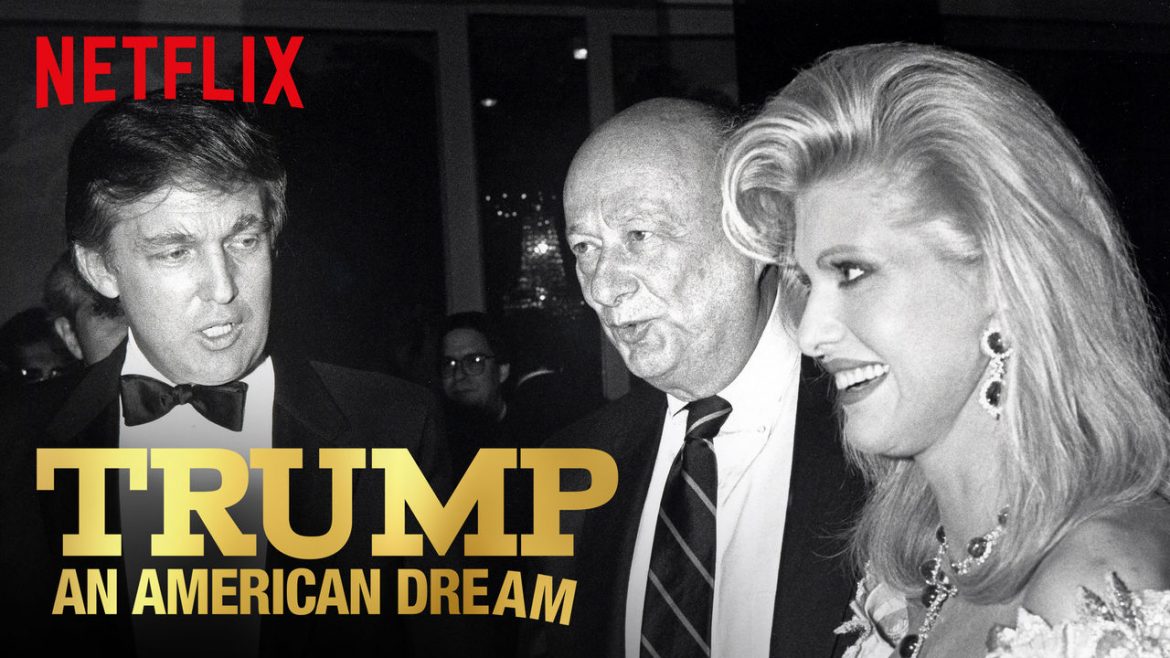 Trump: An American Dream (Season 1)
Netflix Original
A new documentary series looking at President Trump's old life revealing his old business secrets and how he won the election.
---
New TV Series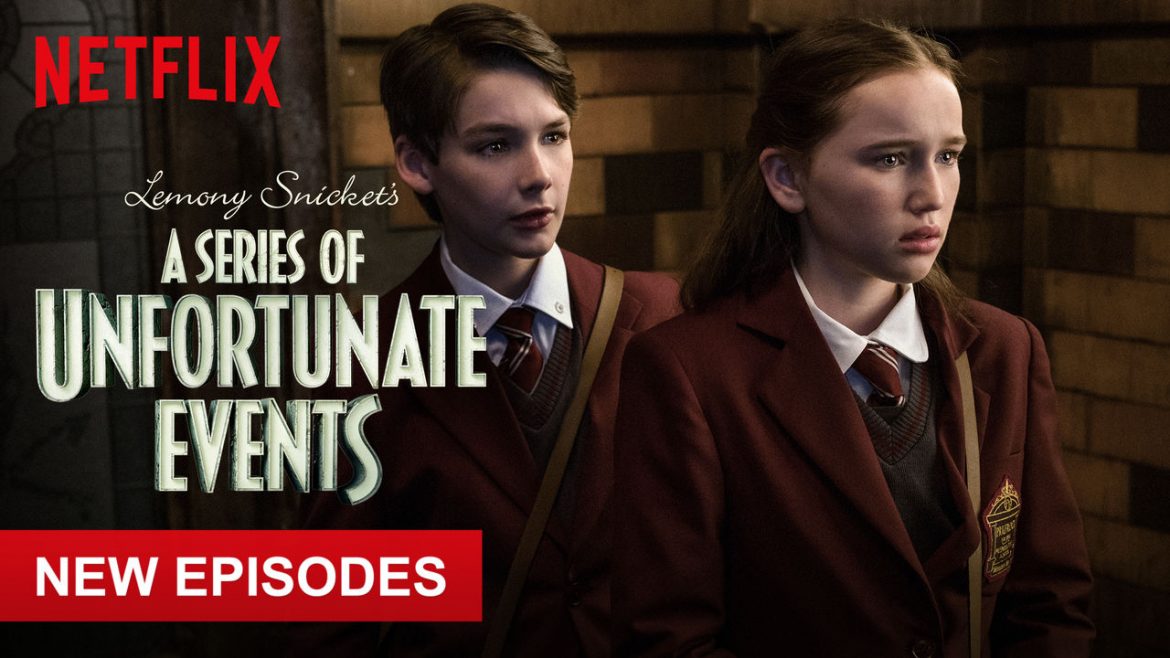 A Series of Unfortunate Events (Season 2)
Netflix Original
The second installment of the Netflix adaptation of the book series. Niel Patrick Harris returns to his role as Count Olaf attempting to get the Baudelaire family fortune.
---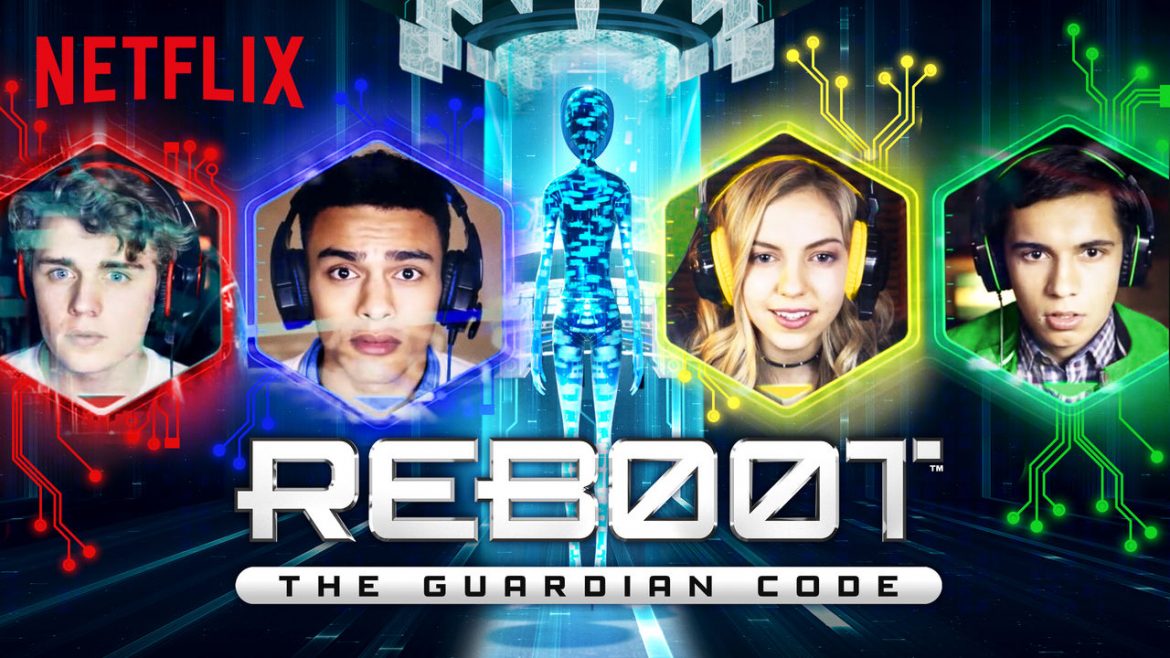 Reboot: The Guardian Code (Season 1)
Netflix Original
A new kids series where four teens who are tech-savvy take part in secret missions to save the world as cyber-heroes.
---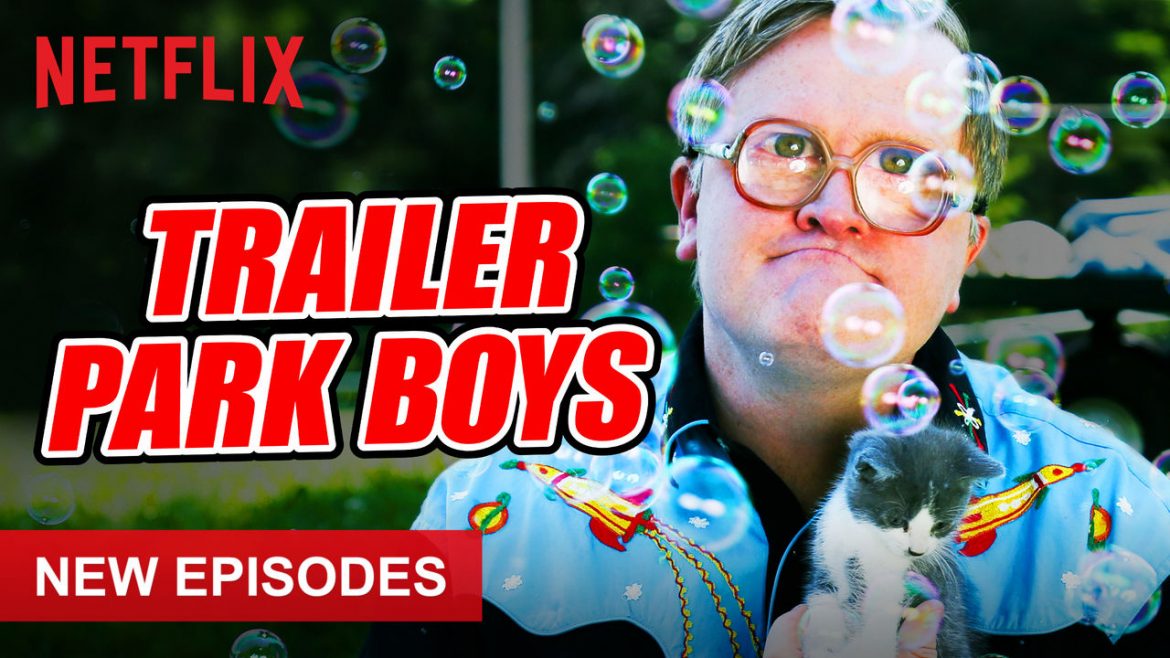 Trailer Park Boys (Season 12)
Netflix Original
The mockumentary series continues with our three pals who continue their wacky adventures at their trailer park.
---
New Standup Specials
Sofía Niño de Rivera: Selección Natural (2018) Netflix Original