As with most weekends, this weekend has been especially quiet on the new releases on Netflix front. We've got three new titles with two of which being from India. We've also got a new animated movie that released last year.
At a Halloween party, a witch curses a group of people dressed up into the monsters they're dressed as. Family-friendly animated movie.
Runtime: 93 minutes
---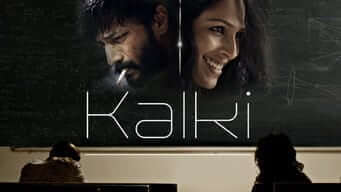 Kalki (2017)
A new foreign movie that involves a blossoming relationship between a scientist and his assistant as they work on the universe's greatest puzzle.
Runtime: 41 minutes
---
New TV Series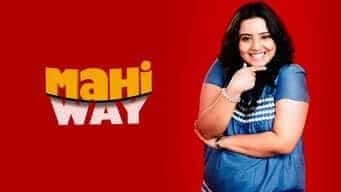 Mahi Way (Season 1)
The first season of an Indian series where a young girl must confront her inner demons or face the rest of her life as being single.
---
New Episodes
The Joel McHale Show – Episode 3