Just three new titles landed on Netflix today. For the kids and the teens, a brand new movie is now available that released last year. We've also got Netflix's answer to the removal of HGTV content from the library around a year ago today.
Number of new titles: 3
New Movies
A teen drama where a boy and girl go their separate ways during high school but eventually team up to ruin their prom night.
Runtime: 92 minutes
---
New TV Series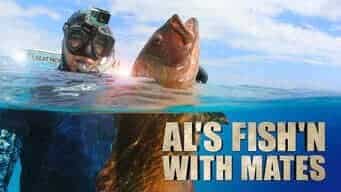 Al's Fish'n With Mates (Season 1)
Reality TV series exploring some of the world's best-known fishing spots with well-known angler Al McGlashan.
---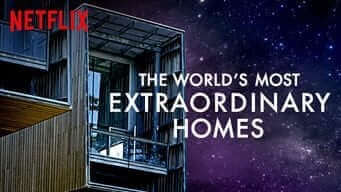 The World's Most Extraordinary Homes (Season 1)
Netflix Original
Architect Piers Taylor joined along with Caroline Quentin check out some of the worlds most unique homes in some unconventional locations often in extreme conditions.