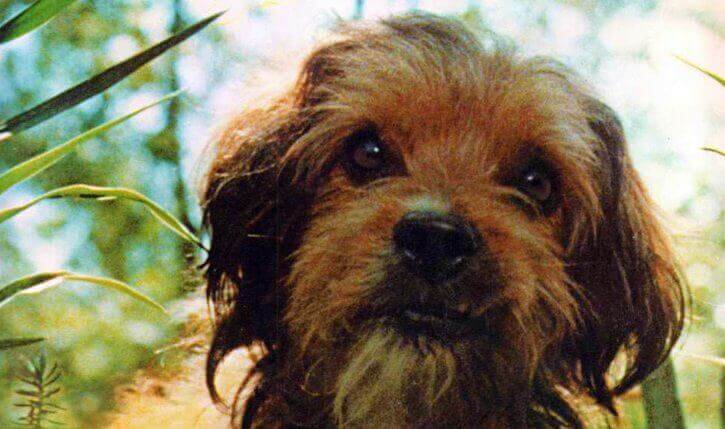 Not one but three Benji movies are now available on Netflix in anticipation of the Netflix reboot release coming later in March. We've got a few independent movies from home and abroad released today too as well as a new foreign original crime drama series and a documentary series on fairground rides.
New Movies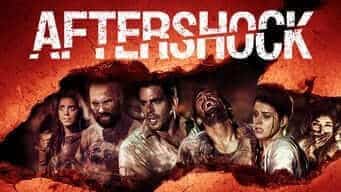 Aftershock (2012)
Starring Eli Roth, this horror movie forces several partying people to scramble for survival after a devastating earthquake hits Chile.
Runtime: 89 minutes
---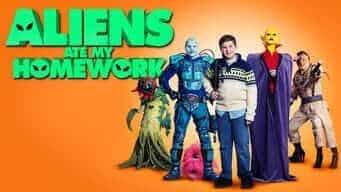 Aliens Ate My Homework (2018)
William Shatner appears in this mixed reviewed children's comedy. In the movie, Rod is a kid who is recruited by aliens to help stop an intergalactic criminal.
Runtime: 90 minutes
---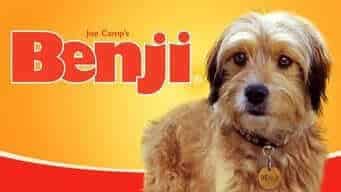 Benji (1974)
Children's classic from 1974 joins Netflix ready for the upcoming Netflix reboot later this month. This movie tells the origin story of Benji and how he was adopted.
Runtime: 86 minutes
---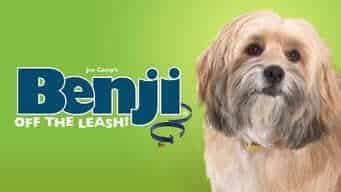 Benji: Off the Leash (2004)
Benji was rebooted once before in 2004 to mixed results. Off the Leash takes a look at Benji's early days while also giving insight to his life in show business.
Runtime: 100 minutes
---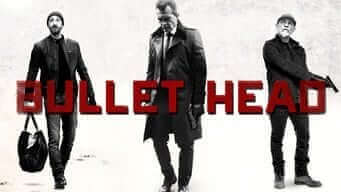 Bullet Head (2017)
International crime drama where three fugitives are locked away in a warehouse to hide from the cops but end up finding a bigger enemy.
Runtime: 94 minutes
---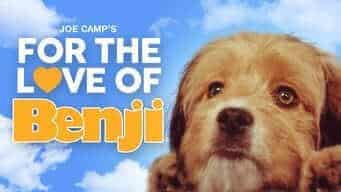 For the Love of Benji (1977)
The follow up to the original Benji, Joe Camp returns to direct the second movie where Benji gets separated from his owner in Greece.
Runtime: 84 minutes
---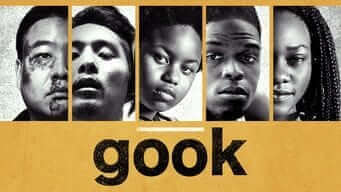 Gook (2017)
A well-received independant movie from last year recreating the events of the infamous LA riots and the two Korean-American store owners who fought to protect their store.
Runtime: 95 minutes
---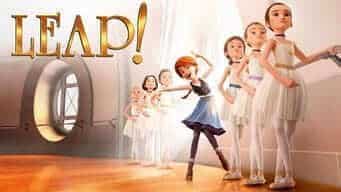 Leap! (2016)
An unheard of animated title from 2016 where two friends escape their orphanage to travel to the bright lights of Paris.
Runtime: 89 minutes
---
New TV Series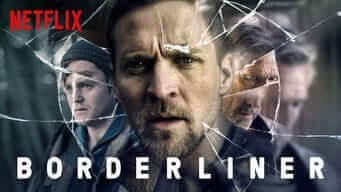 Borderliner (Season 1)
Netflix Original
A police detective gives up a case in order to protect his family but soon gets trapped in a dangerous game when his partner calls foul.
---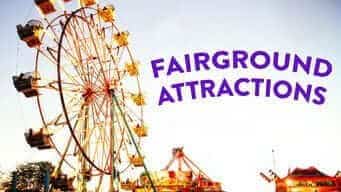 Fairground Attractions (Season 1)
A British docuseries that looks at life on the road with a travelling fairground and the ups and downs that come with it.
---
Darr Sabko Lagta Hai (Season 1)
New Standup Special
Gad Elmaleh: American Dream (2018)