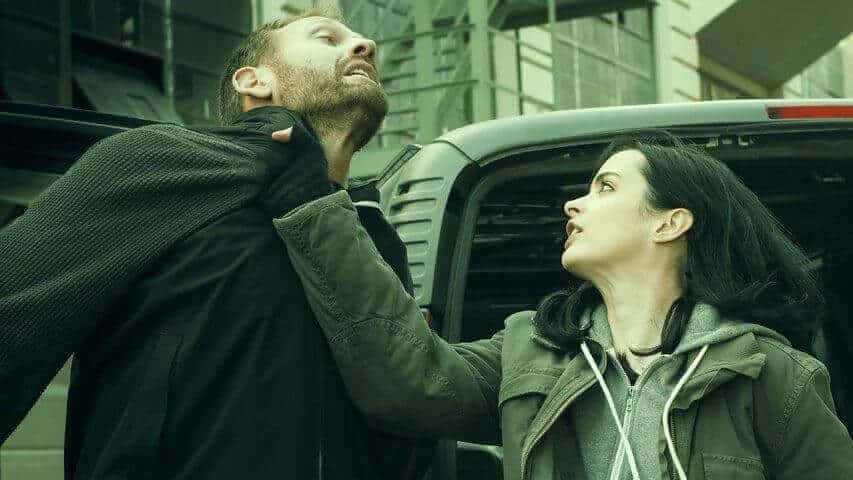 Netflix is getting into the spirit of International Woman's Day by releasing multiple titles that celebrate women. Don't worry though, there's plenty of new Originals arriving tomorrow too. In the need for more Netflix women? Try out our top 5 series with strong female leads on Netflix.
Number of new titles: 4
New Documentaries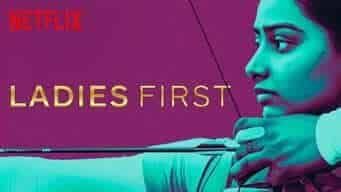 Ladies First (2018)
Netflix Original
A documentary that takes a look at the life of the number one female archer in the world and how she rose up from poverty in India to achieve that title.
Runtime: 40 minutes
---
Expedition China (2018)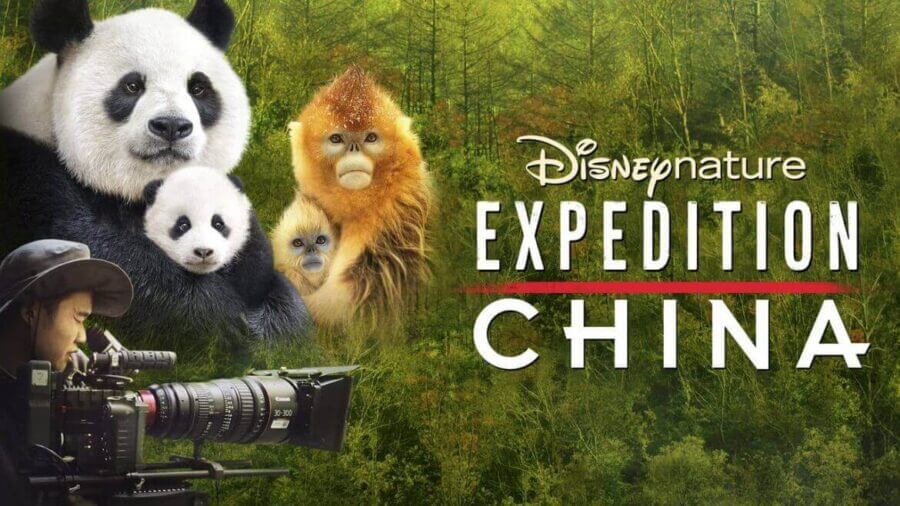 Exclusive Disney Release
A look behind the scenes at how the Disneynature team managed to shoot some of the amazing footage that they did.
Runtime: 78 minutes
---
New TV Series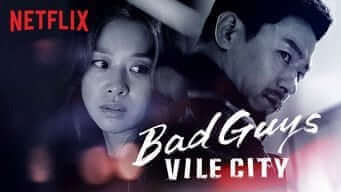 Bad Guys: Vile City (Season 1)
Netflix Original
Netflix has picked up yet another Korean crime drama where a team of men goes up against the mob but they may not all have good intentions.
---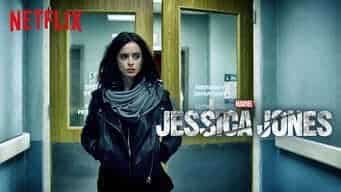 Jessica Jones (Season 2)
Netflix Original
After a two and a half year hiatus, Jessica is back with another solo outing and takes on another case but is split between two worlds.