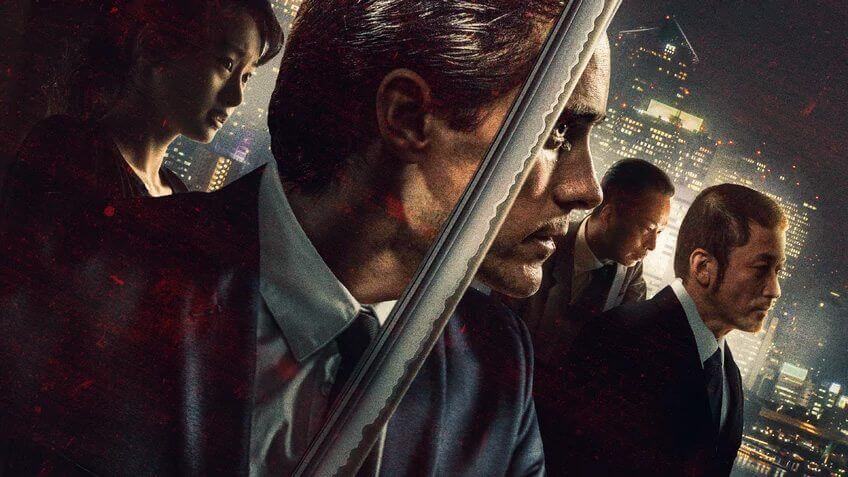 All but one of today's new additions are Netflix Originals. The big release this week came out yesterday but there's plenty today that every Netflixer should be checking out.
New Movies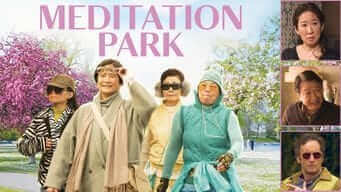 Meditation Park (2017)
A Canadian movie that was first screened at the Toronto Film Festival. Focuses on an elderly Hong-Kong woman who suspects her husband of cheating.
Runtime: 94 minutes
---
The Outsider (2017)
Netflix Original
Don't let this thriller fly under your radar this weekend. In the movie, Jarad Leto plays an imprisoned soldier who adapts to life postwar by joining the Yakuza who he owes his life too.
Runtime: 121 minutes
---
New TV Series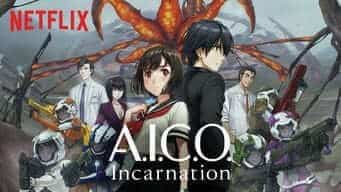 A.I.C.O. (Season 1)
Netflix Original
New anime joins Netflix for the second week in a row. Aiko realizes that her life is a lie and joins a team to stop the lies and save her family.
---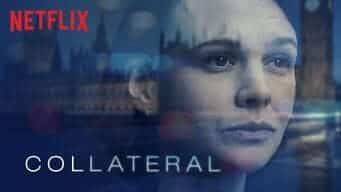 Collateral (Season 1)
Netflix Original
A partial Netflix Original from the BBC in the UK. A British crime drama that looks into the murder of a pizza delivery man that has connections to drug dealers and more.
---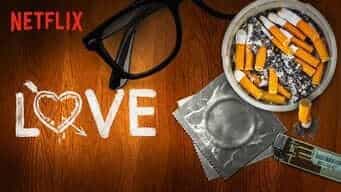 Love (Season 3)
Netflix Original
The final season of the comedy starring Gillian Jacobs and Paul Rust. The Judd Apatow series will be wrapping up with the relationship of Mickey and Gus.
---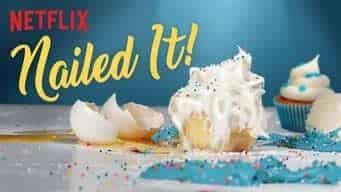 Nailed It (Season 1)
Netflix Original
Need a new baking show? Try this one where home bakers try recreating edible masterpieces in this reality contest show.
---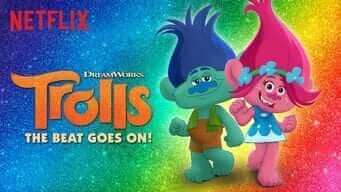 Trolls: The Beat Goes On! (Season 2)
Netflix Original
The second season of Dreamwork's TV adaptation of Trolls. Featuring more music everyone will recognize we continue the adventures of those in Troll village.
---
New Episodes
My Next Guest Needs No Introduction with David Letterman – Episode 3 (Malala Yousafzai)