New Releases on Netflix US (Nov. 20, 2017)
New Movies
French fantasy movie where a girl is introduced to the idea that gods fall in love with humans.
Genre: Sci-fi
Runtime: 106 minutes
---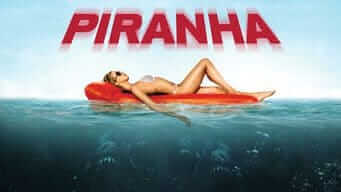 Piranha (2010)
Corny horror movie involving deadly piranhas going after hot spring breakers.
Genre: Horror/Comedy
Runtime: 88 minutes
---
New Standup Specials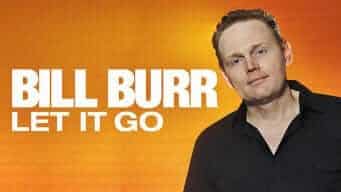 Bill Burr: Let It Go (2010)
An old set from the legendary Bill Burr where Bill lets loose.
Runtime: 65 minutes