New Releases on Netflix US (Nov. 21, 2017)
New Movies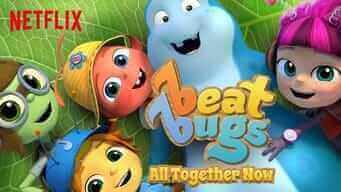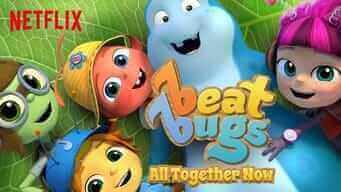 Beat Bugs: All Together Now (2017)
Continuing from the Beat Bugs series, this special sees the beat bugs compete in a new competition.
Genre: Kids
Runtime: 51 minutes
---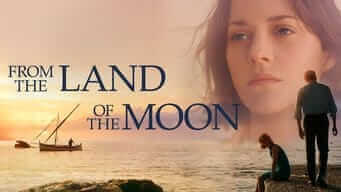 From the Land of the Moon (2016)
On doctors orders, a woman chases a new adventure in the Alps as told to by her doctor.
Genre: Romance
Runtime: 121 minutes
---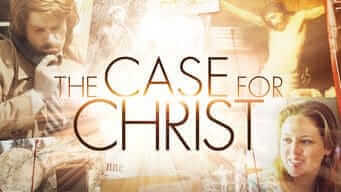 The Case for Christ (2017)
One investigative journalist produces a documentary on questioning his wife's religion.
Genre: Faith
Runtime: 113 minutes
---
New Documentaries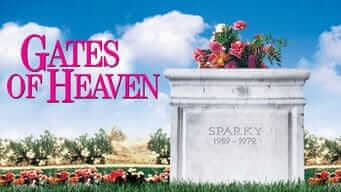 Gates of Heaven (1978)
Errol Morris presents his famous documentary where he showcases of people who work in the animal burial business.
Runtime: 83 minutes
---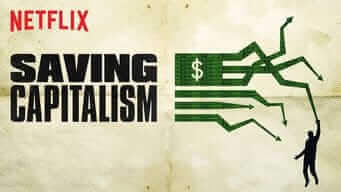 Saving Capitalism (2017)
Netflix Original documentary that looks into the current economy while picking out the flaws and suggestions on how to improve.
Runtime: 73 minutes
---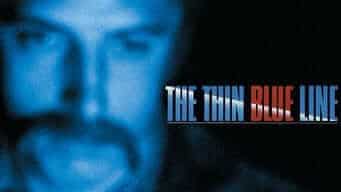 The Thin Blue Line (1988)
Another Errol Morris documentary where he looks into a murder where it tries proving the innocence of a convicted man.
Runtime: 110 minutes
---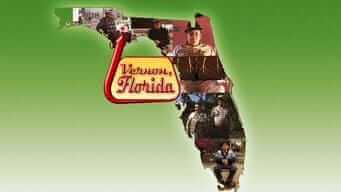 Vernon, Florida (1981)
The third Errol Morris documentary added today where he interviews the quirky residents of a small backwoods town, including a wild-turkey hunter and a worm farmer.
Runtime: 55 minutes
---
New Standup Special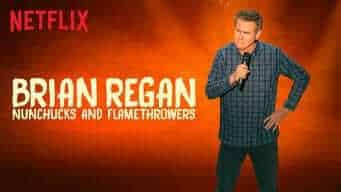 Brian Regan: Nunchucks and Flamethrowers (2017)
Brian Regans Netflix Original special where he talks board games and hot dogs.
Runtime: 61 minutes