New Releases on Netflix US (Nov. 22, 2017)
New Movies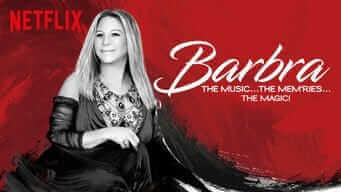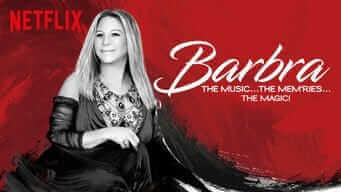 Barbara… The Music…The Mem'ries…The Magic! (2017)
Netflix Original documentary and concert coverage of Barbra Streisand.
Genre: Music
Runtime: 108 minutes
---
Boss Baby (2017)
Dreamworks pictures present the award-winning animated comedy where a 7-year-old becomes the CEO of Puppy Co.
Genre: Animated
Runtime: 97 minutes
---
Cherry Pop (2017)
A drag musical where a young newcomer takes the stage but faces an uphill battle amongst his peers.
Genre: Musical
Runtime: 77 minutes
---
Teen Thay Bai (2011)
Indian comedy where three brothers have to fulfil their grandfathers wishes to inherit his wealth.
Genre: Comedy
---
Tracers (2014)
Starring Taylor Lautner where he plays a bike messenger who gets into trouble with organized crime so learns parkour. (Yes I know how that sounds.)
Genre: Action
Runtime: 93 minutes
---
New TV Shows/Documentaries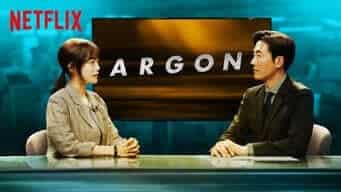 Argon – Season 1 (2017)
New Netflix Original Korean series following several investigative TV news reporters.
Number of episodes: 8
---
Godless – Series 1 (2017)
Netflix Original limited order Western series starring Jeff Daniels. Do not miss this.
Number of episodes: 7