New Releases on Netflix US (Oct. 27, 2017)
4 new titles available
TV Shows/Documentaries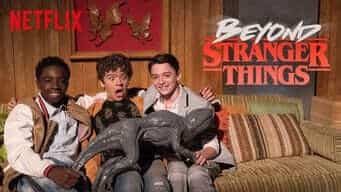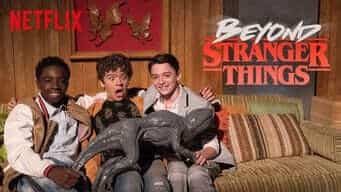 Beyond Stranger Things – Volume 1 (2017)
Netflix's talk show for the second season of Stranger Things hosted by Jim Rash.
Number of Episodes: 7
---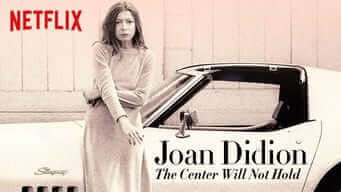 Joan Didion: The Center Will Not Hold (2017)
Joan Didion, a respected literacy icon reflects on her career with her nephew directing.
Runtime: 1 hour 38 minutes
---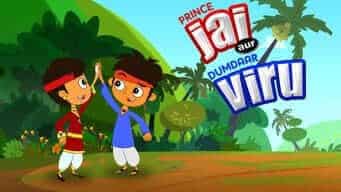 Prince Jai Aur Dumdaar Viru – Season 1 (2017)
Animated Indian kids series about two friends going up against the minister of the town.
Number of Episodes: 13 at 22 minutes
---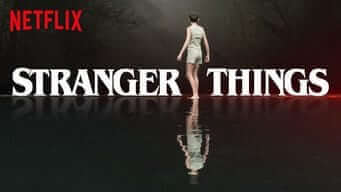 Stranger Things – Season 2 (2017)
The long-anticipated second season from The Duffer Brothers that continues the sci-fi adventure of Eleven and her gang.
Number of Episodes: 9 
---