Is the stress of the holidays driving you mad? Netflix is your salvation.
Happy holidays! December is officially here! Unfortunately, that also means the holiday obligations and preparations are here, too. You owe it to yourself to take some time out from all the planning and baking for some quality streaming time. Bonus: Netflix is an excellent wrapping companion.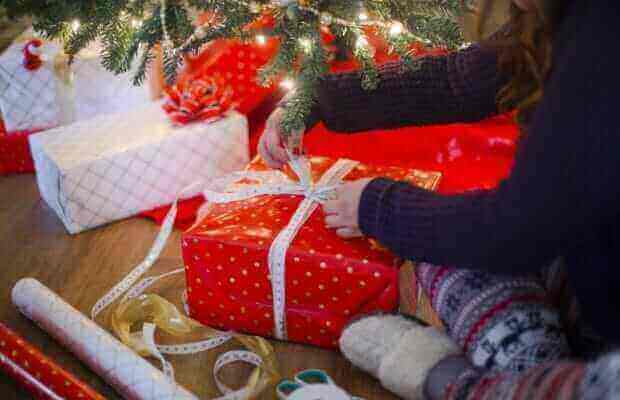 ---
Exporting Raymond
I know I have said this many times before, but Phil Rosenthal just seems like he would be the best friend ever. Kind, generous, a pleasure to be around. If anything scandalous ever comes out about this guy you should check on me immediately. I will have fainted and probably injured myself.  In this fish-out-of-water comedy, Phil travels to Russia to help adapt his beloved sitcom Everybody Loves Raymond for Russian television. The Russians don't share his tastes or his sense of humor. But what he did discover was a real comedy, filled with unique characters and situations that have to be seen to be believed.
---
Dark 
Netflix Original
So you've already binged through the latest season of Stranger Things. Now, what do you do? You tune into Netflix's first original German series. It has the feel of David Lynch's Twin Peaks, with lots of dread and unease. There are a suicide and the disappearance of children all coinciding with weird phenomena: animals dropping dead, lights wildly flickering and flashing. Some of the town's older residents talk about how the new disappearances recall older ones from when they were younger. Delve into the mysterious and dour world of Dark. You won't be able to stop watching.
---
Easy: Season 2
Netflix Original
This Chicago-based anthology series is a refreshing switch from shows of late. It's classically styled wherein every episode is essentially a short film or featurette. It features a great cast telling relatable stories in a sincere way.
---
Broadchurch: Series 3
This British crime drama is a taut watch. If you are not familiar with the show but like police procedurals I highly recommend it. It all begins with the murder of a child in a small, very closely knit community. That sparks a complex murder investigation that puts an entire town, its residents and its secrets under a national spotlight. This show is highly bingeable and captivating. They went to great lengths to keep plot points secret during filming and after release. This third series will be the last and is a must-watch for Doctor Who fans, as creator Chris Chibnall is taking over as showrunner on the next season.
---
For the Kids: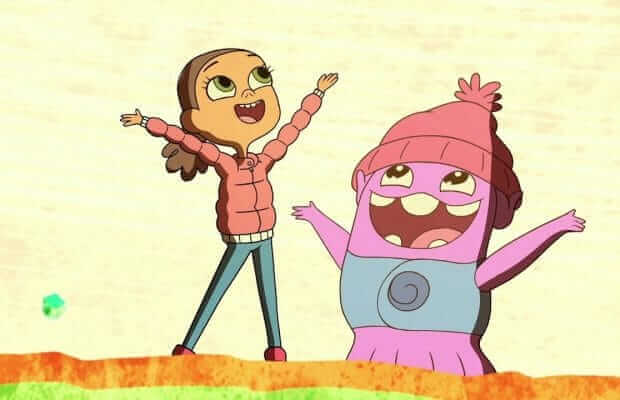 Since it's the time of year when the tots are home more often than not, I thought it worth mentioning some of the new kid's titles. Netflix has everything you're looking for in a babysitter: excellent references, very reasonable rates, and always at the ready.
All Hail King Julien: Season 5
Atomic Puppet
DreamWorks Home: For the Holidays
The Little Rascals
Monster Island
Oggy and the Cockroaches: Season 5
A StoryBots Christmas
Super Wings: Season 2
My Little Pony: Friendship Is Magic: Season 7, Pt. 2
What will you be watching this weekend? Let us know in the comments. Happy streaming!