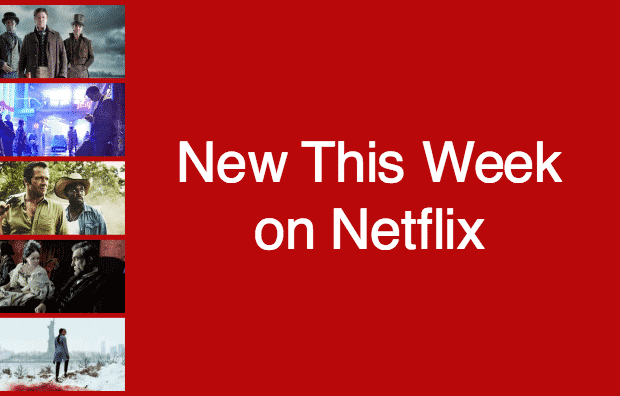 There are so many great things to watch this weekend on Netflix! Your only problem will be deciding what to watch first!
This week brought a lot of great additions to the Netflix catalog. From history to mystery, there is something for everyone to enjoy this weekend. There are a lot of titles for you to add to your list, so let's dig right in.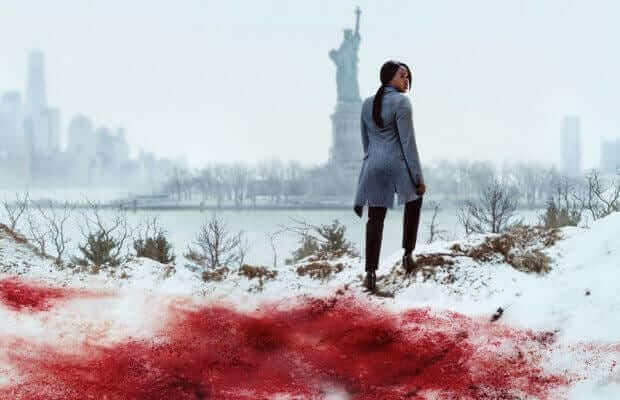 Article Continues Below...
---
Lincoln
Daniel Day-Lewis stars in this Oscar-winning epic as Abraham Lincoln. Directed by Steven Spielberg, it's the story of President Lincoln's journey to end the Civil War and permanently abolish slavery through the 13th Amendment. The film was nominated for twelve Academy Awards including Best Picture and Best Director; it won for Best Production Design and Best Actor for Day-Lewis.
---
Mute
Netflix Original
Set 40 years in the future, Alexander Skarsgård stars in this sci-fi mystery as a bartender whose search for his missing girlfriend takes him deeper and deeper into the criminal underbelly of Berlin. With Paul Rudd, Justin Theroux, and Sam Rockwell it's star-studded neon noir.
---
Weekend Aristocrats Season 1
If you love the houses of Downton Abbey you'll like this show. British lords hope to keep their estates by opening them up to paying guests. The houses are gorgeous and their behavior is very amusing.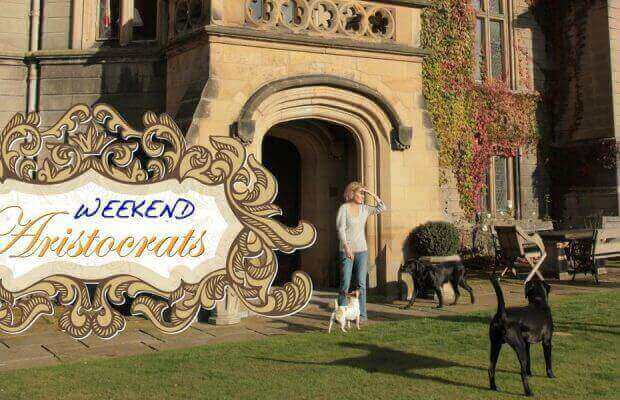 ---
Hap and Leonard 2 Seasons
Based on the novels by Joe R. Lansdale, James Purefoy (The Following), Michael Kenneth Williams (The Wire, Boardwalk Empire) and Christina Hendricks (Mad Men) star in this Southern noir tale about two best friends, one femme fatale, and a sunken treasure. They have a get rich quick scheme that soon turns into bloody chaos.
---
The Breadwinner
This beautifully animated film is the somber story of Parvana, an 11-year-old girl growing up under the Taliban in Afghanistan in 2001. When her father is wrongfully arrested, Parvana cuts off her hair and dresses like a boy in order to support her family. With undaunted courage, Parvana draws strength from the fantastical stories she invents, as she embarks on a quest to find her father and reunite her family.
---
Seven Seconds Season 1
Netflix Original
Regina King stars in this new Netflix series as a mother of a black teenager from Jersey City, who is accidentally run over by a white police officer. A cover-up ensues and racial tensions explode.  It's a series that explores the human stories behind the headlines.
---
The Frankenstein Chronicles
Netflix Original
This new addictive series stars Sean Bean as police inspector John Marlott, a river cop who discovers the body of a small child on the beach. Except it's not a small child; pieces from "seven or eight" small children have been dismembered, mutilated, and stitched together to form a "new" body. It's definitely binge-worthy.
---
The Bachelors
J.K. Simmons stars in this film about a widower and his teen son who relocate across the country and individually rediscover the joys of life after meeting two different women. It's a wonderfully acted, poignant movie worth your time.
---
Ugly Delicious Season 1
Netflix Original
Morgan Neville (who won an Academy Award for his 2013 documentary 20 Feet From Stardom) directs this new Netflix series which follows chef David Chang as he uses food as a vehicle for exploring cultural identity.
"It just so happens that when you're open to an idea and you're eating something, maybe someone has a story, and once they tell us something behind that, maybe we can go a little bit further as well."

-David Chang
---
What will you be watching this weekend? Let us know in the comments.