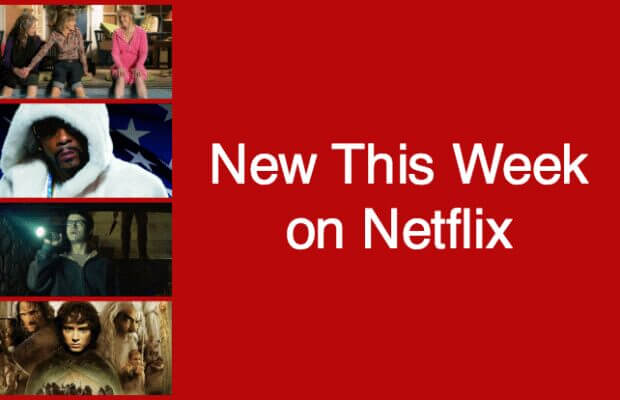 It's cold outside! Lucky you, Netflix has added lots of great titles to keep you occupied while you're warming your toes.
January is dreary, but there's no need to let that ruin your weekend. A lot of great titles have been added this week including one we haven't seen in quite some time. Get cozy and settle in for the binge.
The Lord of the Rings: The Fellowship of the Ring
A Hobbit and his eight companions set out on a journey to destroy the powerful One Ring and save Middle-earth from the Dark Lord Sauron. A daunting task lies ahead: to destroy the One Ring in the fires of Mount Doom where it was forged.
---
The Open House
Netflix Original
Dylan Minnette (13 Reasons Why) stars in this new Original horror. After suffering a terrible loss, a teenager and his mother move into his aunt's house. While there, they begin to be tormented by unknown forces and their creepy small-town neighbors.
---
Dallas Buyers Club
This Academy Award-winning film stars Matthew McConaughey as Ron Woodroof, a Texas electrician who learns he has AIDS. Told he has 30 days live, he seeks out alternative therapies and smuggles unapproved drugs into the U.S. from wherever he can find them. Joining forces with a fellow AIDS patients, he begins selling the treatments to the growing number of people who can't wait for the medical establishment to save them.
---
2018 Olympic Winter Games Preview Netflix Original
The Winter Olympics coverage kicks off on February 8. NBC is debuting a special two-part Olympic preview original series that's airing only on Netflix. The series introduces viewers to several U.S. athletes while highlighting the grit and determination required to be an Olympian. It's available through the end of the Olympics on February 25.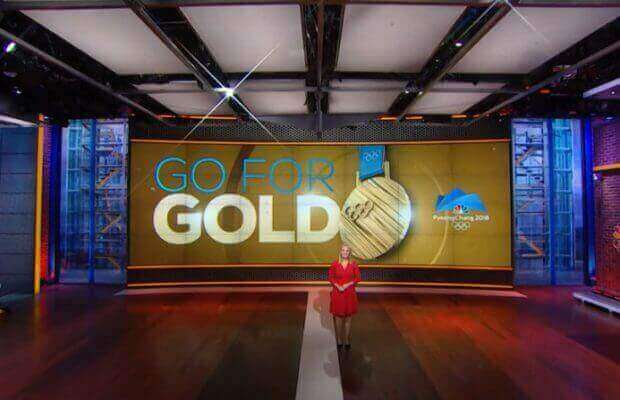 ---
Katt Williams: Great America
Netflix Original
Veteran comedian, actor, rapper and social activist Katt Williams takes on a hit list of topics in his debut Netflix Original Stand-up comedy special.
---
Grace and Frankie: Season 4 
Netflix Original
The girls are back! Their lives were shaken up last season and there's a new face in the house. Lisa Kudrow joins the cast as manicurist Sheree. There are plenty of laughs and predicaments to be had all around.
What are you watching this weekend? Let us know in the comments!