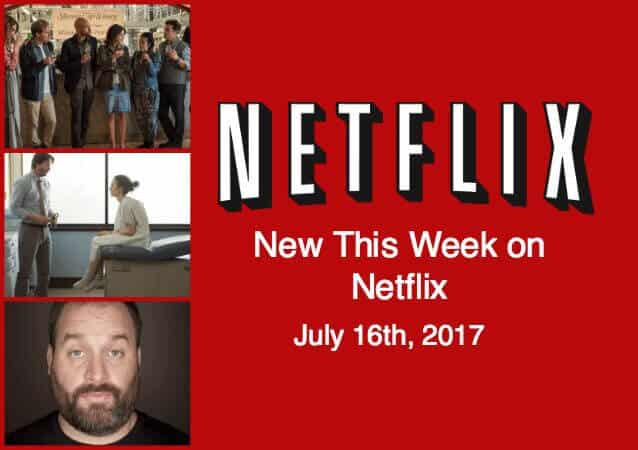 New week, new titles. Here's hoping you all had a good week. Since it is entirely too hot to be outdoors right now, let's look at some things you should be watching:
Tom Segura: Completely Normal
Tom Segura is a veteran comic who is pretty much like everyone you know. Except he's funny. He's a great story teller and effortlessly moves between the blue and silly. Here he tackles hotels, flying, and the other stuff that makes us all want to roll our eyes.
---
To The Bone 
Netflix Original
This Netflix Original stars Lily Collins (The Blind Side) as Ellen, an unruly 20-year-old anorexic girl who has spent the better part of her teenage years going through various recovery programs, only to find herself several pounds lighter every time. Searching for a last hope, her family enrolls her in a much different kind of regimen. This film was a personal project Collins and is a brilliant watch. Netflix is really finding its way with the movies. Remarkable co-stars and a great story make this a must-add to your queue. I watched it twice.
---
Friends From College: Season 1 
Netflix Original
Netflix has his it out of the park again with a great new series. Ethan, Lisa, Sam, Nick, Max and Marianne all became friends at college. Some of them married each other, some of them are having affairs with each other, and they have all remained friends. Now all back in the same city, they are facing a new era together—their 40s. This show is fun and funny. The perfect way to end your week.
---
Happy weekend and happy streaming!