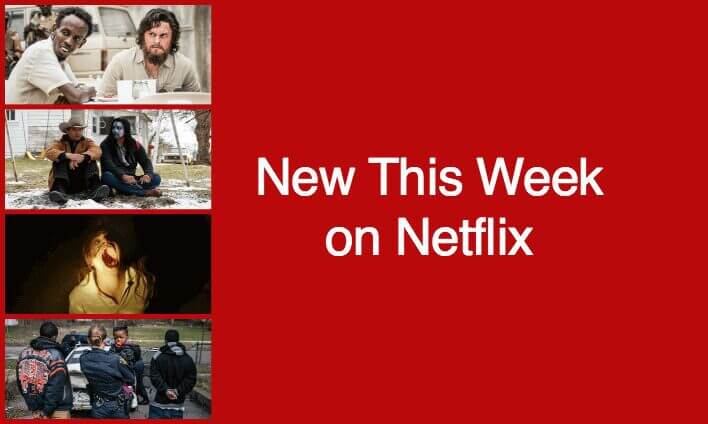 A new month means the addition of a ton of titles! You'll have plenty of Netflix watching to keep you busy this weekend.
Happy weekend and happy March! A new month means a big drop of new and returning titles. There are a few returning titles you should definitely take a look at including Casino, Up In The Air, Forgetting Sarah Marshall, and Ghostbusters.
Two frequently asked about series have been added as well: Crazy Ex-Girlfriend has been added as a CW early release and Season 18 of Law & Order: Special Victims Unit has arrived. That should make some of you very happy.
Article Continues Below...
Now let's take a look at some of this week's highlights.
---
Flint Town Netflix
Original Series
If there is one thing Netflix does incredibly well, it's the docuseries. In this series they take a deep look at a community on the brink of catastrophe from the view of the police officers serving the town. This may not be one to binge. It's so raw and disturbing and wonderfully filmed you may just need some time to take it all in.
---
Wind River
This is a phenomenal movie I believe got overlooked when it was released. A chilly mystery, Jeremy Renner stars as a game tracker who teams up with a rookie FBI agent to investigate a murder on a remote Native American Reservation. The film is filled with compelling performances and has a very strong direction. Put this whodunnit at the top of your queue.
---
Girls Incarcerated (Season 1)
Netflix Original
I have to be honest with you. I tuned into this expecting to just skim through it and toss it aside like I do with so many other titles that get added. (Remember, I watch so you don't have to.) But I have to say, this show is binge-worthy. If you like drama and reality, this is for you. They are like miniature Real Housewives behind bars and going to school. I don't mean to make light of a very serious situation, but this series will draw you in. Behind the melodrama you remember these are kids, after all. It's an emotional rollercoaster.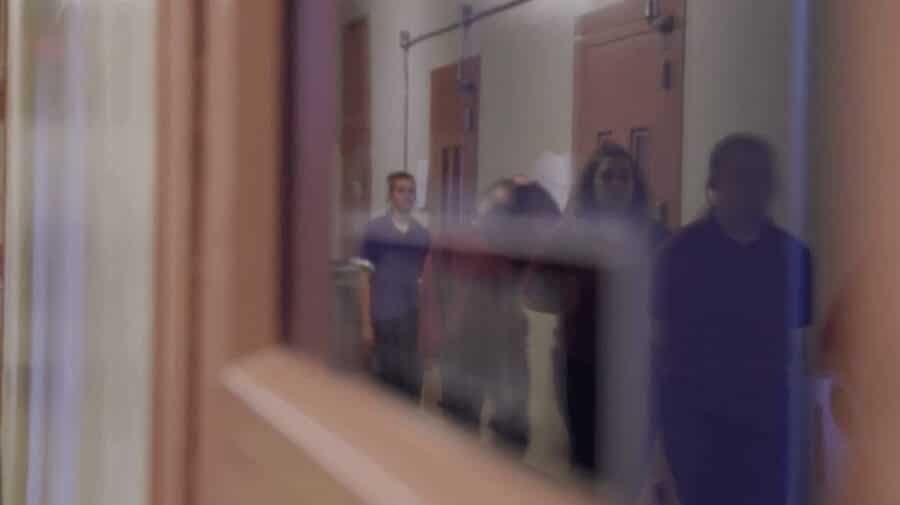 ---
The Pirates of Somalia
Based on a memoir by Jay Bahadur, Evan Peters (American Horror Story) stars as a recent graduate looking to become a journalist. Things aren't exactly going well for him but a chance encounter with his journalistic idol (Al Pacino) sets him on an incredible path. Also starring Oscar-nominated Barkhad Abdi (Captain Phillips), it's a film worthy of your list.
---
Veronica
This film has made quite a splash this week. EVERYONE is talking about it. It currently has a 100% rating on Rotten Tomatoes (pretty exceptional for a horror movie) and is being called "the scariest movie ever." Based on a true story, it's about a girl who uses a Ouija board with her friends during a solar eclipse. (Always a great idea, right?) They get in touch with a spirit they shouldn't have, Veronica passes out, and some crazy things start happening. Let me know if it scares your socks off.
---
What will you be watching this weekend? Are you going to watch Veronica? Is it worth the hype? Let us know what you thought of the film in the comments!