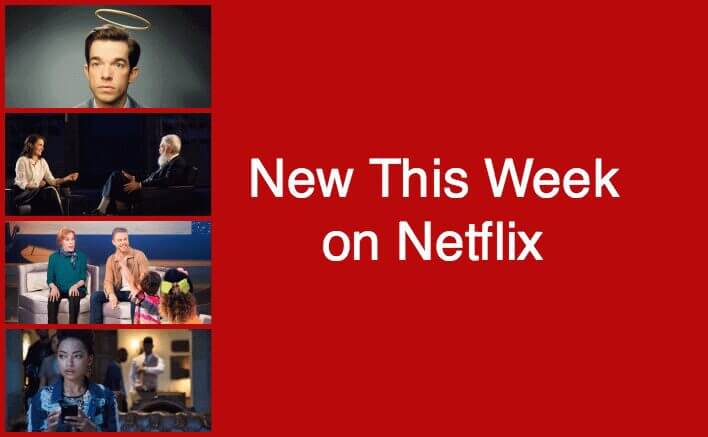 Happy Friday! How excited are you for the weekend? It's a new month which means you got tons of titles on the first. For suggestions from the May 1st additions, check out our highlights list. More suggestions for titles you should definitely add to your list this weekend are below. As with each Friday's list, I have seen them all and would personally recommend them. Remember, I watch to save you from the duds. You're welcome.
---
Dear White People: Season 2
Netflix Original
Based on the film of the same name, Dear White People follows a group of students of color at Winchester University, a predominantly white Ivy League college. While the original movie was a great success, it's translation to the small screen is even better. The show takes on timely issues and this season we see fake news, racial trauma, and more.
---
A Little Help with Carol Burnett
Netflix Original
Let me just say this upfront: Precocious children make me cringe. You can probably guess I am not usually into these kinds of shows, so I was little surprised with this one. It's super cute and would be a great show to watch with your own kids and discuss the situations that are brought up on the show. Celebrity guests and every day people come on, present problems to the children, and then the kids work out how to best solve the issue. It's a great family show.
---
John Mulaney: Kid Gorgeous at Radio City
Netflix Original
John Mulaney presents the kind of comedy you could watch with your mother. And that's even with the swearing (which is minimal). He tells stories in such a smart way and is so sharp, it's a breath of fresh air. Even when he talks politics he isn't overly critical. He goes about it in a different way. This new special is another home run for Mulaney.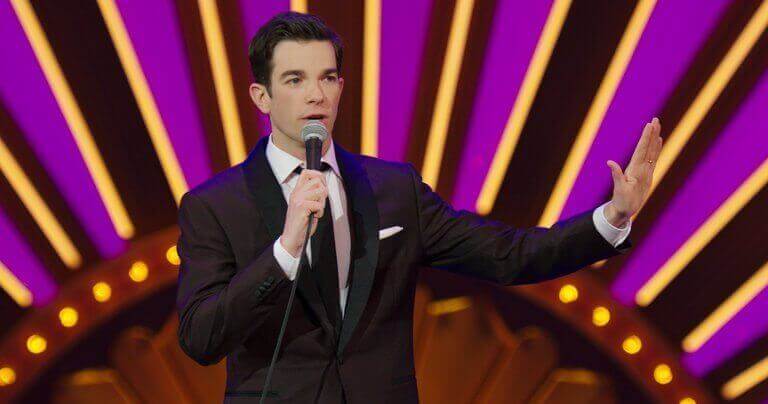 ---
My Next Guest Needs No Introduction
Netflix Original
David Letterman continues to shine on his new talk show. This month's first guest is Tina Fey. They talk about Second City, SNL, and a moment she could take back if she could. She is as wry and funny as ever and worth tuning into.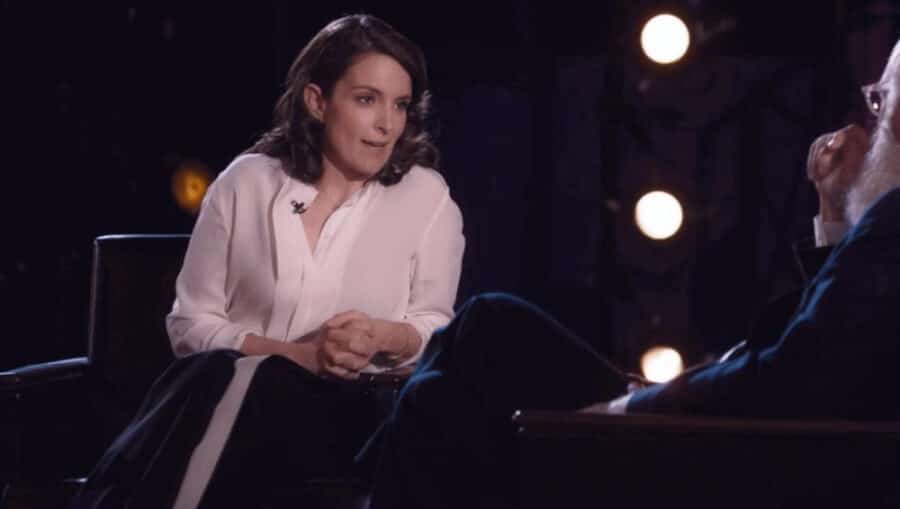 Trailer Available on Netflix
---
What are you looking forward to seeing this weekend? Let us know in the comments.