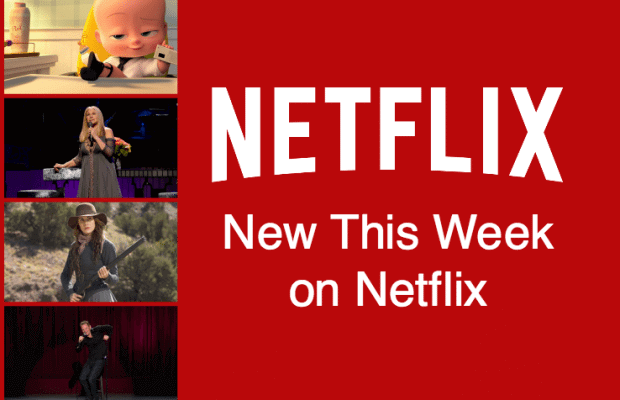 Have you recovered from your turkey coma? Netflix has plenty of fantastic titles for you to relax with this weekend.
New week, new titles, and happy holidays! This is another big week for great additions to Netflix. From standup to a new Western series, there really is something for everyone. Whether you're still stuffed from all that turkey or exhausted from battling the Black Friday crowds, now it's time to cozy up with your favorite holiday companion.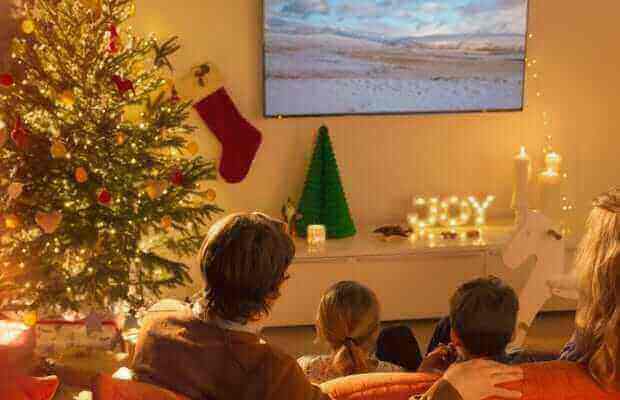 Standup:
Bill Burr: Let It Go (2010)
Star of Netflix Original show F is For Family, Bill Burr is a veteran comedian and actor with many specials under his belt. Let It Go is by far one of his best and deserves to be at the top of your comedy watching list this weekend.
Brian Regan: Nunchucks and Flamethrowers (2017)
Netflix Original
Brian Regan is one of those rare comedians who manages to be clean, non-divisive, and still funny as hell. It's comedy for everyone. His facial expressions and delivery are a big part of what makes him so funny and a lot of his material centers around his family life. Netflix has ordered two standup specials from the comedian so we'll be hearing more from him soon.
---
Barbra… The Music…The Mem'ries…The Magic! (2017)
Netflix Original
What can you say about the legendary Babs except "Hello, gorgeous!" This original concert movie was filmed last December in Miami at the end of a 13-city tour and highlights the 10 No. 1 albums she's had across her six-decade career. You see candid moments off stage and preparations, but the big moment comes when the singing begins. That voice is one in a million and Barbra reminisces, sings, and has guests join her on stage. Her voice soars and reminds you just why you fell in love with her in the first place. Get ready for chills.
---
Frontier: Season 2 (2017) 
Netflix Original
This sweeping period drama stars Jason Momoa (Game of Thrones) in a story about warring factions who vie for control of the 1700s fur trade in a ruthless game of wealth and power. With stunning cinematography and beautiful production, it's an action-filled historical tale worth your time this holiday. And season two promises more Momoa. I think we can all get on board with that, right?
---
The Boss Baby (2017)
This is a film about a most unusual, suit wearing baby. It's about how a new baby's arrival impacts a family, told from the point of view of a wildly imaginative 7 year old named Tim. It has a broad appeal that will entertain the kiddos and keep the attention of the adults, too.
---
Trailer Park Boys: Out of the Park: USA: Season 1 (2017)
Netflix Original
The boys are back for outrageous adventures south of the Canadian border in the good ole U.S. of A.
---
Godless (2017)
Netflix Original Limited Series 
This Netflix Original limited order Western has a star-studded cast and stunning vistas. Top-notch acting and an engaging story full of revenge and shoot outs will keep you happy this weekend. This is one you are really going to get involved in. Have snacks ready for a serious binge.
---
She's Gotta Have It: Season 1 (2017)
Netflix Original
Based on Spike Lee's 1986 breakthrough film, this bold reboot takes aspects of the film that Lee wanted to rework and it has grown up a bit. Still the basic story, the series is directed by Lee and is a fresh take on the story, told for today's society.
What are you watching this weekend? Let me know in the comments. Happy weekend and happy streaming!