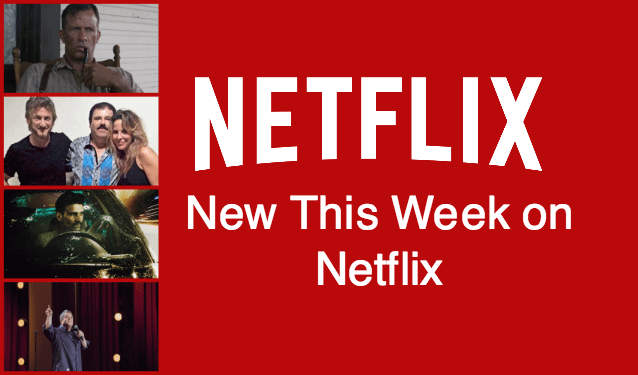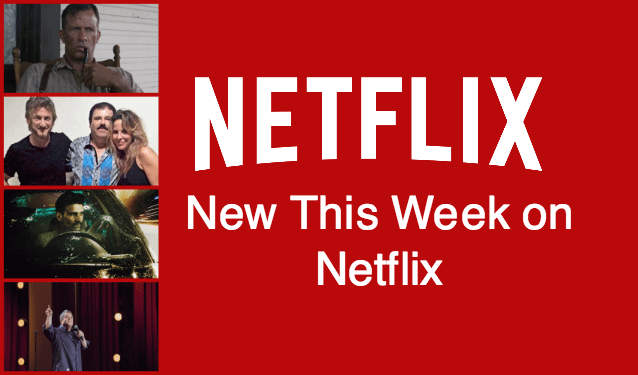 Ready for a weekend of relaxing and binging? Look no further. 
New week, new titles! There are some great Originals to settle in with this weekend. From comedy to documentaries to a bone-chilling tale of murder, Netflix has you covered.
Article Continues Below...
1922
Netflix Original
The evil in a man's heart is truly the most terrifying of all the things that go bump in the night. This bleak adaptation of the Stephen King novella of the same name stars Thomas Jane as a farmer willing to do anything to save his land and relationship with his son. Jane is unbelievable and almost unrecognizable in his portrayal. It isn't full of jump and gore. It's a slow burn that steadily builds dread and makes your skin crawl. The scariest of all the monsters is a man and his secrets. In the end, we all get caught. This film should definitely be at the top of your weekend list. It's one of the best I have seen this year.
---
The Day I Met El Chapo
Netflix Original
This is the story of how one Twitter rant changed history. This bizarre docuseries recounts how telenovela actress Kate del Castillo and actor and director Sean Penn came to interview one of the deadliest cartel leaders in modern history and perhaps even assist in his capture.
This most interesting series is being released amid some controversy, as Sean Penn has been saying the documentary could possibly put him in danger and the "blood will be on [Netflix's] hands if this film causes bodily harm." There have also been stories of romance at the meeting and Penn believes it is "reprehensible that, in their ongoing, relentless efforts to gain additional attention and publicity, Ms del Castillo and her team (who have zero firsthand knowledge) have sought to create this profoundly false, foolish and reckless narrative."
Is that a great reason to watch this or what?
---
Closed Circuit
This is your popcorn choice. A movie to just get turn your brain off to and get lost in. Eric Bana stars in this international suspense thriller as a defense attorney who uncovers a sinister conspiracy. It's fast-paced with good performances. Just what you need for the weekend.
---
Wheelman 

Netflix Original
Netflix gets into the getaway driver film game with its latest homage to all things car chase. Frank Grillo stars as the wheelman in a heist gone wrong who is being held hostage to a voice on his phone. It's full of tense, low-key scenes that really make the action stand out when it comes around. If you're in the mood for a crime caper with car crashes, this is for you.
---
Patton Oswalt: Annihilation
Netflix Original
Even when he's talking about an incredibly painful and poignant topic, Patton Oswalt manages to find humor. That's really what life should be about. In this new Netflix Original Standup Special, he rails on about everything from the president to mourners at a cemetery. He's in especially fine form in this outing. As he lets us into his life and he discusses the death of his wife Alice and his new role as a single parent, we're getting powerful storytelling in a way that very few can do. It's a superb hour plus of comedy. (If you're not into presidential jokes, it's a very small bit at the beginning. Just skip that bit. It's worth it.)
---
Haters Back Off Season 2
Netflix Original
She's baaaaaack. Miranda Sings is back for more cringe-worthy experiences in the new season of this Netflix Original. Based on the comedy of Colleen Ballinger, it's the story of an overly confident if not deluded YouTuber and her quest for stardom. Revolving around her home life and friends, it's the kind of show that makes you so uncomfortable to watch because the people are just so darn clueless. With a lot of heart and hilarious situations, it's a good lighthearted binge.
Did I miss anything? What are you looking forward to watching this weekend? Let me know in the comments. Happy weekend and happy streaming!