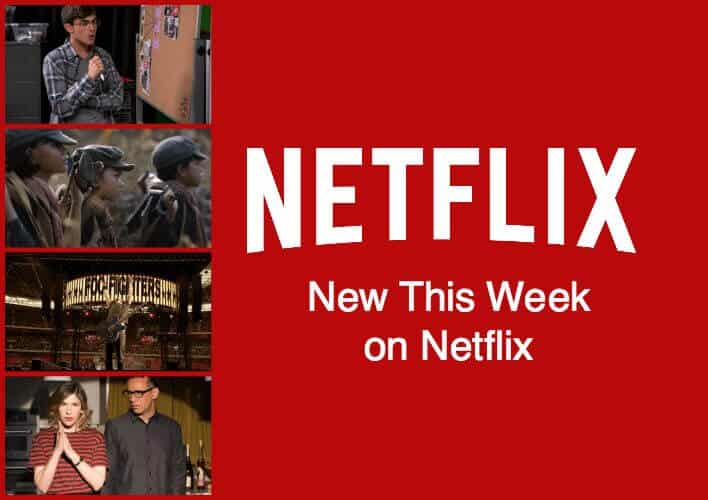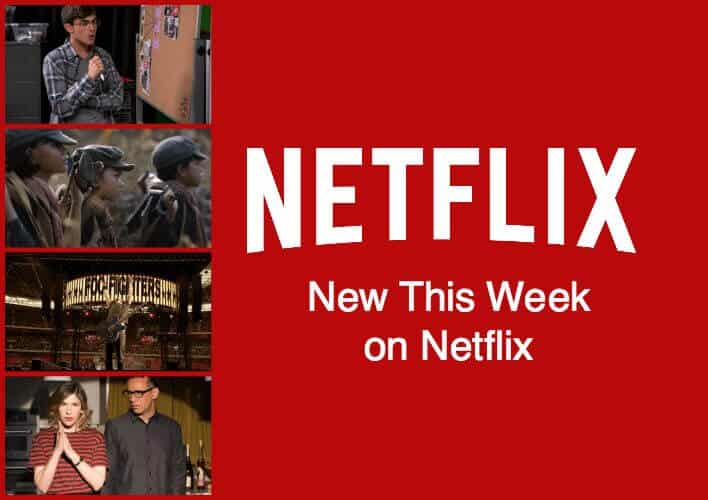 New week, new titles. As we ease into Autumn and prime streaming time, there are some notable titles you should definitely take a look at this weekend. From new original comedy to award-winning drama, there should be something to satisfy your different moods.
Half Nelson
Ryan Gosling stars in this 2006 drama as a troubled teacher who strikes up an unlikely friendship with one of his students after she discovers he has a drug habit. This isn't one of those syrupy, inspirational teacher movies where everyone hugs that you're so used to seeing. Gosling was nominated for an Academy Award for Best Actor for his performance and it was well earned. His chemistry with co-star Shareeka Epps makes this one a must watch.
---
Foo Fighters: Back and Forth
This fast-paced narrative delves into the beginning,  middle and current Foo Fighters. It includes material taken from over 1,000 hours of historical and new footage, interviews with current and former members of the band, and lots of great music.
---
American Vandal 
Netflix Original
Let me just get this out of the way: THAT'S WHAT SHE SAID! Back to business. This eight-part mockumentary goes beyond the dick jokes you're expecting (Oh, yes. There are plenty of peepee jokes. Don't worry.) and manages to pull off a truly great mystery watch. Hilarious and compelling, you're expecting a raunchy skit, but the show takes off and before you know it you're completely wrapped up in this crazy whodunit that just happens to revolve around dorks. You'll be on the edge of your seat till the end waiting to see if he gets off. (I'm sorry. I had to.)
---
Portlandia Season 7
This sketch comedy television series stars Fred Armisen and Carrie Brownstein poking fun at the laid-back attitude of Portland. There are loads of A-list guest stars and lots of laughs to be had.
---
First They Killed My Father
Angelina Jolie has easily done her best work here as a director. The film is based on the memoir written by Loung Ung about her childhood as the young daughter of a high-ranking Cambodian government official who was swept up in the terror of the Khmer Rouge's campaign of genocide in 1975. Told from a child's-eye view, it details the unrest and violence she personally experienced. It is a beautiful and brutal film. Netflix hit this one out of the park.
---
Some other things worth mentioning:
Netflix has gone above and beyond and provided you with birthday videos to play for your little ones. How nice was that? You can find them in the kid's section.
Pocahontas hit Netflix this week. You know you want to watch it.
Check out Jeff Dunham's Original Comedy Special. You may not want to admit it, but you know you find that old guy puppet hilarious.
Did I miss anything? Let me know in the comments. Happy weekend and happy binging.