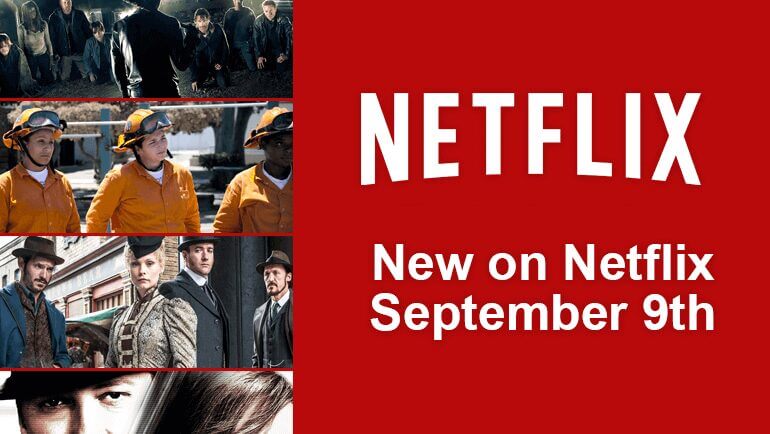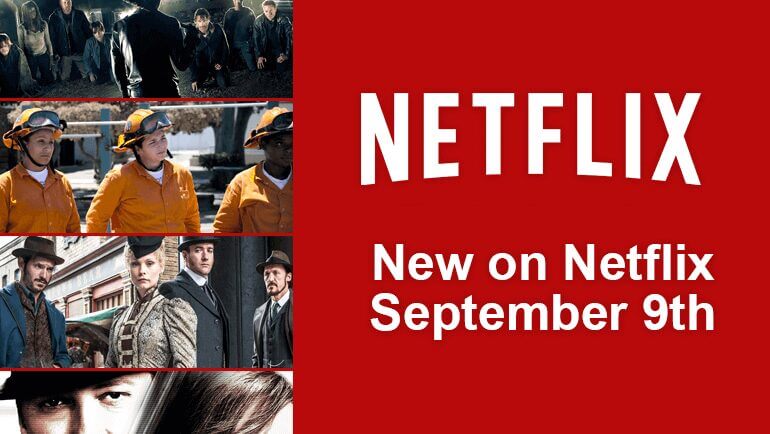 What started off as quite a quiet week, it turned into a week full of great titles thanks to a timely update on Friday. As always, below we'll take a look at the best titles that came out this week in-depth but give you a rundown of all the other titles worthy of your time too.
Fire Chasers (Season 1)
Netflix Original
Date Added: September 8th, 2017

This timely documentary series comes from the creators of Deadliest Catch on Discovery channel. Filmed in California, it follows the brave men and women who are fighting to tackle the rising problem of wildfires.
Ripper Street (Series 5)
Date Added: September 8th, 2017

The BBC sure knows how to make a good period drama and that is on full-show in the latest series of Ripper Street. The fifth series marks the end of the show which recreates the events in London which saw Jack the Ripper terrorize the streets of London. This means Netflix now has the complete collection of Ripper Street so what are you waiting for? Go binge it now?
The Walking Dead (Season 7)
Date Added: September 8th, 2017

Like many, I hold a love-hate relationship with The Walking Dead. The series can often be frustrating due to a lot of filler but with that, when it does liven up the series really does set it self aside from the rest of the competition. Season 7 is a pivotal point for the show as Neagan becomes the biggest enemy in the show opposed to the walkers. It pushes the group to break point plus we see plenty of show departures too.
The Blacklist (Season 4)
Date Added: September 7th, 2017

NBC's hit show is back on Netflix for its fourth season. Netflix famously dropped $1 million an episode and we certainly feel that investment was worth it. The series which stars Jame Spader and Megan Boone, sees the pair team up to take down some of the most dangerous criminals. The fifth season is about to begin airing on NBC so now is the time to start catching up.
Some additional titles that you should watch
Bojack Horseman came back this week for his fourth outing. The animated sitcom that continues to push boundaries is still the best-animated sitcom to come from Netflix and it's needed more than ever thanks to FOX removing most to all of their sitcoms from Netflix.
For the kids, parents will be relieved to hear that My Little Pony: Friendship is Magic season 7 came to Netflix several weeks after it was scheduled to appear. Better late than never in this case.
What are you watching on  Netflix this weekend? Let us know in the comments.