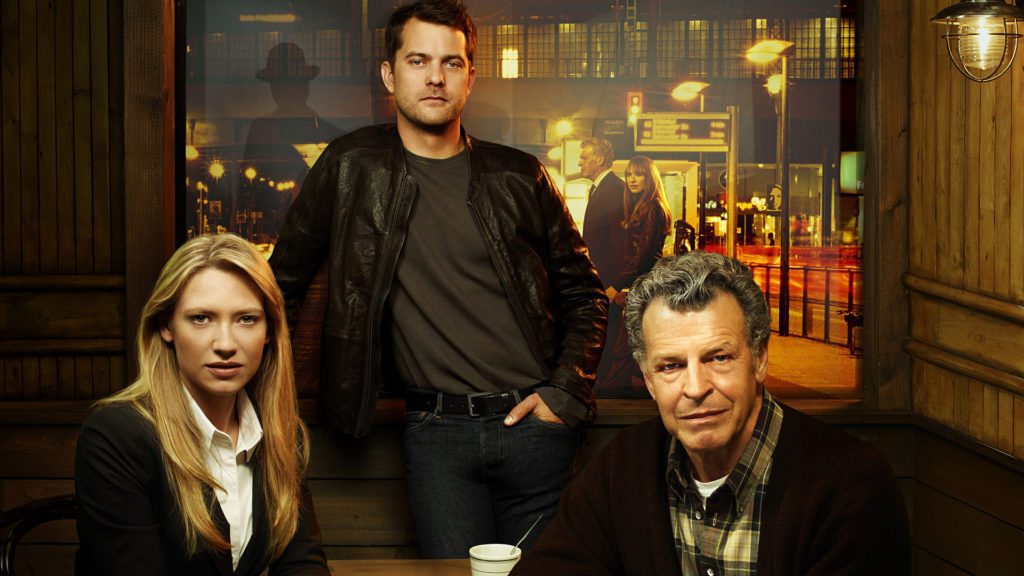 From August 14th 2016, you'll no longer be able to stream the Fox hot Fringe on Netflix in the United Kingdom, that's unless Netflix renews the show on the streaming service.
The mind-bending sci-fi series is a Fox show that aired on television between 2008 and 2013. It told the story of a secret organisation within the FBI that investigated Fringe cases which includes the supernatural. The show was a brain child of JJ Abrams who has produced many a good show over the years.
This means that at the time of writing, you have a little over two weeks of the show being available on Netflix before it's potentially pulled for good. That's not all that long considering there's 5 seasons and 100 episodes exactly but manageable if you aren't going to watch on any streaming service of VoD.
Article Continues Below...
The show was first pointed out to be leaving on newonnetflix.info which records the leaving dates of shows. The owner of the site, who also does our weekly UK update said "It first arrived August 2013 so it's been on nearly 3 years. That's quite a good length for Netflix as most are available for around 2 years."
Although the show is scheduled to be removed it may be the case that a last minute deal saving the show will come into place. Given the shows license holder was Fox we wouldn't be surprised if the show went exclusive on NowTV but that remains to be seen.
What do you think about Fringe leaving Netflix, it's clearly a big show with a big audience so will surely be missed from the Netflix UK library.