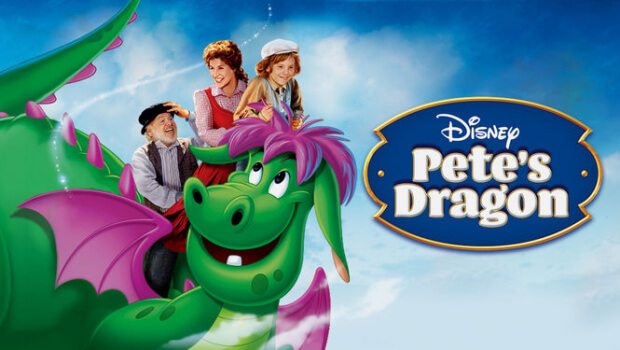 You may have noticed the swift removal of "Warehouse 13" Season 5 after last week's post. Well, it turns out that the episodes had been places in the wrong order so Netflix took it down in order to fix it. The good news is Season 5 is back on again!
First up in this week's round-up is the classic "Butch Cassidy and the Sundance Kid" from 1969. Based on the exploits of two real wild west outlaws who, after robbing one train too many, are on the run from a group of bounty hunters. Through sheer luck they escape and Butch decides they're going to head to Bolivia in South America. Will trouble find them wherever they flee to?
We have another Netflix exclusive this week with "Hjørdis" – a spin-off series from "Rita" (another Netflix exclusive). The series follows school teacher, Hjørdis, as she plans an anti-bullying stage show starring a cast of socially awkward students.
And, finally, Disney's musical classic "Pete's Dragon" was added this week. With a mixture of live-action and animation the film sees orphan boy Pete and his magical dragon, Elliott, on the run from his abusive, adoptive parents.
Read on for the full list of this week's additions:
New Movies Streaming on Netflix UK:
Admission (2013)
Butch Cassidy and the Sundance Kid (1969)
Chris Tucker Live (2015)
Dutch (1991)
Employee of the Month (2006)
Enough (2002) – Streaming Again
Man Up (2014)
The Manchurian Candidate (2004)
The Ninth Gate (1999) – Streaming Again
Old Dogs (2009) – Streaming Again
Pete's Dragon (1977) – Streaming Again
Standby (2014)
New TV Series Streaming on Netflix UK:
Hjørdis (2015) [the New Series Added]
Warehouse 13 (2014) [Season 5 added (again!)]