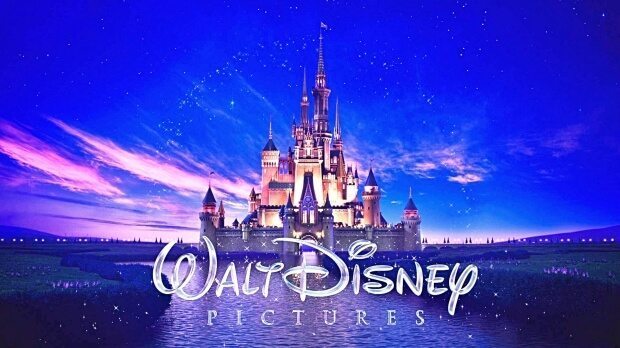 It's been a good week for Disney fans this week. We've had the 2012 Disney/Pixar hit "Brave" which tells the story of Princess Merida who, while trying to change her kingdom's customs, sets of a beastly curse. She must use her bravery and incredible archery skills to undo the curse and restore normality.
The classic "Bambi" tells the story of a young fawn growing up after her mother is short. It's a great family film (although younger viewers may need comforting when her mum is killed) and a beautiful example of classic Disney animation.
The final Disney addition this week is the 3rd Pirates of The Caribbean film, "At World's End" from 2007. Starring Johnny Depp as Captain Jack Sparrow, the film follows Captain Barbossa, Will and Elizabeth setting out to the edge of the map to find Davy Jones's locker and rescue Jack.
For this week's non-Disney additions see below:
New Movies Streaming on Netflix UK:
10 Rules for Sleeping Around (2013)
Action Replayy (2010)
Bambi (1942)
Bear City (2010) – Streaming Again
Brave (2012)
Chelsea Handler: Uganda Be Kidding Me (2014)
Green Street Hooligans: Undefeated [Green Street 3: Never Back Down] (2013)
Jay Mohr: Funny For a Girl (2012)
Meet The Firm: Revenge In Rio (2014)
Pawn Shop Chronicles (2013)
Pirates of the Caribbean: At World's End (2007)
Snoop Dogg Presents The Bad Girls of Comedy (2012)
Snowflake, the White Gorilla (2013)
Spiders (2013)
We Are the Best! [Vi är bäst!!] (2013)
Willie Barcena: I Gotta Be Honest (2012)
Winx Club: The Mystery of the Abyss [Winx Club: Il mistero degli abissi] (2014)
New TV Series Streaming on Netflix UK:
Homeland (2011-2013) [Season 3 added]