New Releases on Netflix UK (11th April)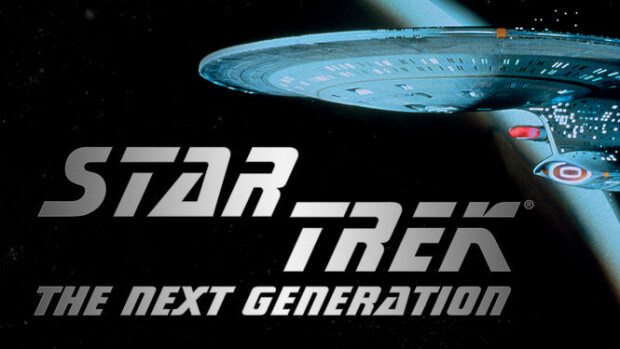 It's been a fairly quiet week this week on Netflix UK, with a steady handful of daily additions. The biggest addition this week is an extra series of 'Star Trek: The Next Generation' – we now have series 2-6 available.
'The Elephant In The Living Room' is an award-winning documentary that provides a fascinating look into the world of keeping exotic, dangerous animals, like African lions, as pets. More documentaries have been added, as well as some American stand-up comedy shows.
New Movies Streaming on Netflix UK:
Anonymous (2011)
Aurangzeb (2013)
D.L. Hughley: Reset (2012)
Dark Days (2000)
The Dhamma Brothers (2008)
The Elephant in the Living Room (2011)
Foxfire: Confessions of a Girl Gang [Foxfire: Confessions d'un Gang de filles] (2012)
Kevin Hart: Let Me Explain (2013)
Marina Abramovic: The Artist Is Present  (2012)
Orgasm Inc. (2009)
Runaway Bride (1999)
That Darn Cat (1997)
When Jews Were Funny (2013)
The World Before Her (2012)
New TV Series Streaming on Netflix UK:
My Big, Big Friend (2009)
Star Trek: The Next Generation (1988-1992) [Season 6 added]