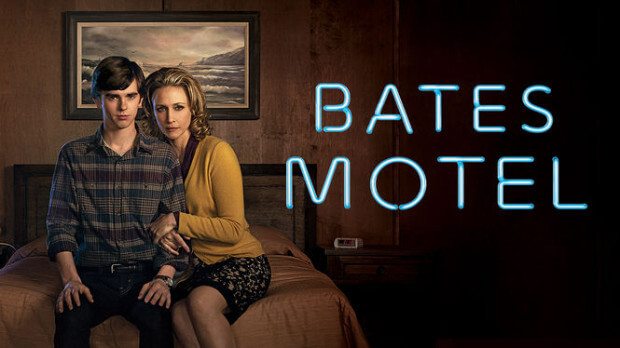 This week the eagerly awaited "Bates Motel" was added to Netflix UK. The series is a 'prequel' to the 1960 Hitchcock film, "Psycho", and tells the story of Norman Bates and his mother Norma. After the death of Norma's husband they buy a motel in order to start a new life. Throughout the series you start to see Norman's dark and twisted life and the creepy relationship with his mother…
Based on a 2004 novel, "How I Live Now" sees Daisy, an American teenager, sent to England to live with her cousins. Shortly into her stay a terrorist attack potentially brings about World War III and the children are left on their own to survive in the suddenly changed world.
If your children are fans of talking dogs then they will enjoy "Space Buddies", the 3rd of Disney's "Buddies" films. Join Buddha, Rosebud and the rest of the gang as they blast off in a shuttle for an action-packed space adventure.
New Movies Streaming on Netflix UK:
3 Ninjas: High Noon At Mega Mountain (1998)
360 (2011)
Afternoon Delight (2013)
Annapolis (2006)
Back to the Garden (2014)
Besharam (2013)
Boss (2013)
Eddie Pepitone: In Ruins (2014)
Frost (2013)
Headhunters [Hodejegerne] (2011) – Streaming Again
How I Live Now (2013)
Little Man (2006)
Mr. Jones (2013)
Rififi [Du rififi chez les hommes] (1955)
Somebody's Child (2012) – Streaming Again
Space Buddies (2009)
New TV Series Streaming on Netflix UK:
Bates Motel (2013)
Continuum (2012-2013) [Season 2 added]
Lost Girl (2010-2014) [Season 4 added]
Strawberry Shortcake: Berry Bitty Adventures (2010-2013) [New Episodes]