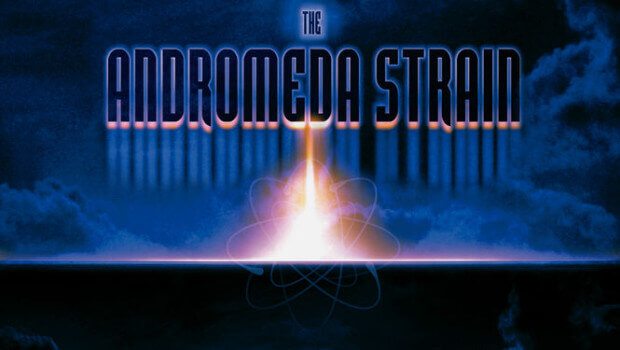 Well, it's been a slightly busier week than we've had recently so I guess I'd best get writing and letting you know what's been added!
First up we have the Mexican comedy/drama "Instructions Not Included". When a one-night-stand drops off a baby on Valentino's doorstep and vanishes, he moves from Mexico to Los Angeles to try and find the baby's mum. Bringing her up on his own, the pair end up great friends and even work together. But after six years, her birth mother comes back on the scene and Valentino realises he may lose his daughter.
Also added this week are all 3 seasons (to date) of the American Cold-War drama series "Granite Flats". Set in a small town in Colorado, the series revolves around a boy, Arthur, and his mum who move to the area. Arthur, along with his new friends, start to investigate the sudden rise of mysteries involving the town…
For those who enjoy the wide range of documentaries that Netflix have on offer, this week see the addition of "Clean Spirit" – a Dutch documentary that follows a team of doping-free advocates that enters the Tour de France.
And, finally, the 70's sci-fi classic, "The Andromeda Strain" has made a welcome return to Netflix UK. When a satellite returns to earth a deadly, alien virus kills all but two people in a town in New Mexico. These survivors must try to work out how to stop the deadly virus before it causes more damage to the human population. The film is based on the novel of the same name by Michael Crichton.
Read on for the full list of this week's additions:
New Movies Streaming on Netflix UK:
Adore (2013)
Anastasia (1997)
The Andromeda Strain (1971) – Streaming Again
Clean Spirit [Nieuwe helden – in het hart van de tour] (2014)
Damien: Omen II (1978)
Dawg Fight (2015)
The Fluffy Movie (2014)
Instructions Not Included [No se Aceptan Devoluciones] (2013)
Once Upon a Time in Mumbaai (2010)
Once Upon ay Time in Mumbai Dobaara! (2013)
Only the Lonely (1991)
The Parole Officer (2001)
Russell Madness (2015)
Serial Mom (1994)
The Soccer Nanny [Au Pair, Kansas] (2011)
Summer Magic (1963) – Streaming Again
The Very Hungry Caterpillar and Other Stories (1993)
New TV Series Streaming on Netflix UK:
Granite Flats (2013-2015) [Season 3 Added]