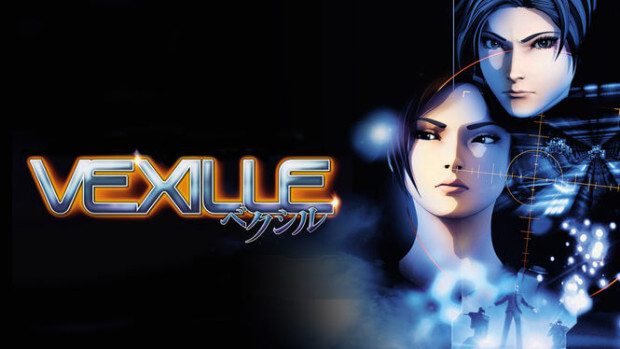 Another quiet week this week but the sun has been out so you shouldn't be sat around watching Netflix anyway. OK, yes, I'm a hypocrite… I've been busy working through a few more episodes of "Daredevil".
"Happy Tree Friends" brings back a lot of memories for me; I used to love watching this silly cartoon back when I had a few less grey hairs… If you're not familiar with it then I'll sum it up in a nutshell. It's about a bunch of cute looking forest animals who find various ways to utterly destroy each other – limbs are lost, blood is shed and lives are taken. But it's OK, they're all back to normal by the next episode. It's silly, it's fun and it's NOT for kids!
"Love Me" is an interesting documentary that shows both the successes and failures of the mail-order bride industry. The film follows both the western men and the Ukrainian women throughout the whole process and offers an unbiased look at the industry as a whole.
It's been a while since we had some new animé added to Netflix UK and this week we've been given "Vexille" (original title: "Bekushiru: 2077 Nihon sakoku"). Set in 2077 when cybernetics have been made illegal by the UN, a US Cammander, Vexille, is set to Japan to see if they're secretly developing the technology and putting the rest of humankind at risk.
Read on for the full list of this week's additions:
New Movies Streaming on Netflix UK:
Bobby (2006)
Chris D'Elia: Incorrigible (2015)
Chrysalis (2007)
Fed Up (2014)
Keep On Keepin' On (2014)
Love Me (2014)
Spring Breakers (2012)
Super High Me (2007)
Vexille [Bekushiru: 2077 Nihon sakoku] (2007)
New TV Series Streaming on Netflix UK:
Baby Genius: Baby Animals Favorite Sing-A-Longs (2006)
Baby Genius: Favorite Children's Songs (2006)
Baby Genius: Favorite Counting Songs (2006)
Baby Genius: Favorite Nursery Rhymes (2003)
Baby Genius: Favorite Sing-A-Longs (2006)
Happy Tree Friends (2006) [Season 1 Added]
Video Game High School [VGHS] (2012-2014) [Season 3 Added]