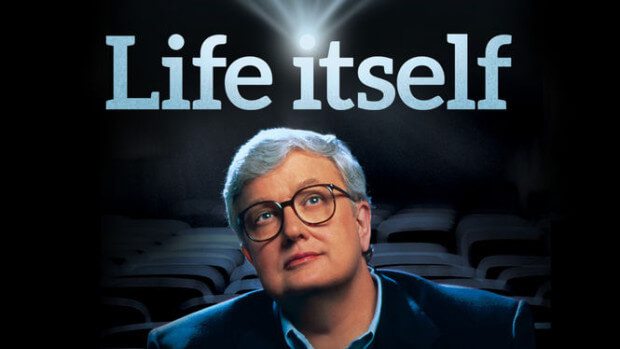 Another week, another Netflix Original Series; it really seems that Netflix are pulling out all the stops to bring us quality, original series! This week's new Original Series is "Bloodline" – produced by Sony Pictures Television. 'When the eldest brother and black sheep of the Rayburn family returns home, he exposes the emotional demons that lie at the core of the family, threatening to tear them apart.' Going off the trailer alone this looks like a great series and I, for one, can't wait to watch it. Here's the trailer:
https://www.youtube.com/watch?v=tRnS8FkcXNk
Another popular addition this week has been last years' hit sequel "22 Jump Street". Following on from "21 Jump Street", this action-comedy sequel follows Schmidt and Jenko as they go undercover at College to crack a fraternity crime ring. Not only do they have the crime to figure out but they also need to work out if their friendship can survive the strains of college life. There are mixed reviews about this sequel, with some preferring 21… and others preferring 22… Why not give it a watch and let us know what you think in the comments below.
Film critics: you either love or hate them; but they're here to stay so you had better get used to them! One famous, and popular, critic was Roger Ebert who was the film critic at the Chicago Sun-Times from 1967 until his death in 2013. "Life Itself" is a popular documentary about his life – starting with his school newspaper days and following his career. Based on his memoir of the same name, "Life Itself" is more than just a look at his career but gives an intimate and raw insight into his childhood, his struggles with alcoholism and, ultimately, the cancer that took his life.
Read on for the full list of this week's additions:
New Movies Streaming on Netflix UK:
22 Jump Street (2014)
3 Days to Kill (2014)
Akmal: Life of Akmal (2014)
Arj Barker: Joy Harvest (2013)
Carl Barron: A One Ended Stick (2013)
Closer (2004)
David Strassman: Careful What You Wish For (2012)
Dead Cert (2010)
Dil To Pagal Hai (1997) – Streaming Again
District 13: Ultimatum [Banlieue 13: Ultimatum] (2009)
Fat, Sick & Nearly Dead 2 (2014)
Final Run (1999)
Hello Kitty Flanagan (2014)
Invincible (2006)
Jimeoin: Something Smells Funny (2012)
Jury Duty (1995)
Lamhe (1991) – Streaming Again
Last Chance Harvey (2008) – Streaming Again
Life Itself (2014)
Maine Pyar Kiya (1989)
Mars Needs Moms! (2011) – Streaming Again
Pokémon the Movie: Genesect and the Legend Awakened [Gekijouban Pokketto monsutâ Besuto uisshu: Shinsoku no Genosekuto Myûtsû kakusei] (2013)
Resistance (2013)
Richard Pryor: Here and Now (1983)
The September Issue (2008)
Sin (2003)
The Umbilical Brothers: The Rehearsal (2014)
Used Cars (1980)
New TV Series Streaming on Netflix UK:
3rd Rock from the Sun (1996-2000) [Seasons 1-6 Added]
A Different World (1987-1992) [Seasons 1-6 Added]
Bloodline (2015) [Season 1 Added]
Once Upon a Time (2011-2014) [New Episode Every Wednesday]
Pokémon: Black & White (2010-2013) [Season 3 Added]
Space Racers (2014) [Season 1 Added]