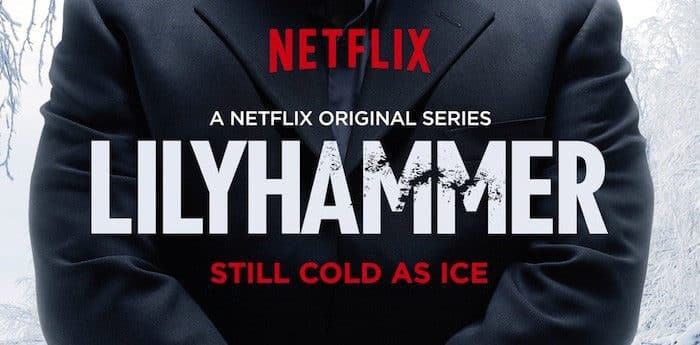 Another fairly quiet week here on Netflix UK but a decent selection of additions and, as we are fast approaching the festive season, there are a few Christmassy additions arriving.
First up in the Christmas additions is "Trailer Park Boys Live at the North Pole" – this Netflix Original is a flashback to 1997 where Ricky, Julian and Bubbles rob a mall to celebrate Christmas. This Canadian mockumentary has been a big hit over the years and there are a number of the seasons and specials available on Netflix.
The younger viewers have been given two Disney titles for Christmas this week. The animated "Mickey's Twice Upon a Christmas" has Mickey and friends trying to keep Scrooge McDuck from spoiling Christmas with his 'bah humbug'. "The Search For Santa Paws" is Disney's 2010 prequel to the "Santa Buddies" movie. Santa's memory is fading and it's up to Paws, the white puppy, to save the spirit of Christmas.
And, finally, the big addition this week is the long-awaited 3rd season of "Lilyhammer" where former gangster, Frank "The Fixer" Tagliano, leaves New York to start a new life in Norway. But it's not long until his old habits resurface…
New Movies Streaming on Netflix UK:
A Case of You (2013)
Abduction (2011) – Streaming Again
Jackpot (2013)
Mickey's Twice Upon a Christmas (2004)
The Search for Santa Paws (2010)
Think Like a Man (2012)
Warrior (2011) – Streaming Again
New TV Series Streaming on Netflix UK:
Andy's Wild Adventures (2012)
Charlie and Lola (2007) – Streaming Again
Horrible Histories (2009)
The Irregular at Magic High School [Mahouka Koukou no Rettousei] (2014)
Lilyhammer (2012) [Season 3 added]
The Next Step (2013)
The Story of Tracy Beaker (2003) – Streaming Again
Trailer Park Boys Live at the North Pole (2014)
Tweenies (2001)
ZingZillas (2010)