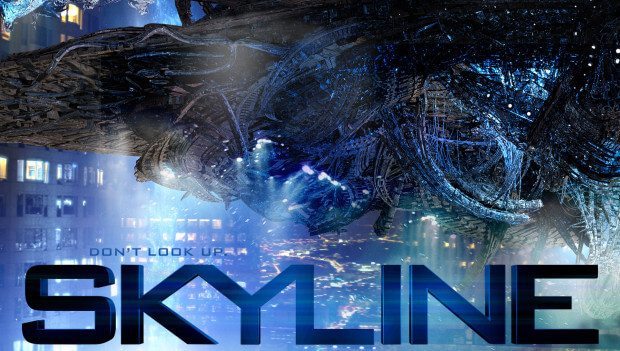 Welcome back to another week of the What's On Netflix UK update! First up this week is "Skyline" – a real Marmite of a film… People seem to either love this or hate it and I'm yet to find someone who just thought it was 'OK'. Released in 2010, the film is a cross between "Cloverfield" and "Independence Day" and tells the story of a group of friends trying to survive after an alien invasion.
Bringing us back to a more realistic film, in fact one based on actual events, is "Amazing Grace". Set in the late 18th Century the film tells the story of UK politician William Wilberforce on his crusade to end the transatlantic slave trade. Fighting against both public indifference and some rich opposition, he has only a few allies to help him change history.
And for the younger viewers this week there are two great new additions. The first is Disney's "Aladdin" and also "My Little Pony Equestria Girls: Rainbow Rocks".
Read on for the full list of this week's additions:
New Movies Streaming on Netflix UK:
3rd World Cops [Fuerzas Especiales] (2014)
Aladdin (1992)
Amazing Grace (2006)
Burton & Taylor (2013)
Confidence (2003) – Streaming Again
The Fighter (2010)
The Heart of Bruno Wizard (2013)
Iliza Shlesinger: Freezing Hot (2015)
The Lucky Ones (2008)
My Little Pony Equestria Girls: Rainbow Rocks (2014)
Skyline (2010)
Streets of Blood (2009) – Streaming Again
The Young Victoria (2009) – Streaming Again
New TV Series Streaming on Netflix UK:
Best of TEDx (2012) [New Episodes]
The League (2009-2014) [Season 6 Added]