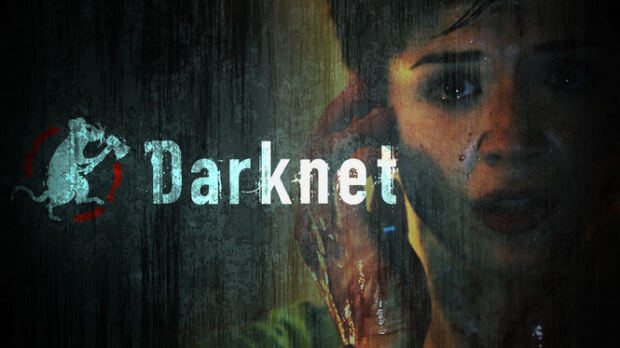 Well, here it is, the final update for October and another mixed bag of additions.  First in this weeks quick rundown is the highly rated, Canadian horror series "Darknet" – based around a question and answer website called Darknet, each episode is an anthology of unnameable horrors.
The enjoyable Teen-Sci-Fi film, "I Am Number Four", has returned this week. Based on the 'Pittacus Lore' series of novels, "I Am Number Four" tells the story of John Smith, one of nine aliens living on earth. When they're pursued, their peaceful lives are shattered as they are picked off in numerical order.
For the younger viewers, Disney's 1997 animated classic "Hercules" was added this morning and tells the tale of the Greek God Hercules who is raised on earth after his immortality was stripped from him.
Read on for the rest of this week's additions:
New Movies Streaming on Netflix UK:
Alive Inside: A Story of Music & Memory (2014)
Chashme Buddoor (2013)
Fun Size (2012)
GMO OMG (2013)
Hercules (1997)
I Am Number Four (2011) – Streaming Again
Kill Your Darlings (2013)
Mudbloods (2014)
Patrick: Evil Awakens [Patrick] (2013)
Wyatt Cenac: Brooklyn (2014)
New TV Series Streaming on Netflix UK:
Braquo (2009)
Darknet (2013)