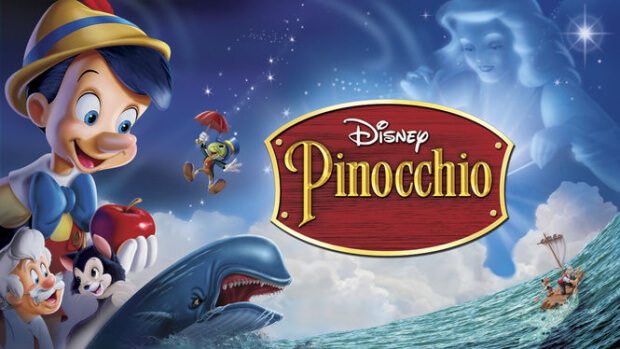 Welcome to another week of additions to New On Netflix UK. If you're a fan of Charles Bronson then you'll be pleased to know that 3 more of his films have been added this week:"Assassination", "The Mechanic", "Murphy's Law". There are now 9 of his films available on Netflix UK!
Chuck Norris stars in the 80's classic "The Delta Force" where Lebanese terrorists hijack a flight from Italy to New York. When the flight is redirected in order to hold the hostages in Beirut, an elite team of commandos is called upon to rescue the hostages.
Horror-thriller, "The Purge" is set in the not-too-distant future where for one night a week there are no laws. This period of time, called The Purge, allows overtaxed cops some respite as communities kill off those who are not wanted in society. There is a knock on James Sandin's door but who is the visitor and how will the Sandin family get through the night?
Music fans may enjoy the Jimi Hendrix biopic, "All Is by My Side" which chronicles his rise to fame as well as the personal demons he had to battle to get there.
And, finally, for the little ones we have a couple of ice additions – that a lot of adults will actually enjoy too! Your favourite bears-with-logos-on-their-bellies star in the 1985 "The Care Bears Movie" has been added and also the Disney Classic "Pinocchio".
Read on for the full list of this week's additions:
New Movies Streaming on Netflix UK:
Advantageous (2015)
All Is by My Side (2013)
Are You Here (2013)
Assassination (1987)
The Care Bears Movie (1985)
The Delta Force (1986)
The Disorderly Orderly (1964)
Harriet the Spy (1996)
Hasee Toh Phasee (2014)
Invasion of the Body Snatchers (1978)
The Mechanic (1972)
Murphy's Law (1986)
The Pawnbroker (1964)
Pinocchio (1940)
Private Parts (1997)
The Purge (2013)
Real Steel (2011) – Streaming Again
The Secret of NIMH 2: Timmy to the Rescue (1998)
Ugly (2013)
What Happened, Miss Simone? (2015)
When Worlds Collide (1951)
Wild Bill (1995)
Yours, Mine and Ours (1968)
New TV Series Streaming on Netflix UK:
Dragons: Race to the Edge (2015) [Season 1 Added]