New Releases on Netflix UK (28th March 2014)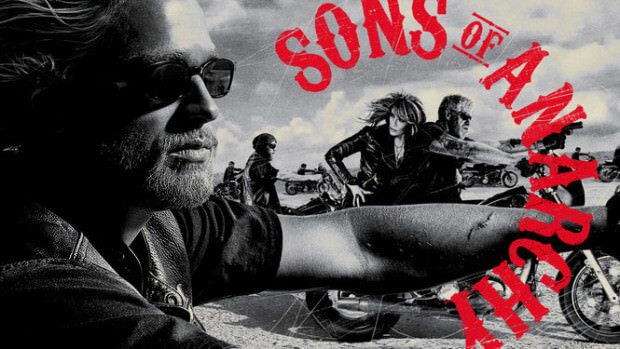 The most notable addition this week has been Season 5 of the hit US show, 'Sons of Anarchy'. Since 2008 the show has been telling the story of the Californian motor-cycle outlaws, the Sons of Anarchy. This is also one of the most frequently requested additions to Netflix UK – they obviously listened!
Fans of documentaries will also be happy as a number of new ones have been added including 'An Inconvenient Truth' – Al Gore's hit documentary about the controversial subject of global warming.
New Movies Streaming on Netflix UK:
After Tiller (2013)
An Inconvenient Truth (2006)
The Atomic States of America (2012)
Born into Brothels [Born into Brothels: Calcutta's Red Light Kids] (2004)
Call Girl (2012)
Call Me Kuchu (2012)
Dead Man Down (2013)
Everybody Has a Plan [Todos tenemos un plan] (2012)
Lake Placid: The Final Chapter (2012)
The Law in These Parts [Shilton Ha Chok] (2011)
Populaire (2012)
Snowball Express (1972)
White Chicks (2004)
New TV Series Streaming on Netflix UK:
Sons of Anarchy (2008-2012) Season 5 added