New Releases on Netflix UK (28th November)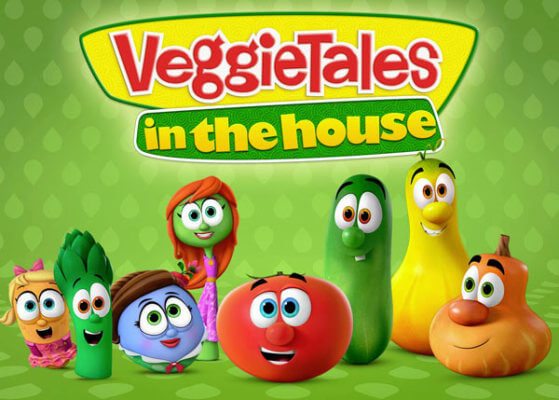 Who's in the house? The talking, Christian vegetables are in the house! That's right, Larry The Cucumber, Bob The Tomato, Archibald Asparagus and friends have returned to the small screen in this new Netflix Original series, "VeggieTales In The House". The series, which has been running since 1993, has been revamped by DreamWorks Animation Studios and tells the tales of the Veggie's as they explore their house with various morals thrown in for good measure.
Tom Cruise stars as "Jack Reacher", a homicide investigator who is brought in at the request of a military sniper who has shot five random victims. Why does the accused want Reacher? Watch the film, follow the dangerous game of cat-and-mouse and find out for yourself!
Read on to see the rest of this week's additions:
New Movies Streaming on Netflix UK:
Bewakoofiyaan (2014) – Streaming Again
Exhibition (2013)
Falling Awake (2009) – Streaming Again
The Gabby Douglas Story (2014)
I'll Be Home for Christmas (1998)
Jack Reacher (2012)
The Last Showing (2014)
Marmato (2014) – Streaming Again
Out of the Furnace (2013)
Pantani: The Accidental Death of a Cyclist (2014)

New TV Series Streaming on Netflix UK:
Brave New World (2011) – Streaming Again
VeggieTales in the House (2014)