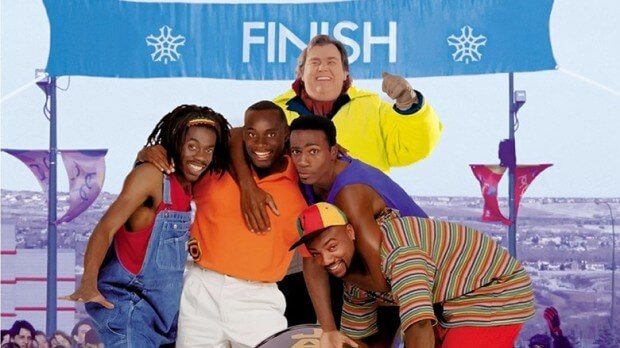 Well, here's the last update for August as we're only a few days away from September. There have only been a few additions to report this week but the classic Disney film, "Cool Runnings" has made a welcome return to the Netflix UK roster. "Cool Runnings" tells the story of the first Jamaican bob-sled team as they enter the 1998 Winter Olympics in Calgary. It's a great family film and one that everyone should watch!
If you like your horror then you may be interested in "Apartment 1303" where a young girl, celebrating getting her first flat, unexpectedly commits suicide by jumping out the window. As the family come to terms with this they uncover an unusual history of similar events in the same apartment.
And, finally, the younger viewers have been treated to the 2006 live-action remake of the classic "Charlotte's Web". When Wilbur the pig realises he's set to become dinner at the end of the season he teams up with a spider called Charlotte to hatch a plan to change his fate.
See you next month!
New Movies Streaming on Netflix UK:
Apartment 1303 (2012)
The Cat from Outer Space (1978)
Charlotte's Web (2006)
Cool Runnings (1993) – Streaming Again
Dreamgirls (2006)
Jim Jefferies: BARE (2014)
Just Like a Woman (2012)
War of the Dead (2011) – Streaming Again