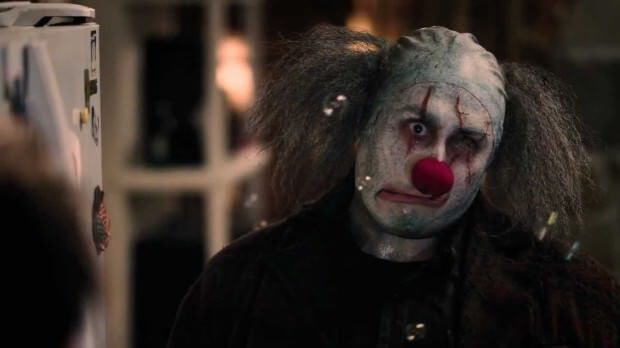 It's been a quiet week this week in terms of additions and so there's not really much to report! My recommendation this week, though, is Ross Noble's "Stitches". This is a hilarious comedy / horror / slasher film starring Noble as a rubbish clown, Stitches, who was accidentally killed at a children's birthday party. However, years later and he's back from the dead seeking vengeance on the (now grown up) children who caused his early demise.
For the younger viewers we have two new Disney additions: "The Fox and the Hound 2" and "Country Bears".
In other news, Netflix have now announced their new price for monthly streaming in the UK. It will be increasing by £1 to £6.99 – although existing subscribers will stay on the £5.99 price for 2 years.
New Movies Streaming on Netflix UK:
After Porn Ends (2010) – Streaming Again
Atlas Shrugged: Part I (2011)
Atlas Shrugged: Part II: The Strike (2012)
The Country Bears (2002)
The Fox and the Hound 2 (2006)
In the Shadow of the Sun (2013)
Kuma (2013)
The Mortician (2011)
Nothing But the Truth (2008)
Silence (2012)
Stitches (2012)