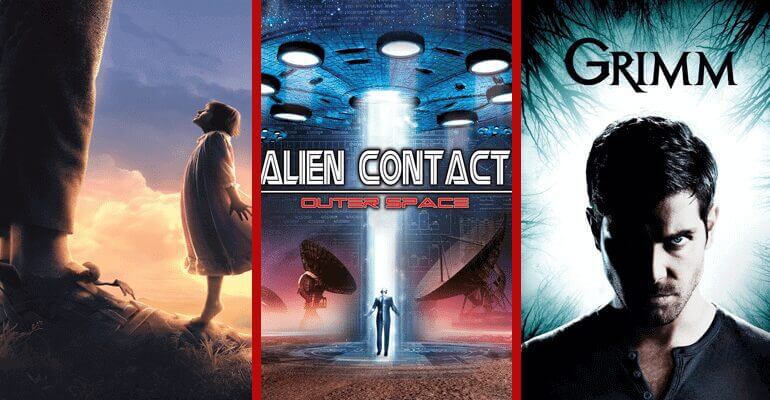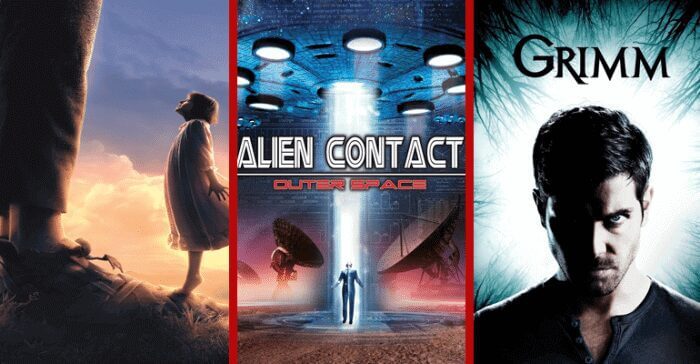 All good things come in small numbers, which is exactly what applies to what's been added to Netflix UK this week. This week, 12th January 2018, there's a total of 15 new releases. This includes six new movies, six new TV series and three new documentaries. That's not many considering how many we usually have but with the high volume of new releases last week we think it's time to wind down a little so you have time to catch up. The past couple of weeks have gone by quickly already, so we hope that your 2018 is going well so far. As normal, we're going to pick our top three out of them all so that your weekend is awesome.
Our first pick this week is one for the family. The BFG (2016) has become available on Netflix UK so you and your kids can enjoy an evening of the story about a young girl and a friendly giant. She thought he was a monster, but as it turns out he's just a big friendly giant. Together they form a partnership and go on an adventure together, running away from those who threaten them. This film is the perfect family film for the weekend and the kids are bound to love it.
If you're into Science and want to know more about our communications with the wider world then we recommend this next one for you. Alien Contact: Outer Space (2017) is a one-hour long documentary focusing on the attempts made to gather signals from beyond the solar system. It seems that life outside is busier than you'd think, and this documentary will open your eyes to other life forms. If you're after something scientific, surprising and surreal then this is the documentary for you this weekend.
People always say to save the best until last, so that's exactly what we've done. Season six of Grimm has been added to Netflix UK, so there's plenty for you to watch! This series follows a detective who fights half human half animal creatures who threaten their world. There's something very special about these creatures: they are monsters who have been brought to life from fairy tales. This series is bound to keep you entertained for hours and will keep you engaged until the very end. Add this one to your next binge watch if you're into the darker side of fairy tales and detective shows.
Here's the full list of 15 new releases this week:
6  New Movies
The BFG (2016)
JIMI: All is By My Side (2013)
Spark (2017)
San Andreas (2015)
Good Time (2017)
Dayveon (2017)
 3 New Documentaries
The Untold Tales of Armistead Maupin (2017)
On Yoga The Architecture of Peace (2017)
Alien Contact: Outer Space (2017)
 6 New TV Series
Tundukkan Playboy Itu – Season 1 (2016)
So You Think You'd Survive? – Season 1 (2015)
Frenemies: Loyalty Turned Lethal – Season 1 (2014)
Cold Water Cowboys – Season 1 (2016)
Chasing Monsters – Season 2 (2015)
Grimm – Season 6 (2013)