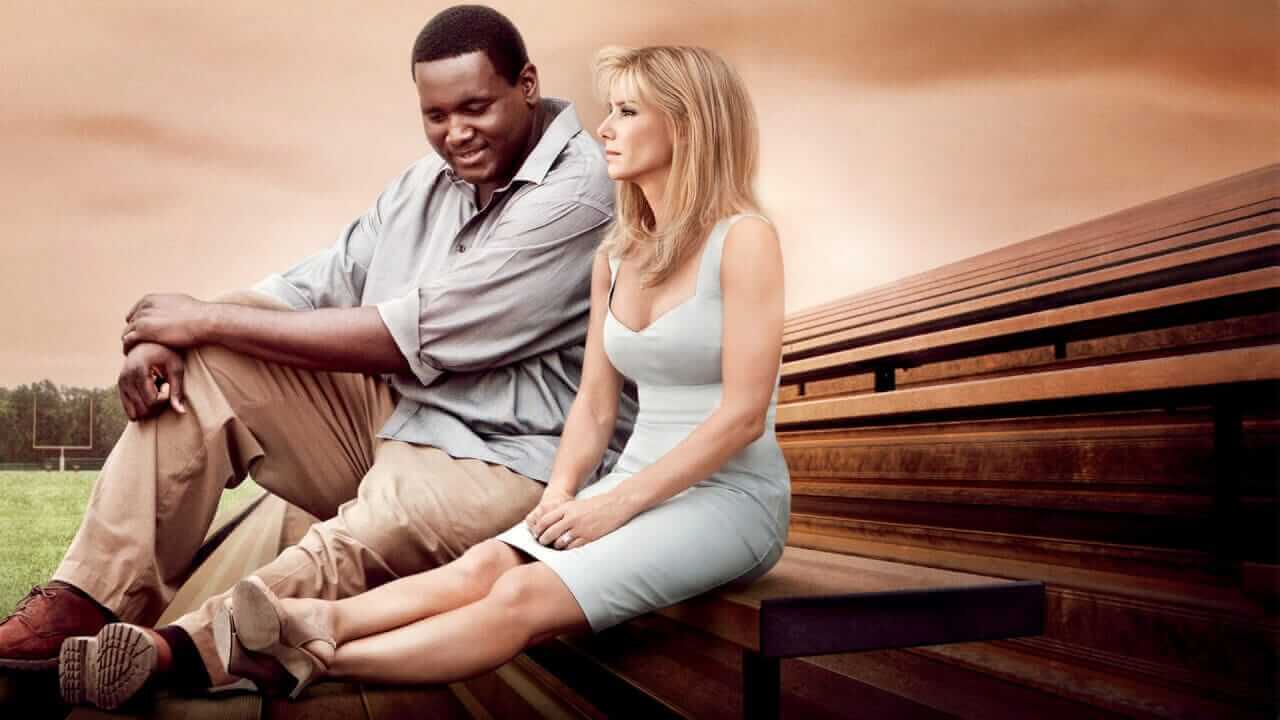 So to start off with the new year we're going to be releasing daily updates on all the new titles that arrive on Netflix UK. We'll still be doing our Friday round-ups and covering the entire week but we'll present more bite-size chunks throughout the week as well. With that here are the brand new titles to arrive on the 1st of January 2019!
We have 35 brand new titles released on New Year's Day! With it being the start of the year we can expect many more titles to arrive throughout.
---
The Blind Side (2009)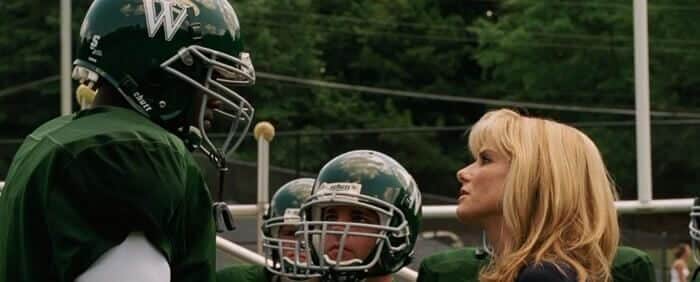 Article Continues Below...
Actress Sandra Bullock won an Academy Award for Best Actress for her performance in The Blind Side. Safe to say her popularity hs only excelled higher as she is one of the most beloved actresses in Hollywood.
Homeless Teen Michael Oher has been in and out of the school system most of his life and struggled to find a home. When he is taken in by Leigh Ann Tuhoy and her husband Sean, they help push him towards American Football so he can realize in himself his untapped potential. With his future in his own hands, it's up to Michael to forge his own future, for the better or for the worse.
---
Pacific Rim (2013)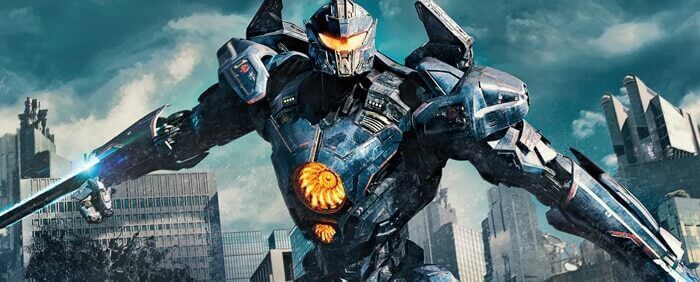 Who doesn't love to watch giant robots and giant monsters beating the holy hell out of each other? Del Toro certainly does and so does Netflix! Coming in the next couple of years Netflix will be releasing an anime series based on the movie franchise.
After a portal to another dimension releases the Kaijou, humanity is forced to fight back by building giant robot defenders. Named the Jaegers, the giant machines are piloted by humans that have to work in unison to take down the giant monsters.
---
A Series of Unfortunate Events (Season 3)
Netflix Original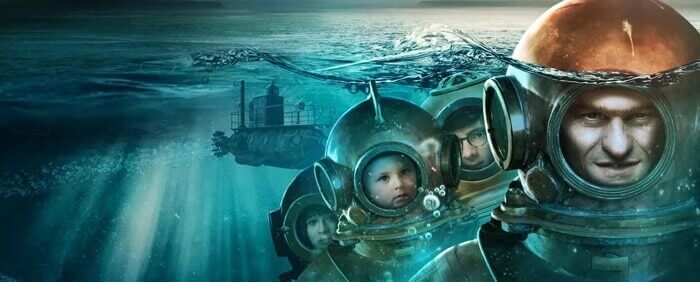 It's safe to say the series has seen much greater success than its film counterpart. With the third season now available on Netflix, everyone must remember that this is the final season of the show!
When the Baudelaire children are orphaned after their parents die in a fire, they are sent to live with their 'Uncle' Count Olaf. The disgusting and vile Count cares not for the children themselves but is after their fortune of untold riches. Catching onto his scheme the child prodigies devise a plan to get away from the Count's clutches.
25 Brand New Movies Added to Netflix UK:
Austin Powers: The Spy Who Shagged Me (1999)
Back to the 90s (2015)
Black Water (2018)
The Blind Side (2009)
Caddyshack (1980)
Carbon (2017)
Escape Room (2017)
The Hero (2017)
Hitch (2005)
Ideal Home (2018)
Incarnate (2016)
Kicks (2016)
The Night Eats the World (2018)
Marauders (2016)
Merku Thodarchi Malai (2018)
Murder Party (2017)
The Ottoman Lieutenant (2017)
Pacific Rim (2013)
Pokemon the Movie: I Choose You! (2017)
Puriyatha Puthir (2017)
Sleepless (2017)
Taramanu (2017)
Valentine's Day (2010)
The Witches (1990)
Zookeeper (2011)
6 Brand New TV Shows Added to Netflix UK:
A Series of Unfortunate Events (Season 3)

Netflix Original

Guru Aur Bhole (Season 2)
The Paper (Season 2)
Pinky Malinky (Season 1)

Netflix Original

Slasher (Season 2)
Tidying Up with Marie Kondo (Season 1)
3 Documentaries Added to Netflix UK:
Conor McGregor: Notorious (2017)
Kevyn Aucoin: Beauty & the Beast in Me (2017)
Root Cause (2018)
1 New Stand Up Special Added to Netflix UK:
COMEDIANS of the world (Season 1)

Netflix Original
---
Netflix Originals to look forward to this January
Friends from College (Season 2) – January 11th
Sex Education (Season 1) – January 11th
Titans (Season 1) –January 11th
Grace and Frankie (Season 5) – January 18th
The Punisher (Season 2) – January 18th
Unbreakable Kimmy Schmidt (Final Part) – January 25th
Club of Crows (Season 4) – January 25th
Kingdom (Part 1) – January 25th
There are plenty of brand new titles to look forward to this month!
What will you be watching? Let us know in the comments below!