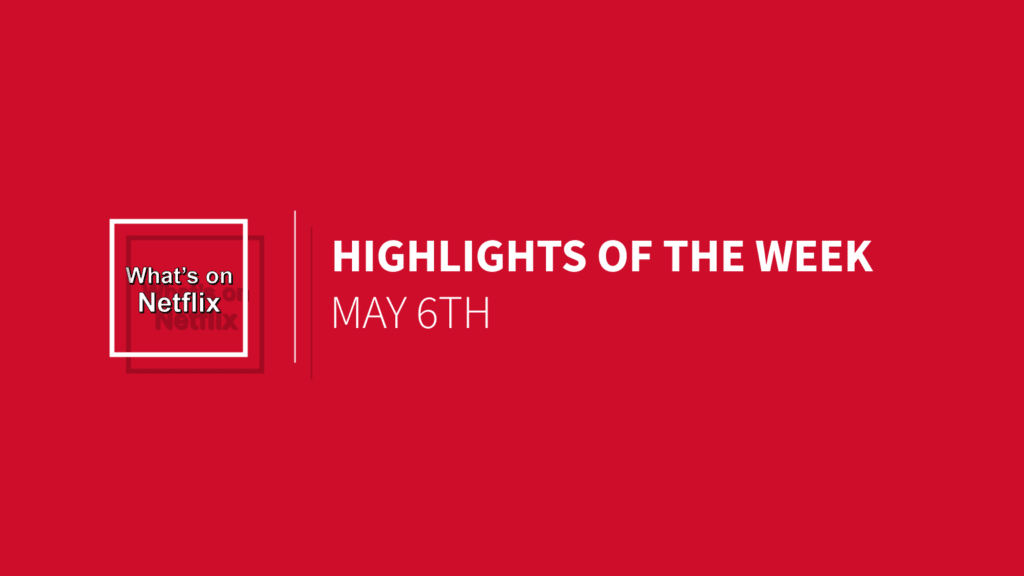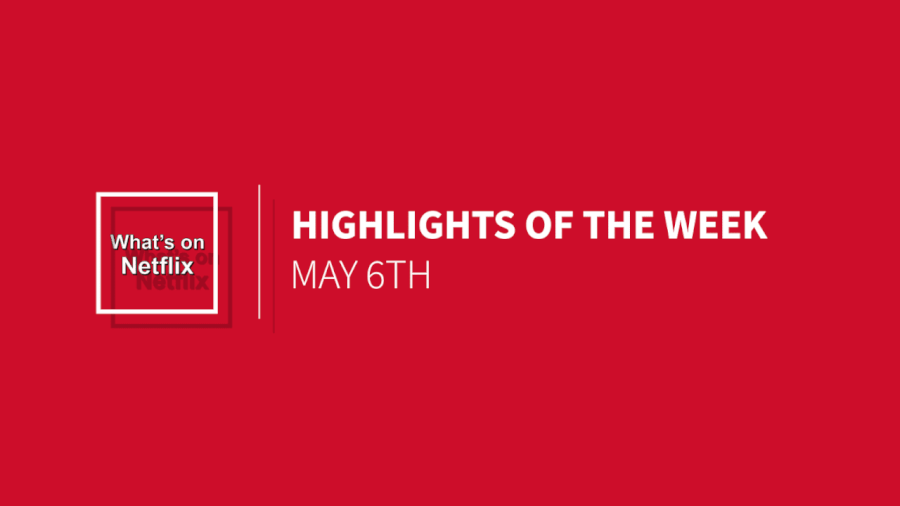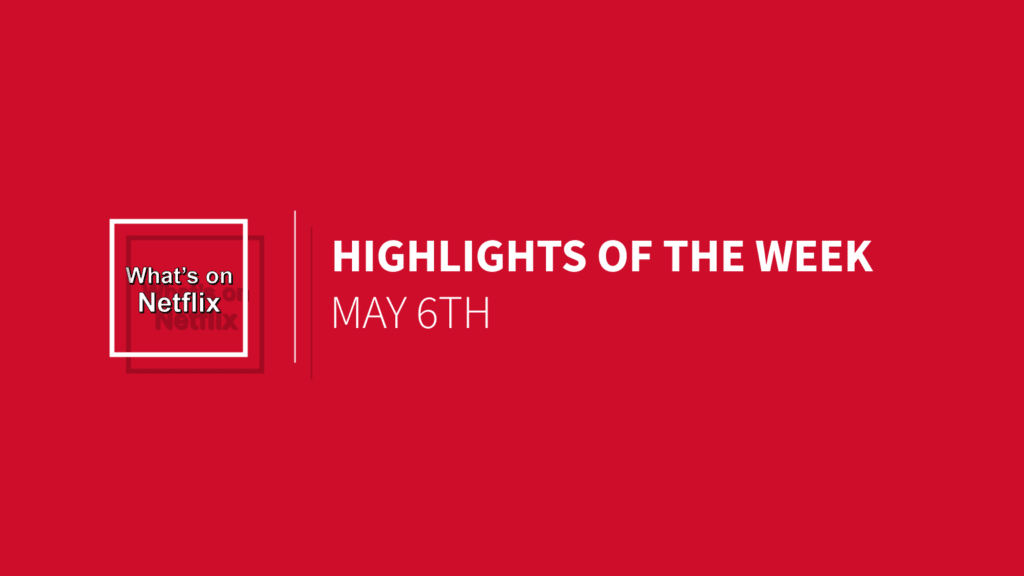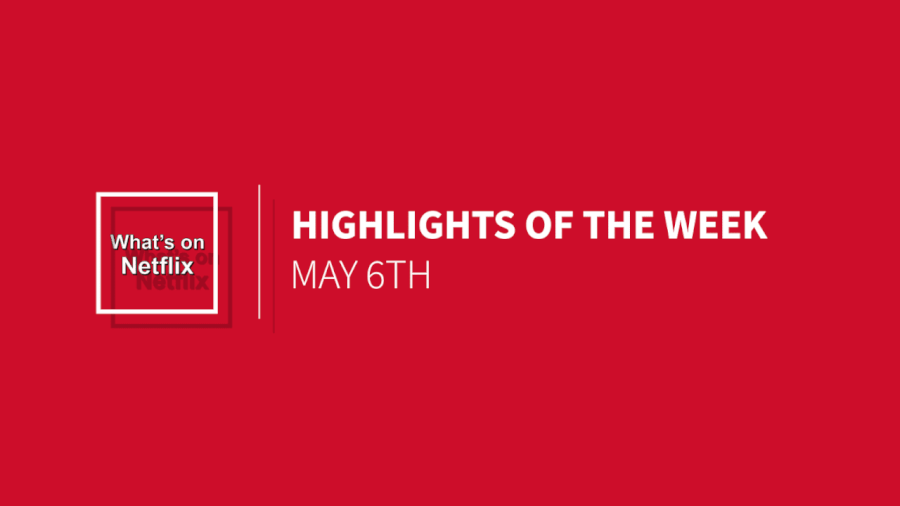 It's time to look back at the week that was and source some top picks that you should definitely be streaming into the weekend. There's a lot of titles to source through this week, mostly due to the fact that we had the May 1st additions which bought over 100 new titles to the service. So without further ado, here's 4 new things you should be streaming this weekend and 1 title many will be happy to know that it's been renewed.
Scrubs (9 Seasons – Renewed)

Reported by us towards the beginning of April, Scrubs was scheduled to be leaving Netflix in early May. Fortunately on April 30th, Netflix swooped in and renewed the contract keeping all 9 seasons of the medical comedy on Netflix. The contract renewal will likely last for another year (this is common) meaning there's plenty of time, in case you haven't already, to binge watch through the entire 9 seasons and many will take that opportunity.
So jump on Netflix and travel back to the world of the interns at the Sacred Heart Hospital. You won't regret it.
Zoolander (2001 – Added May 1st)

As cult classics go, Zoolander sits right up there among the very top. It's been on Netflix before but was removed for the cinema arrival of the second sequel that hopefully will never go anywhere near Netflix as it's that bad. It's one of Ben Stiller's most iconic roles after all, he delivered the blue steel look, revolutionary. The more I keep talking about this movie the more I want to ditch this article and go back to watching it. That and trying the erase my memory of the sequel. Shudders.
Grace and Frankie (Season 2 – Added May 6th)

If the first season of Grace and Frankie didn't float your boat then the second season is unlikely the change your mind. We dive straight back into the mangled lives of the two wives who were both ditched in favor for their husbands striking up a romantic relationship. It's down to Grace and Frankie (played by Jane Fonda and Lily Tomlin) to continue trying to piece back their lives and try to regain some normality. The second season is very much the same as season 1 which for most will be enough to warrant a watch and with season 3 already confirmed, it doesn't look like this Netflix Original comedy is going anywhere.
Into the Wild (2007 – Added May 1st)

Looking for a great drama movie? You can't go wrong with Into the Wild. The movie sees one person who's fed up of his current life set off on an adventure of a lifetime battling the elements in the hope of reaching Alaska. Written by Sean Penn and based upon the best seller by Jon Krakauen the movie has an impressive cast and great payoff throughout the movie through some great twist and turns. It'll inspire and leave you with a smile on your face, go give this a watch right now.
Marseille (Season 1 – Added May 5th)

Netflix Originals are starting to come from all corners of the globe and the first Original to come out of France comes in the form of Marseille. It's a foreign House of Cards to summarize lightly, it involves politics, secretes, betrayal and excellent casting and lines. It's spoken in French so you'll have to be patient while you get used to the subtitles as at times, they can be a bit iffy and while it does get off to a slow start, towards the end the ramp up is more than enough to warrant a watch. We've got our fingers crossed for a season 2. It's also making us excited for what other countries can produce for Netflix.