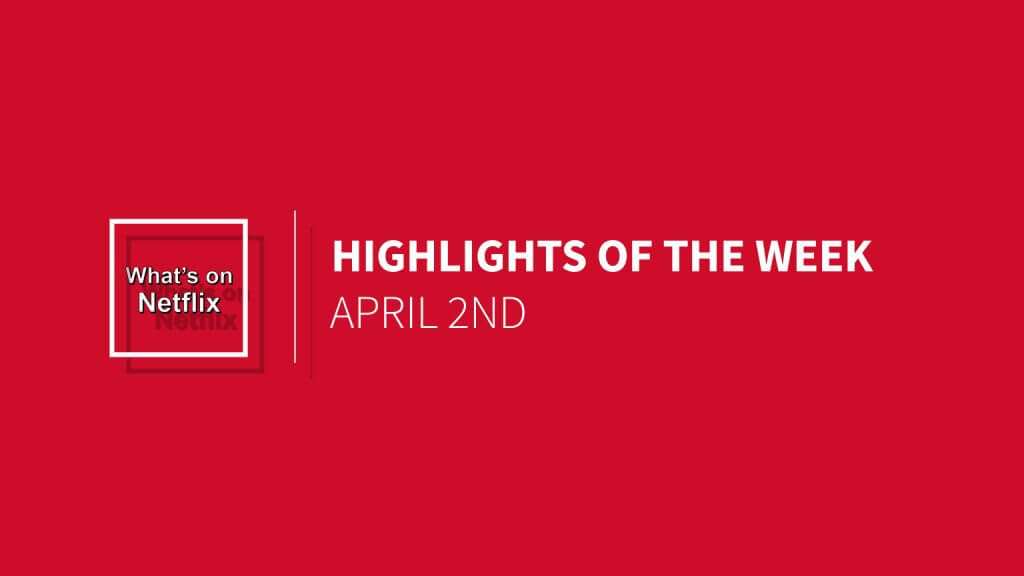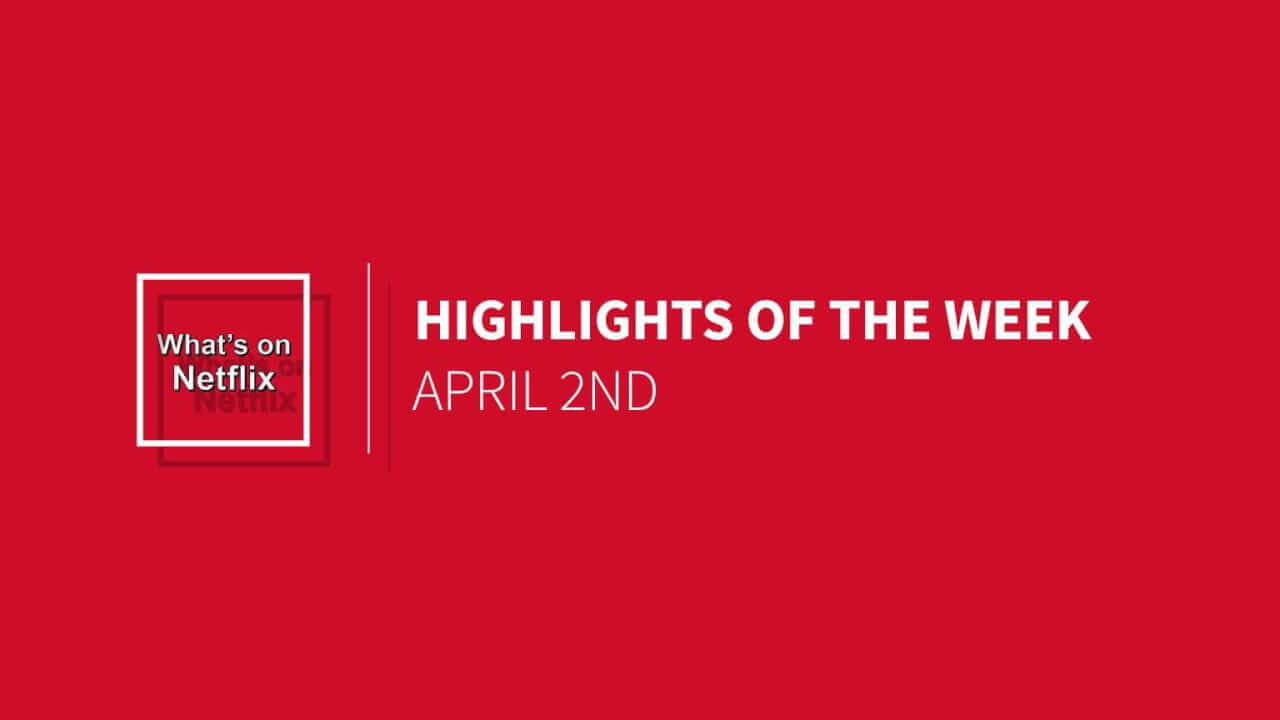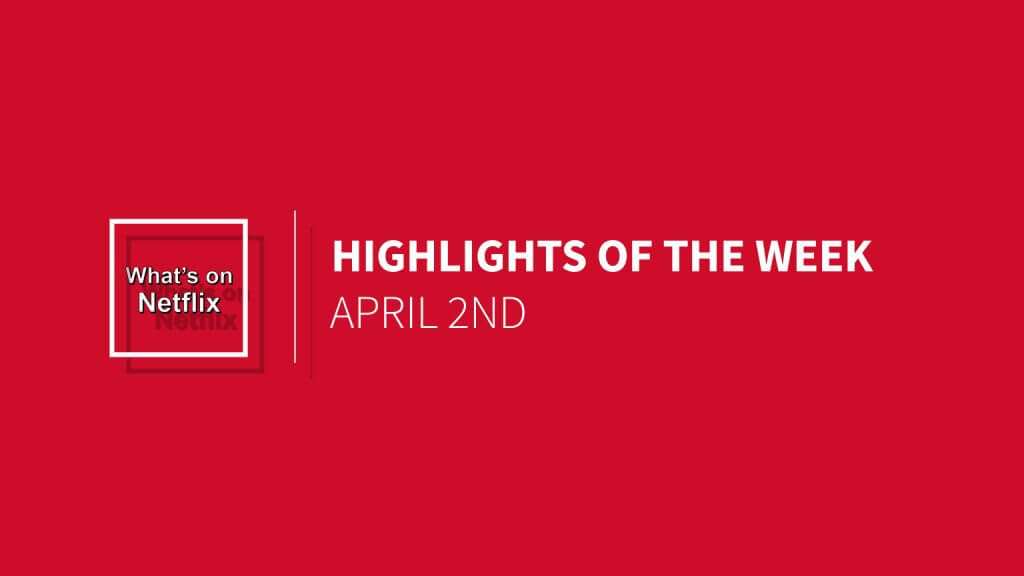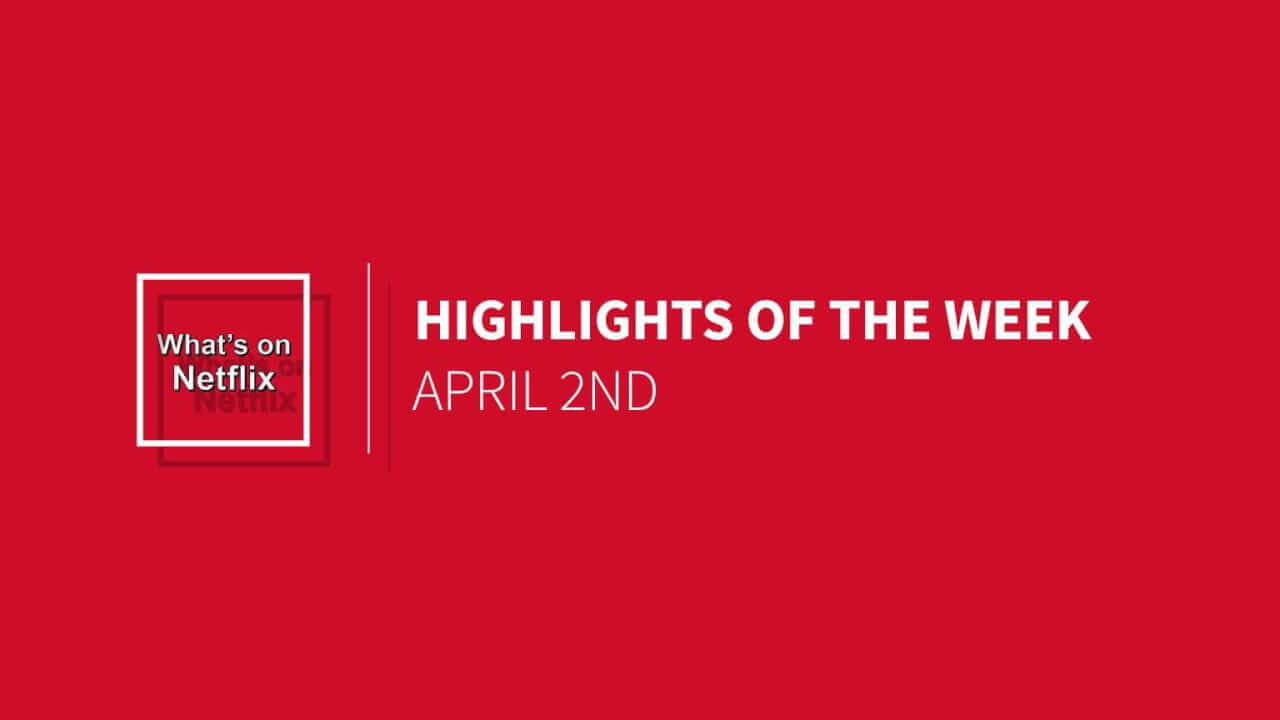 April 1st means a massive amount of brand new titles and today was no different. Now it's time to review all of the new additions and give you the definitive shortlist of what you should be watching over the weekend. Don't forget to check out all the best additions from March 2016 which we summarized in our monthly roundup. We're going to buck the trend this week just because of the amount of new additions and go to 5 highlights instead of 4.
Archer (Season 6)
We're back in the action with our favorite secret spy. Archer has returned for its sixth season premiere on Netflix and while we're waiting for season 7 of the show to air and stream on Netflix, we've got probably one of the best seasons yet. Archer is among the many adult animated sitcoms on Netflix and sit among the best which also includes Bob's Burgers (also got season 5 added on April 1st), Bojack Horseman and Family Guy.
E.T The Extra-Terrestrial (1982)
Netflix skipped ET The Extra-Terrestrial on many of its coming soon lists which is confusing as you'd have thought this movie would've had a massive pull to the service. Never-the-less, April 1st rolled round and everyone's favorite fantasy movie from Steven Spielberg is now available on Netflix US.
The Flintstones (1994)
With John Goodman's seriously impressive performance in 10 Cloverfield Lane recently (seriously, go watch it) we're happy to report that the 1994 movie starring the famed actor is now streaming on Netflix. Based around the classic cartoon, the live-action movie gave us a real world version starring Fred Flintstone and the rest of the crew. This classic should be on everyone's watch list.
https://www.youtube.com/watch?v=dr1wHw-xOKA
V For Vendetta (2005)
V for Vendetta is a movie like no other. It's got a bit of action, conspiracy, drama and romance so naturally it appeals to a broad audience. It tells the story of one vigilante set on over throwing a neo-fascist government from oppressing the people. If you're aware of anonymous you'll be be familiar with some of the themes in this movie.
Boogie Nights (1997)
This indie turned cult classic from 1997 is sure to get you dancing over the weekend. In the movie, Mark Wahlberg stars as a kid from nowhere trying to break into the adult entertainment business. It all eventually blows back into Mark's face with a gang after him and his operation. It's spread out across 2 decades and captures both perfectly and has an amazing cast to boot.