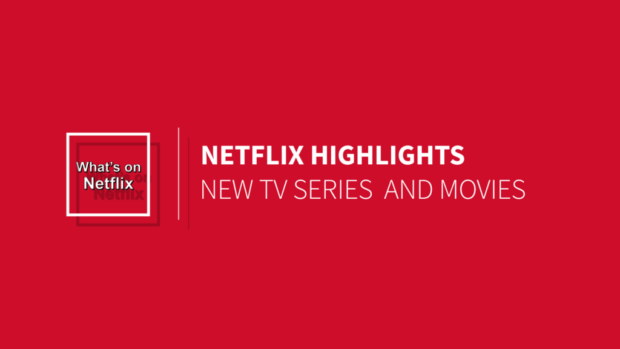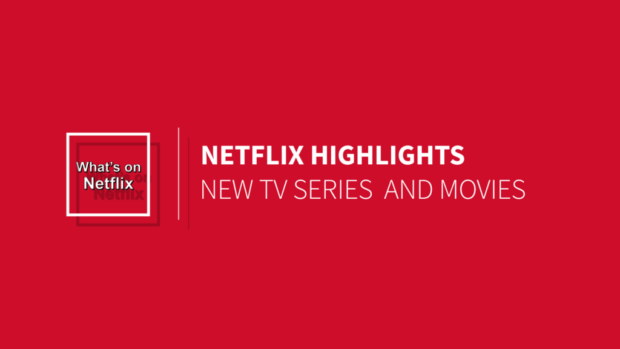 New week, new titles! And the first of the month to boot! Lots of things added, including some great oldies and wonderful options for the kiddies. It's a great weekend for bonding. And docs! So many documentaries and true crime shows added. Heaven! Sorry. I know I'm using a lot of exclamation points. I may get a little too excited about documentaries. Forgive me. Let's jump in.
---
Hitler's Olympics
Tonight is the opening ceremony, so some sports based watching seems appropriate. This may seem like an odd choice, but it's an interesting look at the games and the agenda behind it that often gets ignored. The games were founded on the idea that they would foster international goodwill. But sometimes that idea gets lost behind political motives. And the Berlin games were certainly controversial. If this is a subject that interests you, I highly recommend More Than Gold (NBC) and Olympia (available on Netflix DVD) as well. Also streaming now is Personal Gold: An Underdog Story about the women's cycling team and the 2012 London Olympics. Lots of choices. Are there any other Olympic watches you would recommend? Let me know in the comments.
---
Home: Adventures With Tip and Oh
First of all, if you haven't seen the movie Home, watch it. I never had, but for the sake of being thorough I checked it out. (Remember: I watch things so you don't have to. You're welcome.) It's great! I really was surprised how much I liked it and BONUS: It's currently streaming on Netflix. It's a fun watch and Jim Parsons is perfect as Oh. The series picks up where the film left off. Tip and Oh navigate their way through the awkward combining of their cultures and have lots of adventures along the way. I can't say I'm quite as jazzed about the voice cast for the series as for the movie. But they are all great performers. And there's lots of music for the little ones, too!
---
David Cross: Making America Great Again
I'm so happy about Netflix getting into the stand-up game. I love it. And as Jim Jefferies, who also has a new special on Netflix, mentioned the other day (The Adam Carolla Show) , it's a whole new way to do it. No time limit. Expanded parameters. And lots of questionable topics. I'm excited to see what new projects come along. The comedians seem to be loving it, too. This was the first tour David Cross has done in several years, and he intentionally went to places that might not be so receptive to his style of comedy. He's always dark and loves to make you uncomfortable, so be ready. And look for the lady who walks out about halfway through his set. *snort*
---
Beat Bugs
If you have ever felt the pain of having to watch a show over and over and over again with a little one, this is a show you need on your radar. It's bright, it's fun, and the music doesn't suck. It's a series about the lives and adventures of bugs who sing songs and learn lessons along the way. Created by Josh Wakely, he turned his love of the Beatles into a creative, message-filled show for kids. Each episode features a song and a moral and vocals from an array of outstanding performers. (Hello?! Eddie Vedder! SWOON.) Would you rather sing Wheels On The Bus or have your kid running around saying he's the Walrus? That's what I thought.
---
The Little Prince
This movie had a tough road to go…sorta like the Little Prince. Years in the making, it was picked up by Netflix and I'm so glad it was. The first thing I have to say about this film is it is beautiful. It honors the book in a gorgeous way. The parts of the movie that allude to the book are so true, it's like the pages came to life. The tale of The Little Prince is woven into a story about a girl and her mother and their kooky neighbor. Almost a movie within a movie. I was also struck by the attention to detail when it came to sound. Coins. Rustling. Footsteps of the fox. It really is a film for the senses. It has a wonderful cast including Paul Rudd, James Franco, and Rachel McAdams. And Jeff Bridges IS The Aviator. A perfect match. Whether you loved the book or are unfamiliar with the story and coming in fresh, it's a win. And there and plenty of French references for those of you that had to translate it.
C'était merveilleux.
What's the best thing you watched this week? Let me know in the comments! Have a great weekend and happy streaming!