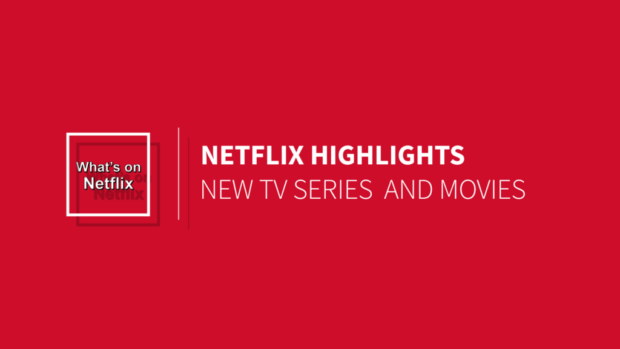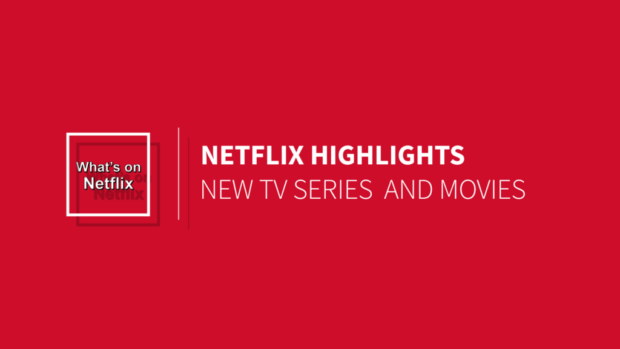 New week, new titles! It's the end of the week and time to plan all the important things you're going to do with that time. Translation: what you're going to spend the next two days streaming. Pencil in some quality time with your best summer friends, your tv and air conditioning.
BoJack Horseman Season 3
Will Arnett and Aaron Paul *SWOON* are back for another season of horsin' around (see what I did there?) in their award nominated series. Hot stuff in the 90s, BoJack is on the road of self-discovery and redemption. A booze soaked road to redemption.  It's a smart, cynical look at Hollywood and self-destruction set in an animated, anthropomorphic world.
Article Continues Below...
Night Owls
A tale as old as time: Boy meets girl. Boy and girl have casual sex. Girl tries to commit suicide. Adam Pally (The Mindy Project) is Kevin, the victim of a one-night stand gone very wrong. He wakes up to discover he is in his boss's house with his boss's ex-mistress, a woman bent on destroying herself and her ex in the process. This isn't your typical romantic comedy, a win in my book. The actors have fantastic chemistry, and after a few initial lagging moments, you'll be drawn in. They have a great dynamic, making a crazy story darkly delightful.
Internet Famous
I had my doubts about this one. But remember: I watch so you don't have to. You're welcome. To my utter surprise, this is a pretty good comedy. I know, right? I won't pretend to know any of the YouTube stars featured in this movie. I do, however, love mockumentaries, and this reminds me a bit of Best In Show. Bonus: John Michael Higgins! So watch the YouTube video about the movie about YouTube videos. Meta. Amirite?
Degrassi: Next Class Season 2
Are you ready for more teen angst? Set in the Degrassi universe (which has had several series), this series tackles lots of subjects, most of them taboo in the land of teen. Pregnancy. Drug abuse. Who's wearing the same outfit. I make light, but the following for this show is fierce. Pop some popcorn and immerse yourself.
https://youtu.be/_WSZ-nQPBZ0
Happy Summer and Happy Streaming!