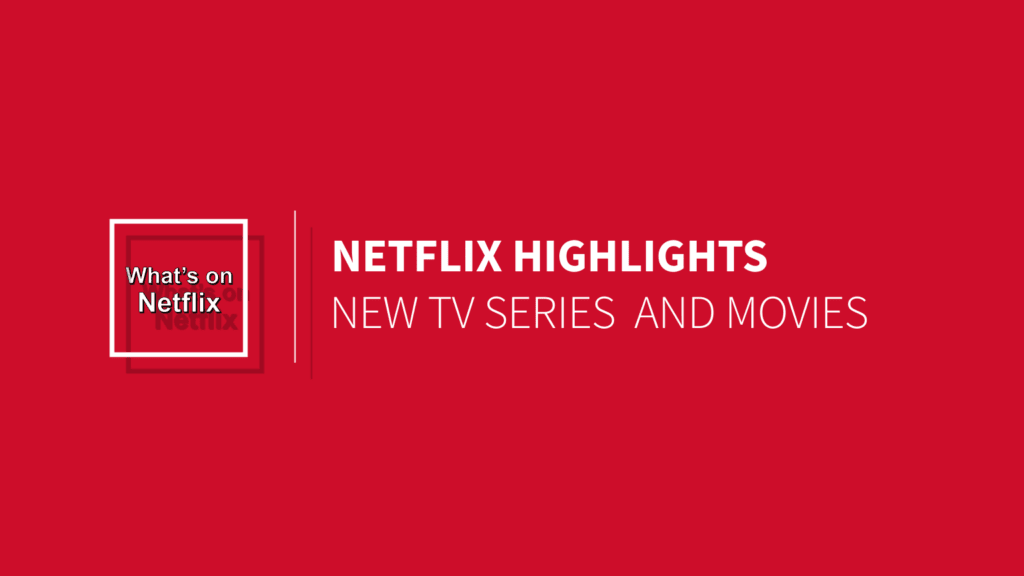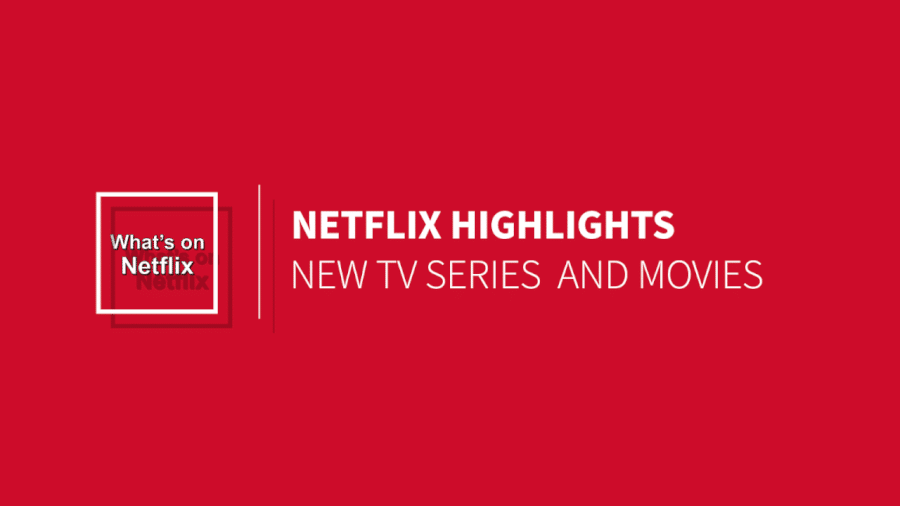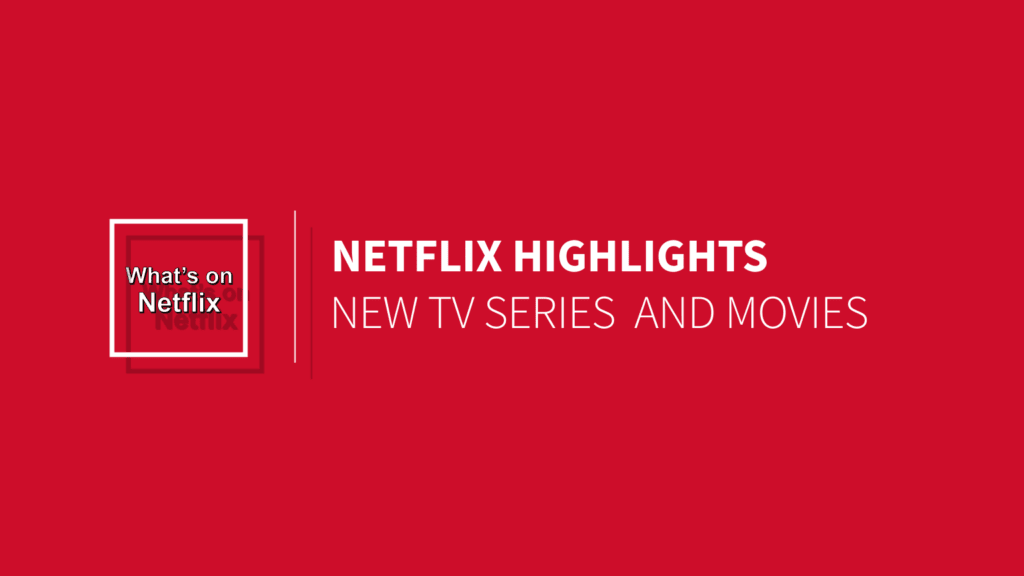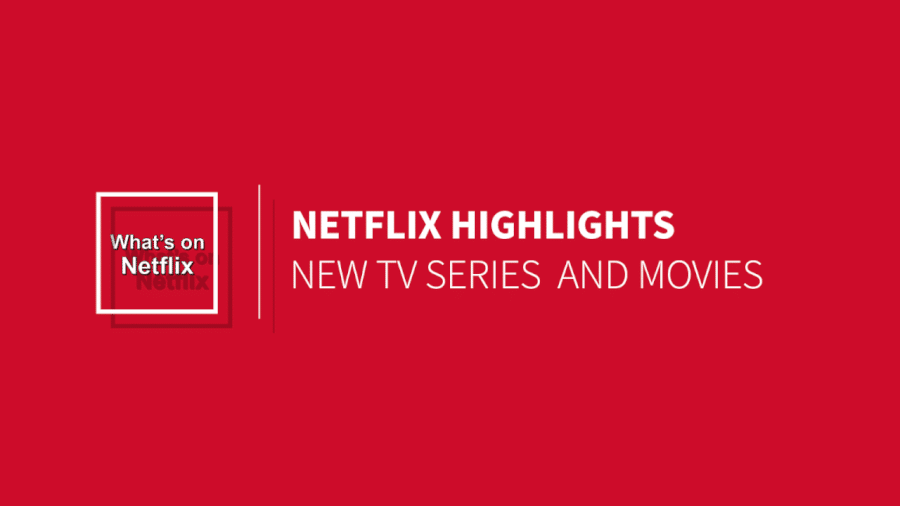 New week, new titles! There have been a lot of great bingeworthy additions, from the Back to The Future Trilogy and Lethal Weapon movies to lots of great TV added on the 3rd. Jane The Virgin, Blue Bloods, Criminal Minds, and Crazy Ex-Girlfriend are just a few of the great titles. Add these titles to your queue, crank up the air conditioning and get ready to stream, baby, stream.
Penny Dreadful
Brought to you by Oscar-winner Sam Mendes (American Beauty), Penny Dreadful takes the monsters you all know and love and brings them to life in this origin story. While the principal character is new, nearly everyone else, from Dr. Victor Frankenstein to Dorian Gray, is drawn from classic literature. This is a fun show for book and horror lovers alike.
-There are three seasons (a fact producers confirm was planned), but there is talk that there is a season 4 spinoff in the works at Netflix.
The Armor of Light
Guns. Are we ever going to be able to escape this subject in the United States? It's an emotionally charged topic, one that The Armor of Light presents in a sharp but balanced way. Gun violence is examined in this film, one of the more interesting views being that of a conservative preacher. He's a famously Pro-Life minister who finds the means of fighting for his stance tears at his morals. After the Navy Yard shootings, he decides he must take action. But there's a delicate balance between Second Amendment rights and speaking his mind and conscience. This is a film about finding common ground with your adversaries and going against the party line. Can we be for gun rights and still be for change? It may change your mind, it may solidify your position, but it should definitely make you think.
The Big Short
Let me take you back, youngsters. Once upon a time, our economy was a bright shining star. In the mid-2000s, houses were getting bought, people were getting rich, and everything was glittery and golden. McMansions for everyone! Adam McKay (Anchorman, Talladega Nights, The Other Guys. You know him.) tackles the subject of the housing bubble, bringing us an engaging look at a dry subject. A few guys get on to this housing scheme, realizing there is no way the good times can last, and basically bet against the economy. They make a fortune while blowing the lid off a corrupt system, forever changing the lives of Americans. This movies takes a hard to understand topic and breaks it into fun to digest chunks of cameos and graphics. It takes a baffling subject, tops it with Brad Pitt, and makes the breakdown of our economy fun to watch.
The Invitation
I almost don't want to tell you anything about this movie because I don't want to spoil it. A man haunted by a tragedy attends a dinner party given by his ex-wife. They have some obvious issues involving a child that they both have yet to overcome (this is a really common theme lately, right?). The dinner is a reunion of sorts, bringing together friends that have been connected for years as well as a couple of newcomers. It has an anxiety ridden Big Chill feel and I spent so much time asking myself "Is everything going to be ok? Is this all in his head?" The twist. Oh, the twist. Wait. I've said too much.
Enjoy your weekend, streamers, and happy watching!