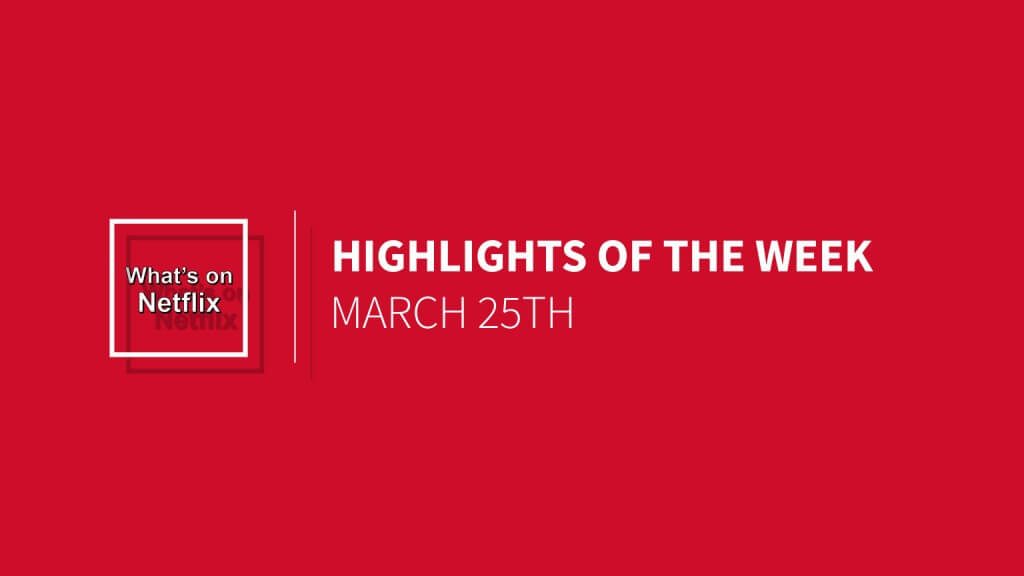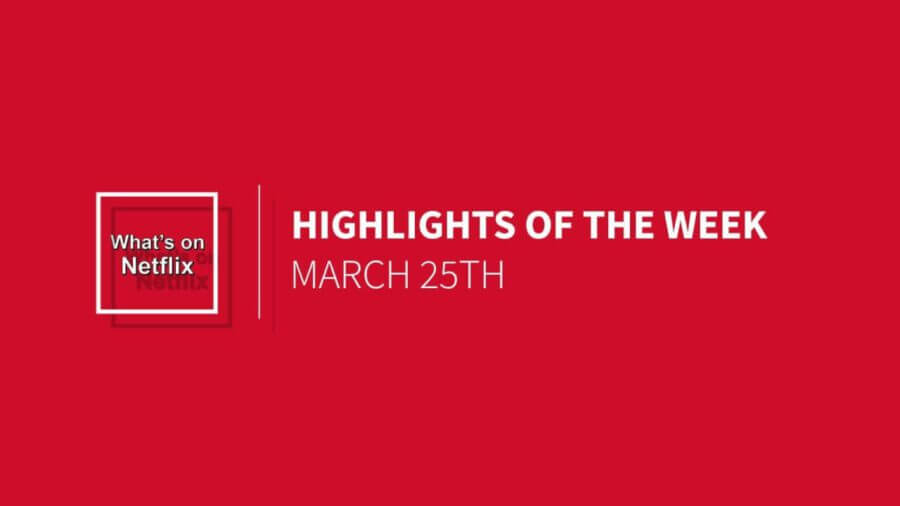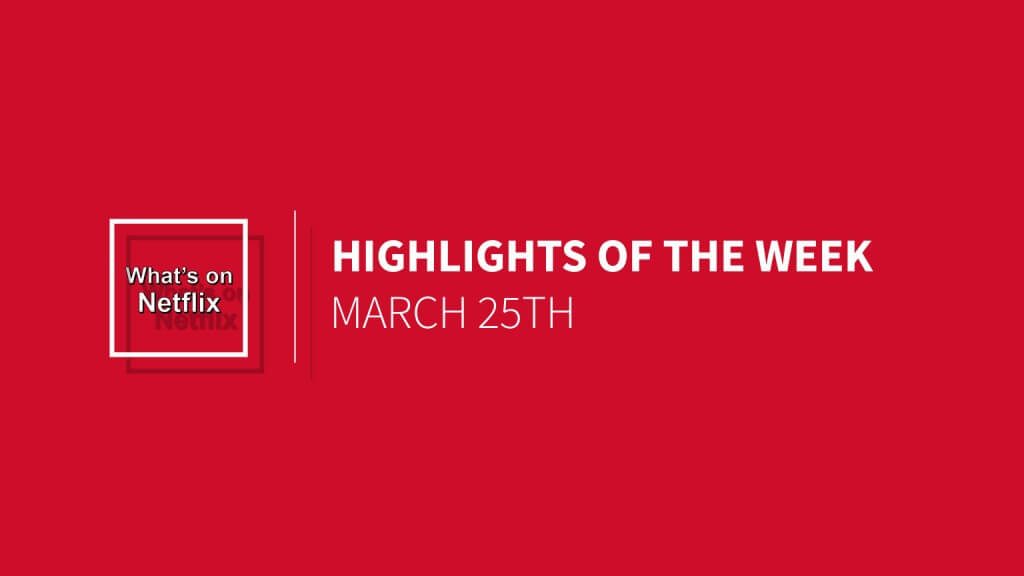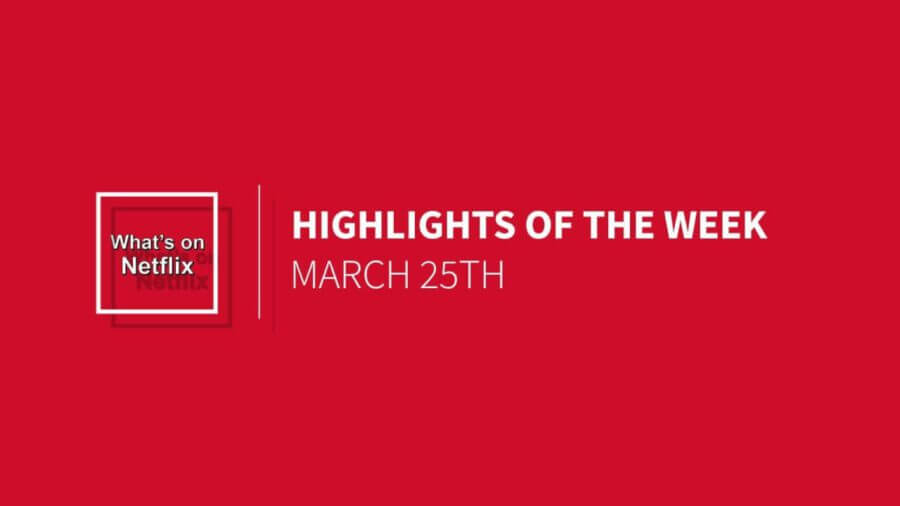 It's an extra long weekend meaning you've got an extra day to enjoy the first few days of Spring and to celebrate Easter. Hopefully some Netflix streaming is included in your weekend plans and if that's the case and you're looking for something new, here's our top 4 picks of what you should be streaming this weekend from all of the new stuff added to Netflix over the past week. That is of course, if you have already finished watching season 2 of Daredevil. If you haven't, you're not aloud to continue with this post. Get on it.
Batkid Begins: The Wish Heard Around the World (2015)
You may have remembered the story of how one boys dream to turn into a superhero came true circling around the internet last year. Fast forward to today, we're treated to the documentary that accompanies the day that changed one little boys life, and many others, forever. The young Leukemia patient had his wish granted to become his favorite superhero Batman for a single day in the streets of San Francisco. It drew thousands out to the streets and even more online, to watch his adventure unfold. The documentary is a real tearjerker and hopefully inspire you too.
Kung Fu Panda – Secrets of Scroll (2016)
Kung Fu Panda 3 has hit the cinemas in recent weeks and this animated short has been released on Netflix to no doubt help promote the film by introducing the world of Kung Fu Panda to the uninitiated. The animation movie short is painted in a 2D fashion compared to its silver screen companion but still exudes just as much charm as the movies themselves. Up until now, this short movie has been exclusive to those that have bought the re-released Kung Fu Panda bluray set that went on sale a year or two ago, but we're glad it has found a new home on Netflix. Great one to keep the kids busy for an hour or two over the Easter weekend.
Documentary Now! – Season 1
The channel IFC is most known for its odd and hilarious TV show Portlandia. Trying to hit the same notes and attract a similar crowd, Documentary Now! pulls some of the top talent from Saturday Night Live in recent years and presents a series episodes in the form of documentaries with the aim of mocking the format and just generally being bizarre. The show has been produced and often stars Bill Hader, Fred Armisen, Seth Meyers and Helen Mirren. Yes you read that correctly, Helen Mirren. If you like a show taking the biscuit out of literally everything then this show is for you. Just as a side note, it's good to see Bill Hader and Fred Armisen reunited.
A Promise (2013)
Finally this week we recommend you check out A Promise that landed on Netflix just a few days back. Starring the late Alan Rickman, the movie is a romantic movie set in Germany before World War 2 and is about how a married woman fell in love with her husbands protege after he takes a trip and leaves his wife behind. The trailer alone highlights the stunning performances given by the well picked cast. A Promise has quality written all over it and we especially think any fans of time period dramas such as Downton Abbey will feel at home watching this.