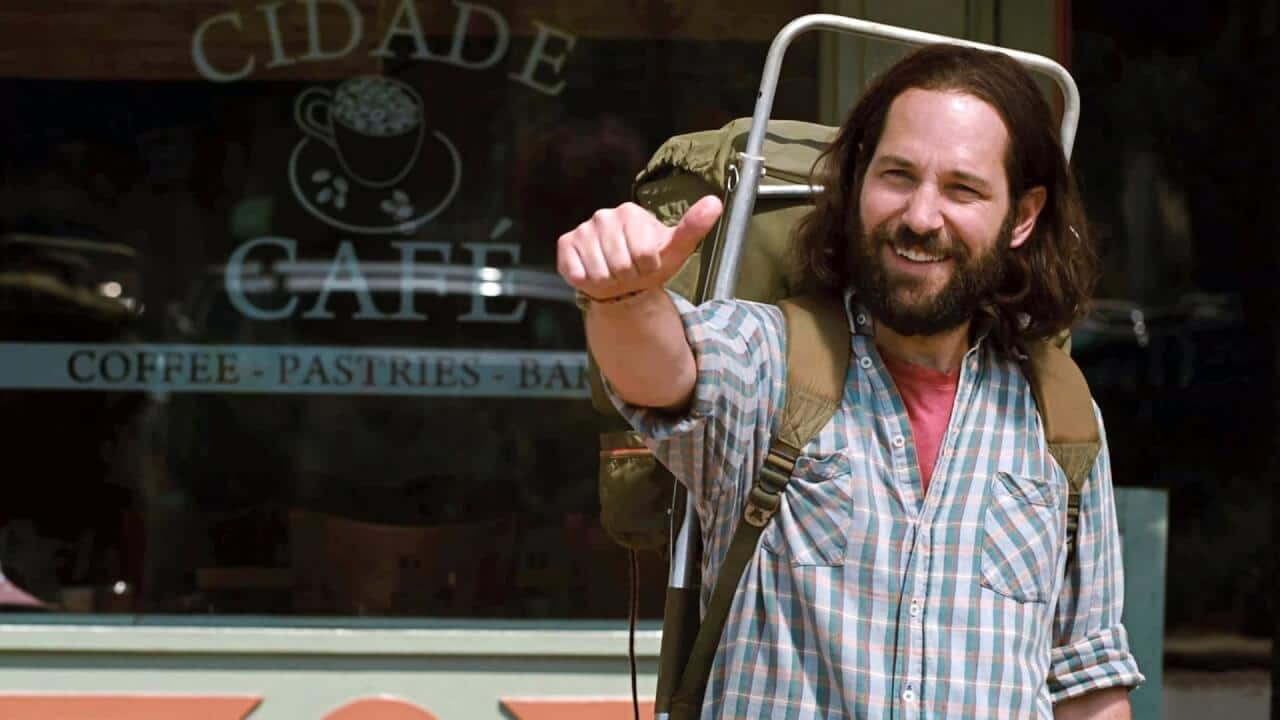 Not much to speak of today with only 2 additions to Netflix in the US. Meanwhile, other regions across the globe have received a very popular weekly Original in its last season. Here are today's additions for the 26th of February 2019.
New on Netflix US
Our Idiot Brother (2011)
Genre: Comedy, Drama
Director: Jesse Peretz
Cast: Paul Rudd, Nick Sullivan, Francesca Papalia, Bob Stephenson
Runtime: 90 min
Chaotic brother Ned is arrested after selling pot to a Police Officer. Upon Ned's release from prison, he learns his girlfriend has moved on and kicked him out of the farm where he worked. With nowhere to go Ned ask for help from sisters who begrudgingly agreed to help. Ned's dim-witted but kind nature constantly gets himself into trouble causing havoc for his sisters.
---
Zach Galifianakis: Live at the Purple Onion (2006)
Genre: Documentary, Comedy
Director: Michael Blieden
Cast: Zach Galifianakis, Joe Wagner, Brian Unger
Runtime: 90 min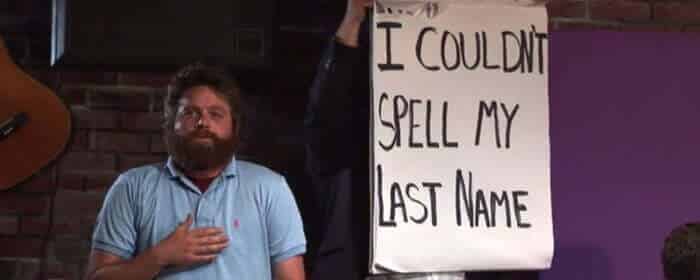 A master of the one-liner with an absurd rambling style, Zach's sharp, resonating humor makes his show at the famed Purple Onion in San Francisco one of the funniest performances in recent comedy.
---
New Additions to Other Regions
Shadowhunters (Season 3B)
Netflix Original
New episodes weekly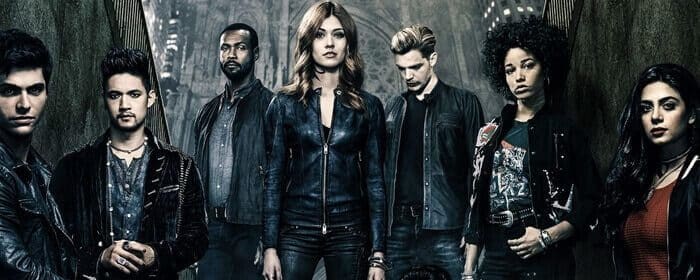 The final half of the third season of Shadowhunters is now available to subscribers outside of the United States. As each episode airs in the United States, subscribers will have access the very next day.
Fans have expressed their dismay that the final half of Shadowhunters season 3 is the final episodes of the entire show. Netflix was involved heavily in the cancelation of the show even though production was handled by American network Freeform. Netflix has the international license to stream Shadowhunters but turned away streaming any further seasons after 3B likely due to lack of viewership. The show was reliant on Netflix's massive platform as viewership in the US dropped dramatically.
---
Dirty John: The Dirty Truth (2019)
Genre: Documentary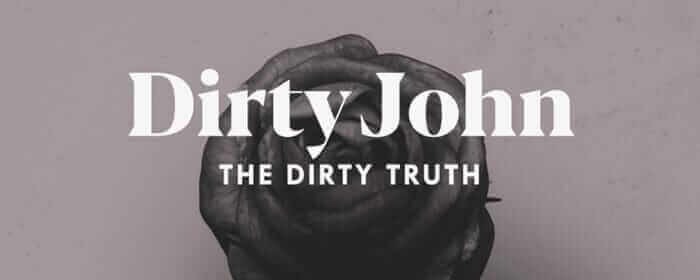 Alongside the release of Bravo's Dirty John television series, a documentary was also released. The documentary investigates into the real-life John Meehan with events as told by those affected by his deception and lies. Dirty John is a Netflix Original for regions outside of the US but the documentary was not released as an Original.
What are you watching on Netflix? Let us know in the comments below!