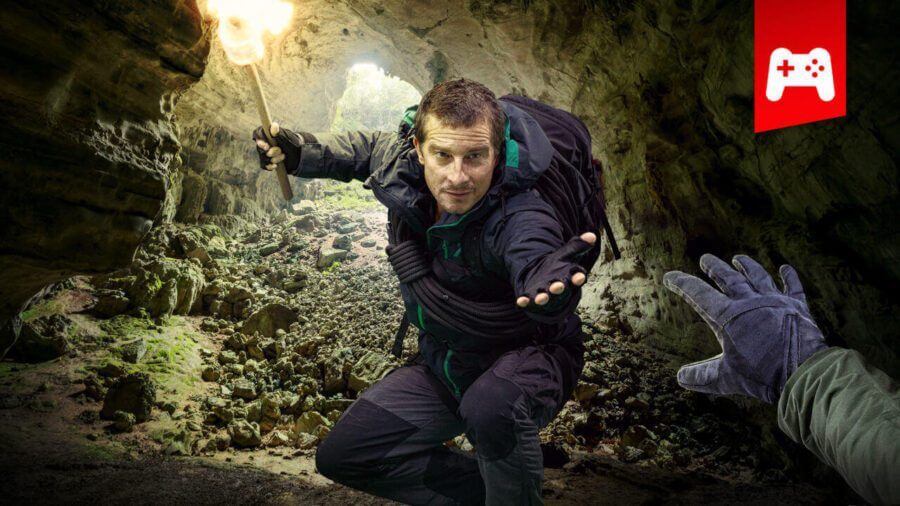 Happy Wednesday and Netflix has quite a few new treats for you today including a brand new interactive series for you to enjoy. Here's your full look at what's new on Netflix for April 10th, 2019. 
As we've stated a couple of times already this week, the Netflix Original release schedule is a little more spread out across the week this week which we're absolutely in favor of rather than being overwhelmed on a Friday.
---
You vs. Wild (Season 1)
Netflix Original Interactive Series
Genre: Kids TV, Reality, Interactive
Cast: Bear Grylls

Netflix's sixth interactive series comes in the form of an outdoor adventure reality show with the well-known British survivalist Bear Grylls. Bear is known from his numerous documentaries and just like it did with Derren Brown, Netflix is introducing him to the world.
Much like Bandersnatch which came before it, this choose your own adventure will see you helping Bear navigate the wilderness. We've yet to see if you can get Bear to drink his own urine and will report back with this important information soon.
---
The Silence (2019)
Netflix Original Movie
Genre: Horror
Director: John R. Leonetti
Cast: Kiernan Shipka, Stanley Tucci, Miranda Otto, John Corbett
Runtime: 90 mins

Reviews for this new thriller movie have not been kind so far which stars Chilling Adventures's, Kiernan Shipka. The movie follows a recent trend set by the likes of A Quiet Place and Bird Box and follows a family surviving in a world where a species hunts down people with only sound.
---
#Roxy (2018)
Genre: Comedy, Romance
Director: Michael Kennedy
Cast: Jake Short, Sarah Fisher, Booboo Stewart, Danny Trejo
Runtime: 105 min

No, we haven't photoshopped the picture above to make his nose longer. The teen rom-com was widely looked over when it released last year but features some big names.
---
The full list of new releases on Netflix April 10th
2 New Movies Added This Week
#Roxy (2018)
The Silence (2018) Netflix Original
2 New TV Series Added This Week
Talking Tom and Friends (Season 2)
You vs. Wild (Season 1) Netflix Original
1 New Stand-up Specials Added This Week
Liss Pereira: Reteniendo líquidos (2019) Netflix Original
Nothing for you today? Not to worry, there's plenty more coming out this week and we also picked out the best new titles added yesterday too.